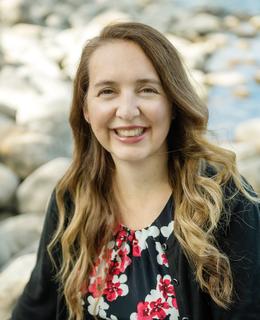 Dr. Carol Baumgarten, DBA, MBA, DMC, RN, CON(C)
Positions
Adjunct Assistant Professor
Faculty of Nursing, Adjuncts
Background
Educational Background
Doctorate of Business Administration University of Liverpool, 2019
Masters of Business Administration Royal Roads University, 2010
Diploma Management Consulting Grenoble School of Management, 2010
Diploma in Nursing Foothills School of Nursing, 1992
Biography
Dr. Carol Baumgarten is an Adjunct Assistant professor and joined the Faculty of Nursing in 2021. Carol comes with a wealth of nursing and operational leadership experience predominantly in the ambulatory oncology setting. Carol is part of a team that has developed and designed the Graduate Certificate in Oncology Nursing that started in September 2021. Carol will be teaching NURS 686 in 2022.
Carol's passion is enhancing healthcare delivery. This interest prompted her to complete her doctorate where her research focused on the introduction and integration of new roles within an ambulatory oncology centre and the perceptions of the success of that integration from all levels of the centre.
Carol is excited to be part of the Faculty of Nursing!