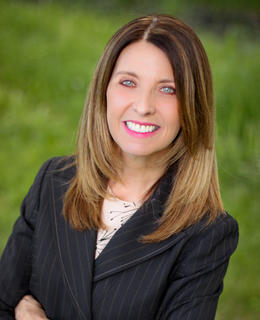 Loralee Fox
Positions
Adjunct Clinical Associate
Faculty of Nursing, Adjuncts
Background
Educational Background
MN University of Calgary, 2009
RN Misericordia General, 1984
Biography
Loralee Fox is a Clinical Nurse Specialist with Specialized Geriatric Services at Foothills Medical Centre. She is certified with the Canadian Nurses Association for Gerontological nursing. Within the Faculty of Nursing, Loralee has guest lectured for the Older Adult Theory course, as well as in graduate courses, as a panel participant examining the role of the leadership and advanced practice nurse in the clinical setting. In addition to her participation in the classroom setting, Loralee has been a preceptor and a thesis committee member for graduate students.
Loralee works in collaboration with community partners to deliver education to caregivers of persons living with dementia; Dementia DOME most recently presented in collaboration with the Calgary Alzheimer Society.
Loralee currently serves on the Undergraduate Planning Committee and the Strategic Planning Committee.
Research
Areas of Research
Gerontological nursing education, Geriatric workforce development, Care of people with dementia