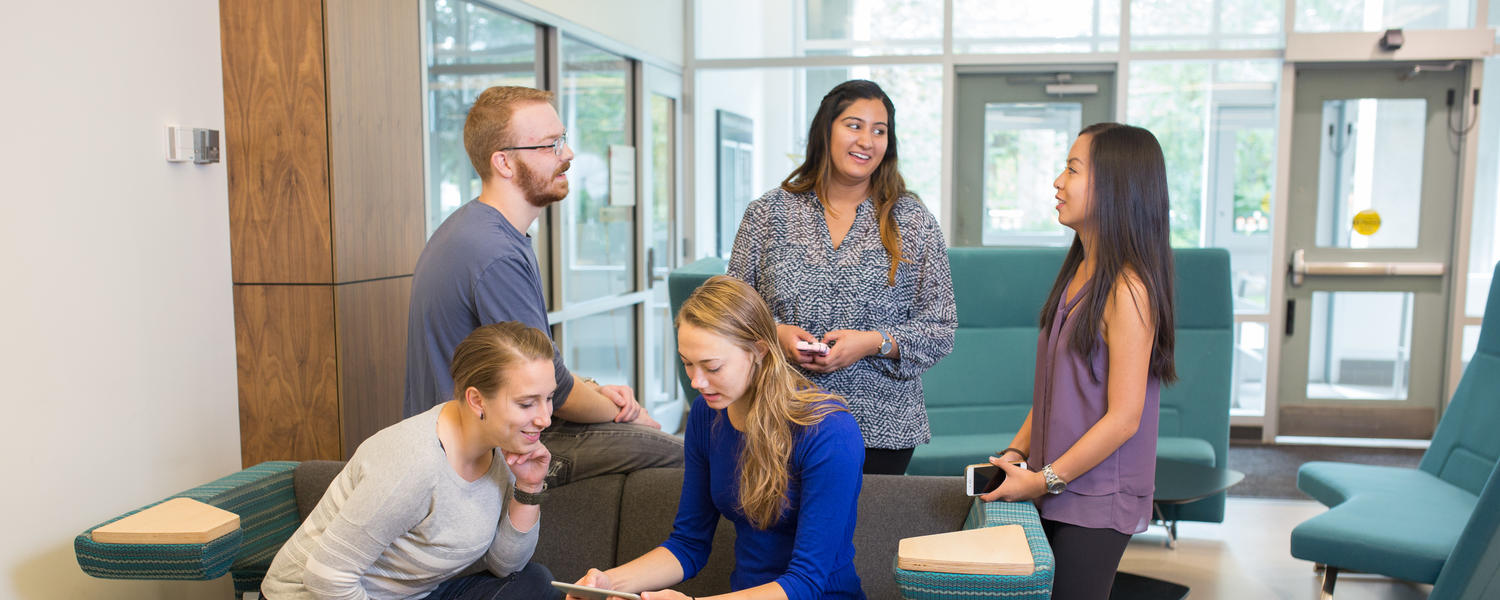 Bachelor of Nursing - Degree-holder
For students holding a baccalaureate degree from an institution approved by UCalgary
Students holding a baccalaureate degree from an institution approved by the University of Calgary, may apply for the 24-month Bachelor of Nursing program with July to August free from coursework.
24-month program
January entry only
Year-round program (no classes July to August)
NOTE: Students will not be permitted to switch routes mid-program.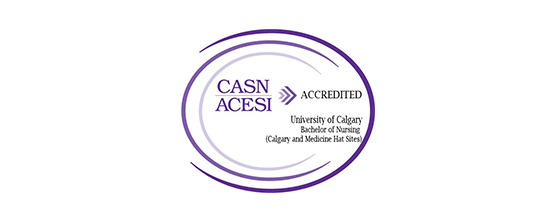 Transferring from a related program?
Prospective students who are currently in a nursing program at another institution or who have graduated from a LPN/RNA, RPN or PCA, EMS program, including internationally educated RNs, are directed to the Frequently Asked Questions (FAQ) page for detailed information regarding transferability.  Individuals who wish to apply for admission, should contact a Student Advisor in the Faculty of Nursing prior to making application to the University of Calgary.
Indigenous Applicants and Diverse Qualifications
See the Indigenous Admission Process or the Diverse Qualifications Process for further information.