Giving Day
Be part of a proud community that rallies each year to transform and elevate student experiences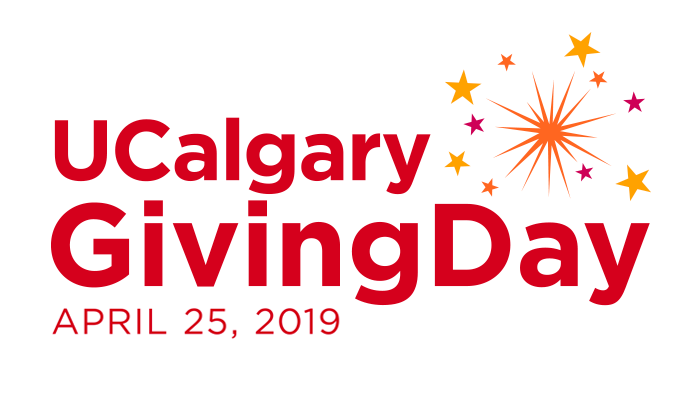 Patient care is complex. Giving is easy.
Last year, more than 1,200 people made gifts to UCalgary Giving Day and raised nearly $1 million in support of incredible student experiences.
Help us raise $1 million for UCalgary causes you care about most and make 2x the impact with donation matching* (up to $2,500/gift).
This year, in celebration of the Faculty of Nursing's 50th anniversary, help give to the following initiatives:
Faculty of Nursing 50th Anniversary Alumni Scholarship Endowment Fund

Student Experience Fund

Faculty of Nursing Impact Fund
As we approach April 25, we invite you to make a donation. By supporting UCalgary students on Giving Day, you are sending them a message that you believe in their vision and are cheering them on.
*Matching funds are distributed pending availability and on a first-come, first-served basis.
The Power of Collective Philanthropy
On April 25, UCalgary will host its third Giving Day — a 24-hour fundraising marathon of sorts, where gifts will be matched up to $2,500.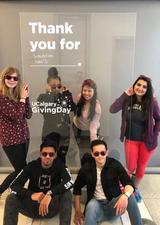 What are you grateful for?
For UCalgary's recent Thank-a-thon, we called on students to share their moments of gratitude: Hundreds responded