Developing Budgets & Timelines
The budget is the actual list of project costs and is generally divided into several major categories and subcategories. The research budget is an integral part of any grant application.
A poorly prepared budget can mean the difference between success and failure. As such, your budget should never be left until the last minute- it should be developed in tandem with the proposal itself.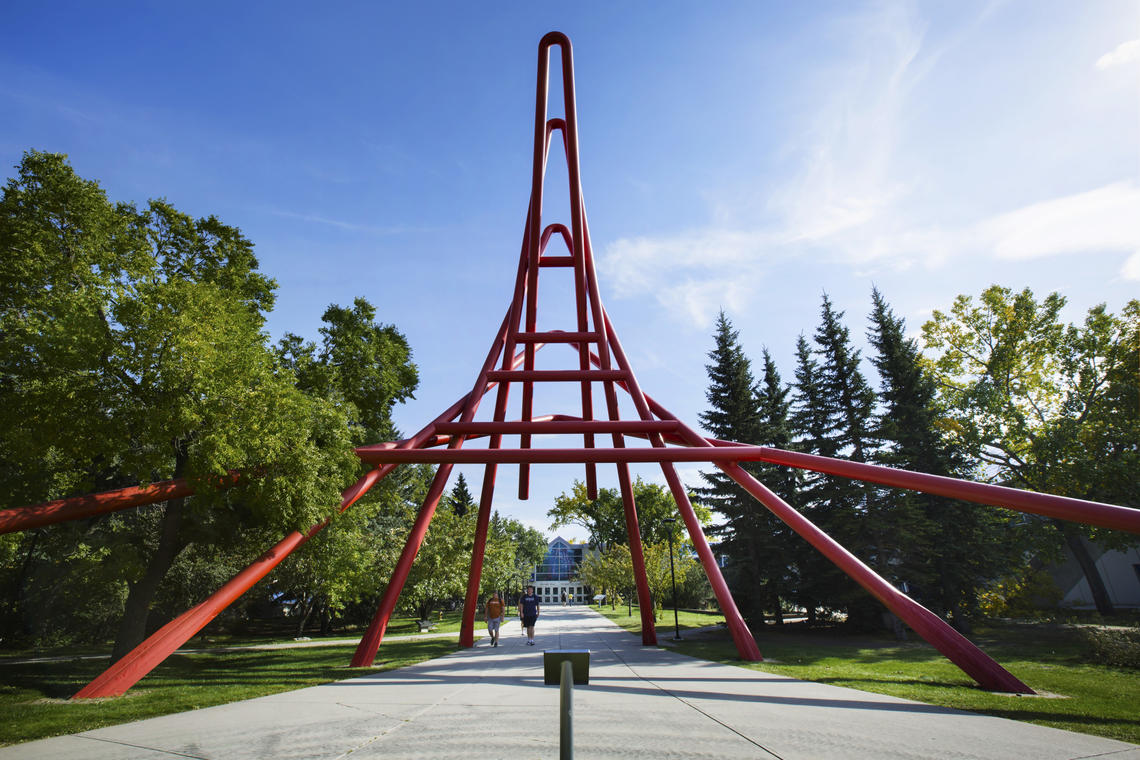 Carefully read all of the application instructions provided by the funding agency and:
Adhere to all listed requirements;

Use any budget form or template that is provided

If no template is provided, be sure to pay attention to general formatting guidelines

Use the specified format for the budget justification   
Also, understand:
What expenses the funder will and will not support

The difference between research operating costs and infrastructure expenses

Where to find more guidance
Typical Budget Categories
Operating costs: personnel, materials, supplies, services, travel, dissemination

Infrastructure: equipment, building/renovations
Budget Worksheet
Create a budget worksheet in a spreadsheet program such as Excel and build in the details as you work through the proposal. This is a very useful step as it allows you to:
Take advantage of formula functions that will do the math and avoid calculation mistakes. (Although you should still double check manually, just to be sure!)

Easily add items or make adjustments to existing items

Create separate sheets for different scenarios (e.g. project phases or budget years)

Use the final spreadsheet throughout your project to keep your own record of expenses (this is helpful in case there is a disagreement between your records and those of Research Accounting)
This document accompanies the budget worksheet, providing the rationale for each item included in the budget (e.g. travel costs, salaries, supplies, publication fees). 
The importance of a clear and comprehensive budget justification cannot be overstated.
This detailed list or table should document project milestones/phases and expected timeframes for completion of your study.
The timeline should align precisely with the information found in your grant proposal and budget.
A Gantt chart is a type of bar chart that provides a visual illustration of a schedule that helps you to coordinate and track your tasks in a research project.
Many people include or may require providing a Gantt chart in their funding application or want to create a Gantt chart to keep them organized.