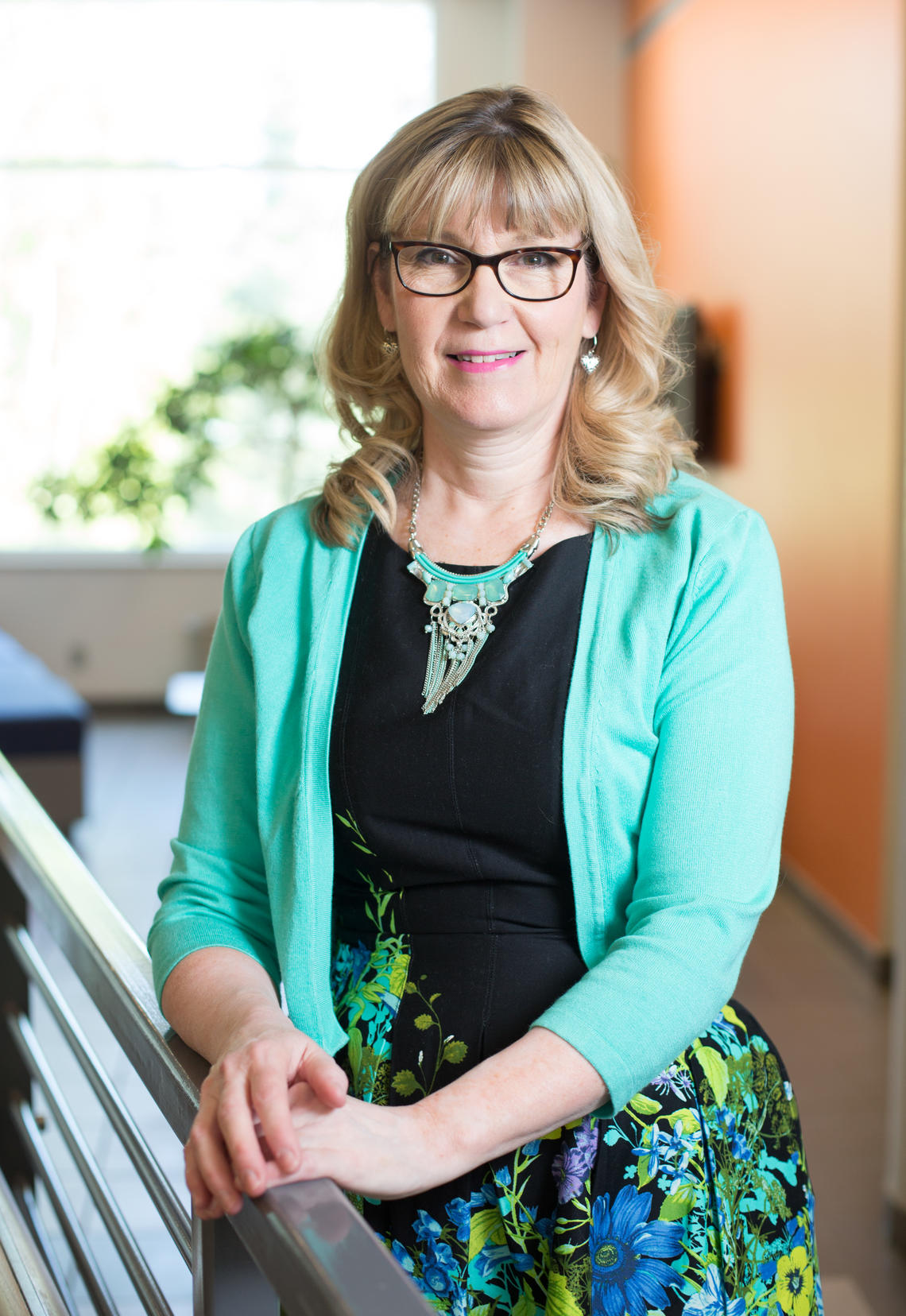 Research Professorship in Simulation
Dr. Sandra Goldsworthy's program of research explores the impact of simulation education and the most effective ways to integrate simulation and technology in the classroom and in the lab, which ultimately helps to saves lives.
The specific focus is on three identified critical patient safety issues:
recognition and response to the deteriorating patient;

medication error reduction; and communication competencies for handover; and

interprofessional team collaboration and electronic documentation.
Goldsworthy's work involves designing simulation interventions through a blended approach of modalities such as high-fidelity human simulators, standardized patient actors or virtual simulation technologies.
She and her team measure students' competence, teamwork skills and confidence in approaching specific situations such as the deteriorating patient before and after they encounter simulation and are designing - and leading - international and national multi-site collaborative simulation research projects.
As well, she continues to collaborate with nurse educators and researchers from across Canada and abroad to integrate the newest evidence-based findings into the nursing curriculum at UCalgary.
How do you practise clinical skills without patients?
Practice makes perfect, and nowhere are the stakes higher than in health care. But how do doctors and nurses practise unless someone gets sick or hurt? We talk to Sandra Goldsworthy, associate professor with our Faculty of Nursing, about how simulation helps prepare students for real-life situations.