The Impact of CPR Booster training Among Undergraduate Nursing Students
Aim: This study compared CPR competency and confidence levels among undergraduate nursing students that received additional booster training in CPR to those who receive traditional CPR certification process.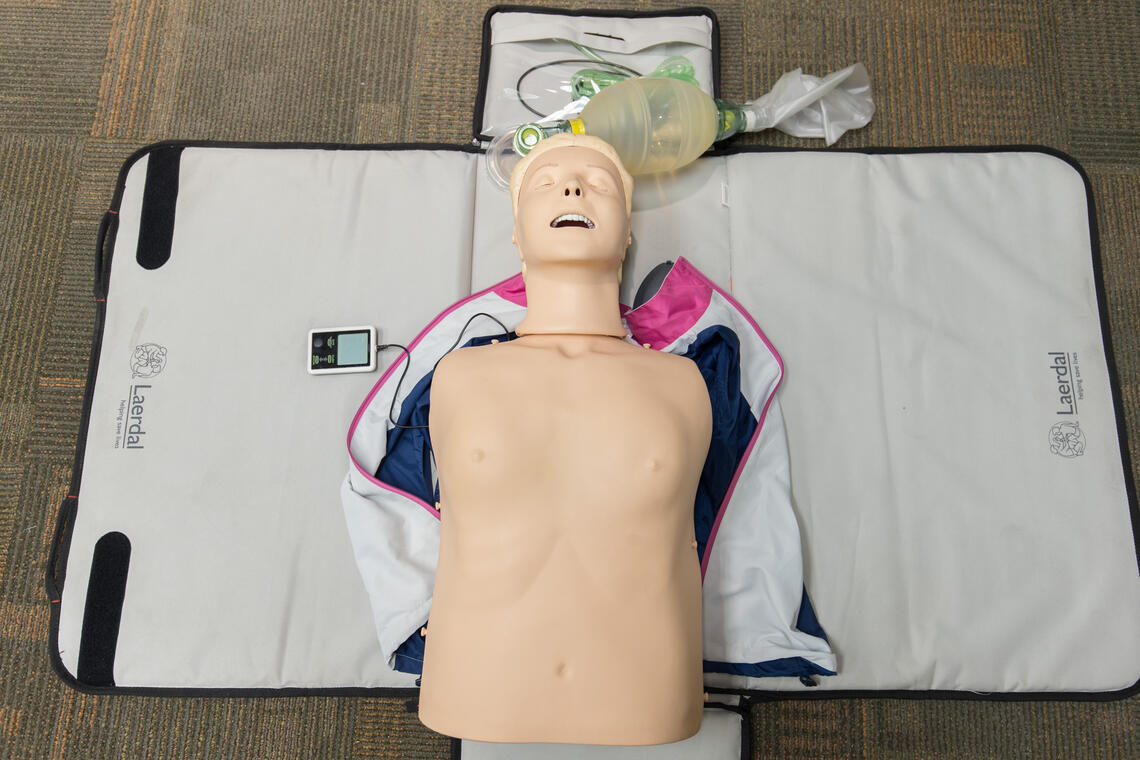 Adrian Shellard
To increase the likelihood of survival from cardiac arrest, nurses who are positioned to be first responders must be confident and proficient at initiating CPR and defibrillation.
Several studies have examined the issue of knowledge retention of CPR skills following training. Research suggests nursing students who do well on CPR evaluations immediately following training lose their skills when re-evaluated in as few as three months.
Many of these students will be employed in settings where they would be expected to respond to cardiac arrests.
Status
Completed
Outputs: International presentation; manuscript in progress
Principal investigator
Dr. Sandra Goldsworthy
UCalgary research team: J. David Patterson, Jonas Vaskas
Grant support
Research professorship, UCalgary Nursing