Fostering clinical competence and confidence among critical care nurses through the use of simulation
Aim: To introduce a 16-hour simulation component to the existing Alberta critical care nurse education program and explore how this might impact competency, self-efficacy, transfer of learning and intent to stay among critical care nurses in Alberta.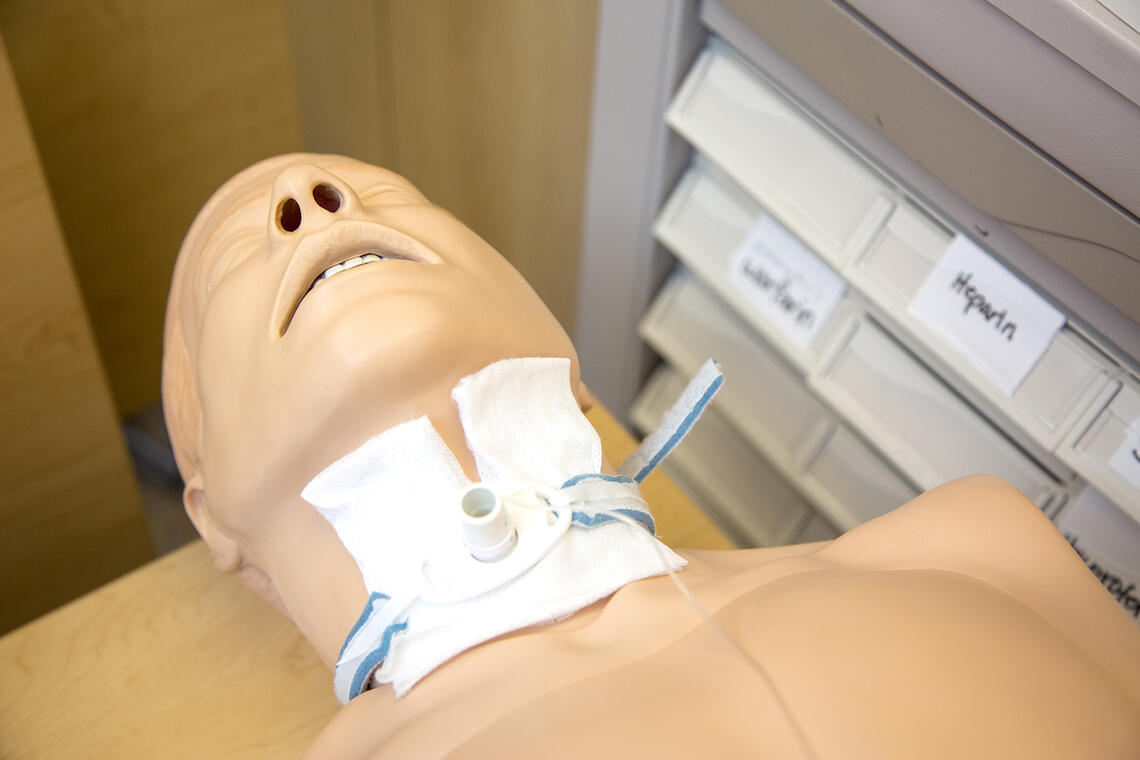 Critical care units in Canada have the highest nurse turnover levels. The cost of replacing an experienced ICU nurse is not only a financial concern to hospitals, but it can result in lost productivity and impact patient safety.
Professional development opportunities can be a strong motivator for nurses to remain in their current position. In a recent study conducted among critical care nurses in Ontario, it was shown that a professional development intervention that included a simulation component predicted intent to stay in the nursing profession. 
Status
Completed
Outputs: Manuscript in progress; local presentations
Principal investigator
Dr. Sandra Goldsworthy
Collaborators
Alberta Health Services
Grant support
Research professorship, UCalgary Nursing