Hybrid Simulation as a Strategy to Reduce Medication Errors and Near Misses Among Undergraduate Nursing Students
Aim: To explore the use of a hybrid simulation strategy (virtual simulation + high fidelity simulation) and its impact on medication error/near miss reduction among undergraduate nursing students.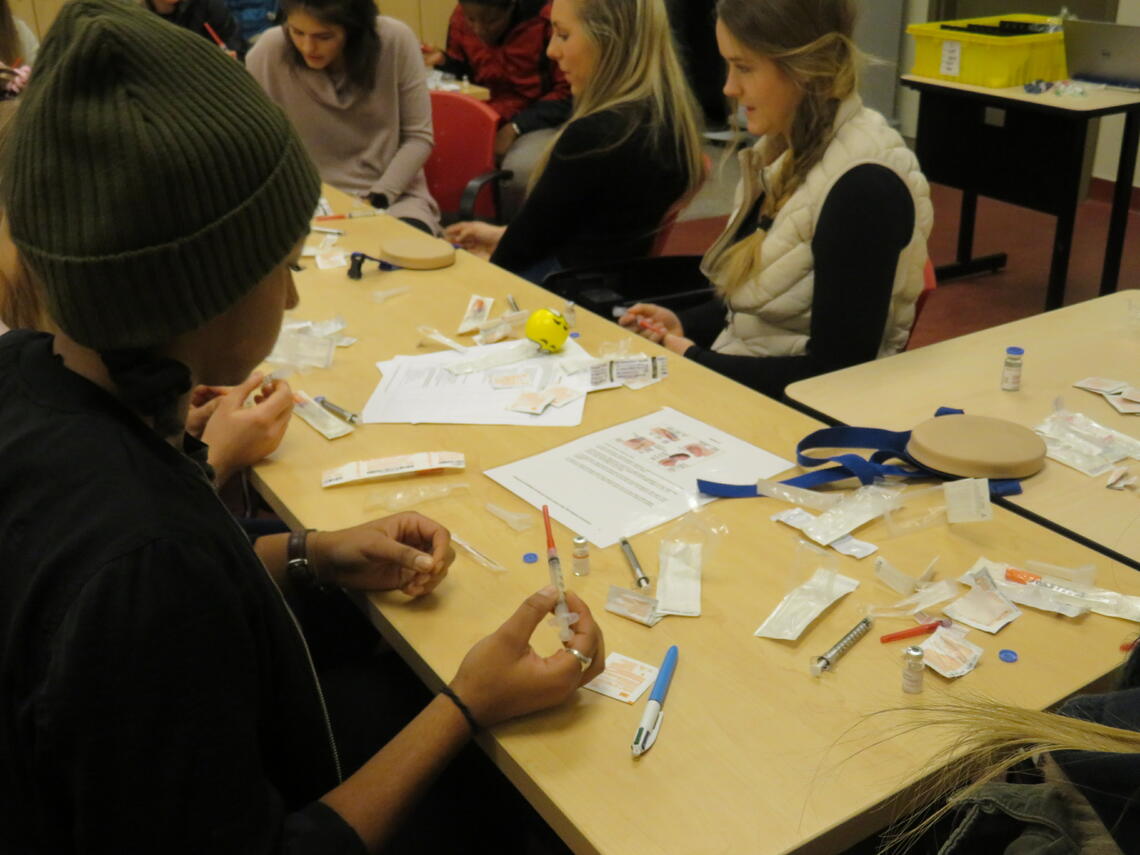 Medication errors are the number one clinical error in practice. Simulation has been shown to improve knowledge and confidence in clinical performance but little is known about the impact of virtual simulation and the combination of high fidelity simulation in the reduction of medication errors and near misses.
Status
September 2019 start
Principal investigator
Dr. Sandra Goldsworthy
University of South Wales research team: Dr. Keith Weeks, David Pontin, Norman Wooley and Alex Weeks
UCalgary research team: J. David Patterson, Shelley Samwel (doctoral trainee)
Collaborators
Safe Medicate International
Grant support
Research professorship, UCalgary Nursing; In-kind software licenses (Safe Medicate International)