Building Team Competencies through Interprofessional Virtual Simulations
Aim: To explore the impact of four virtual interprofessional simulation scenarios on increasing team competencies among undergraduate students.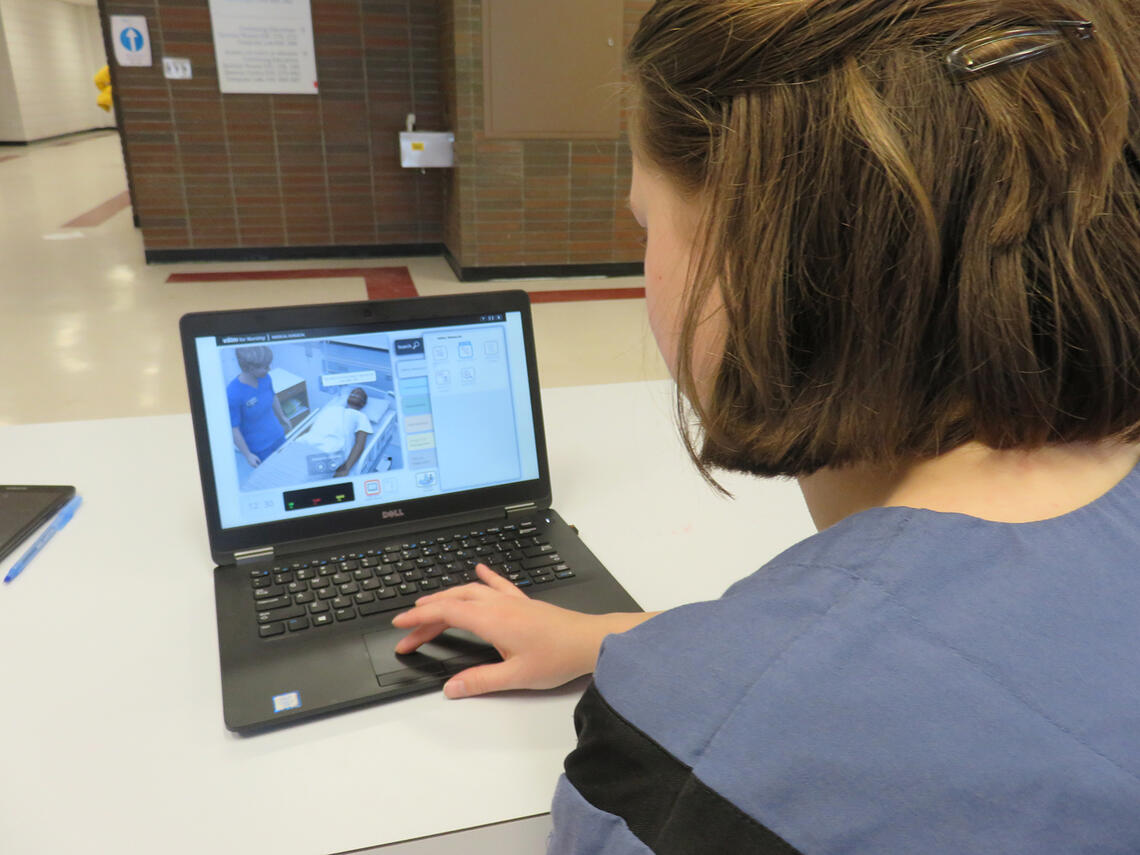 Across health care, teamwork is clearly recognized as a priority for patient safety. There is growing evidence that interprofessional competencies lead to safer patient care and enhance knowledge, skills and behaviours among health-care providers. Simulation is being heralded as a transformative approach that can be used in teamwork training. There is no commonly accepted interprofessional education framework for students from both medicine and nursing; they are taught teamwork concepts in a sporadic and siloed approach. The opportunity to practice teamwork skills as a team versus in isolation is critical to patient safety.
Status
In progress
Outputs: National and international presentations; manuscripts in progress
Principal Investigator
Dr. Sandra Goldsworthy
UCalgary research team: Dr. Ian Wishart, J.David Patterson, Shelley Samwel (doctoral trainee)
Collaborators
UCalgary Nursing, Faculty of Social Work and Cumming School of Medicine; Bow Valley College; SAIT; EMS
Grant support
UCalgary Taylor Institute Teaching Scholar Grant