Fostering Confidence and Competence Among Undergraduate Nursing Students: a Maternal Child Perspective
Aim: To explore the impact of a simulation intervention on development and maintenance of self-efficacy and competence in maternal child nursing practice.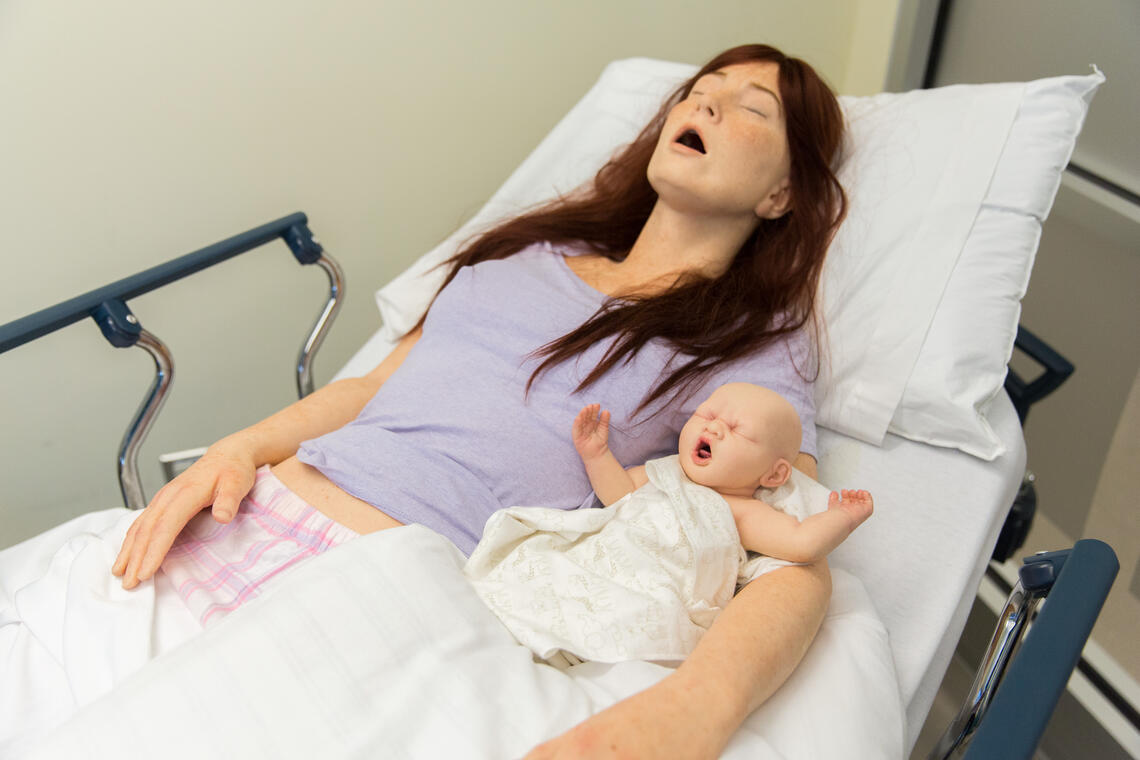 Adrian Shellard
Nursing education faces many challenges today, including a shortage of qualified educators and lack of quality clinical placements, particularly in maternal child nursing. Nursing as a practice discipline values experiential learning as a critical component in the development of nursing students' competence and confidence.
In the current educational environment, educators can no longer rely solely on didactic methods for facilitating students to achieve mastery of competencies, particularly in the practice domain. Simulation pedagogy can offer the experiential learning necessary to challenge students while promoting 'high technology' and 'high touch' simultaneously.
Status
Completed
Outputs: International presentations; manuscript in progress
Principal Investigator
Dr. Sandra Goldsworthy
UCalgary research team: Carla Ferreira, Zahra Shajani, Diana Snell
Grant Support
UCalgary Taylor Institute Teaching and Learning Grant