Fostering Teaching Excellence Through Simulation
Aim: To develop a mentorship program for nurses in clinical simulation and to explore situational self-efficacy in relation to confidence in teaching within the simulation environment.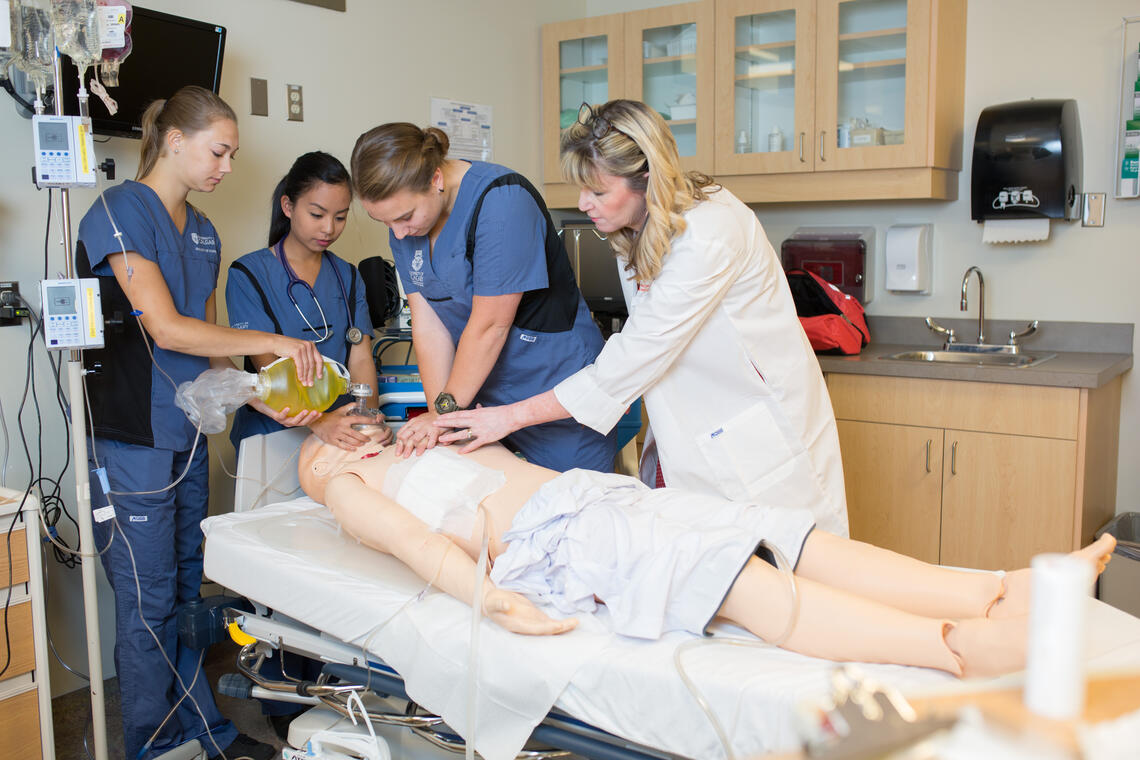 Adrian Shellard
As the science of simulation advances, it has become clear educators require a number of skill sets to be able to effectively deliver simulation.
However, many nursing clinical facilitators have little exposure to teaching and learning strategies in preparation for clinical teaching as they are often recruited from the pool of current clinical instructors.
Little is known about how the skills utilized in the simulation lab, such as debriefing, transfer into the practice environment and are applied while teaching undergraduate nursing students in a practice setting.
Observation of experienced simulation facilitators has been found to be helpful for clinical faculty in developing their skills in simulation delivery and investment in professional development opportunities for nurses can promote retention of nurses in the profession.
Status
Completed
Outputs: International presentation; manuscript in progress
Principal investigator
Dr. Sandra Goldsworthy
UCalgary research team: Carla Ferriera, Tracey Clancy
Grant Support
Research professorship, UCalgary Nursing