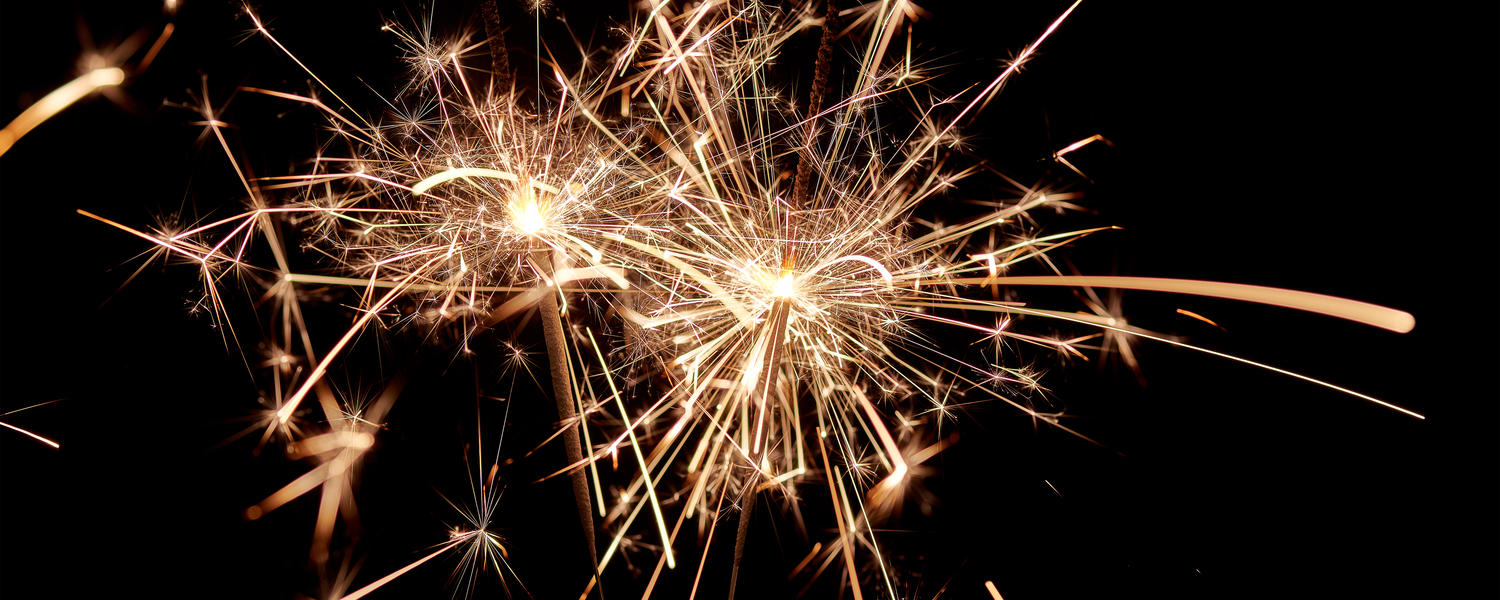 Bright From The Start
Bright From The Start began as a dream for how we can best support families of young children in their work of raising healthy children
When children have a solid foundation for brain development in the early years, they are more likely to go on to live healthy, productive lives free from physical and mental health problems. In turn, healthy, resilient adults are better able to nurture the next generation of children as they grow and develop. Thus, our efforts to support families with young children will yield benefits for generations to come.
Our research focuses on intentionally linking, integrating, marketing and evaluating supports for all families of young children.
Early experiences literally shape how the brain gets built. Brains are formed through stimulation and relationships are the key to this. It is the everyday experiences, such as engaging a baby in smiles, reading to a baby, teaching a toddler about emotions, helping a preschooler learn to deal with fears – in other words, guidance, communication and warmth – that best support healthy development. Kids can't build a strong foundation on their own – brains need ongoing care and support to develop a strong foundation that will support future development.
In the spirit of reconcilliation, we acknowledge that we live and work within the traditional territories of the peoples of Treaty 7, which includes the Blackfoot Confederacy, comprising the Siksika, Piikani, and Kainai First Nations, the Tsuut 'ina First Nation, the Stoney Nakoda First Nations, including the Chiniki, Bearspaw, and Wesley First Nations, and Region III of the Metis Nation of Alberta, Calgary, the place where the Bow meets the Elbow River, is also known by the Traditional Blackfoot name of Moh 'kins 'tsis.