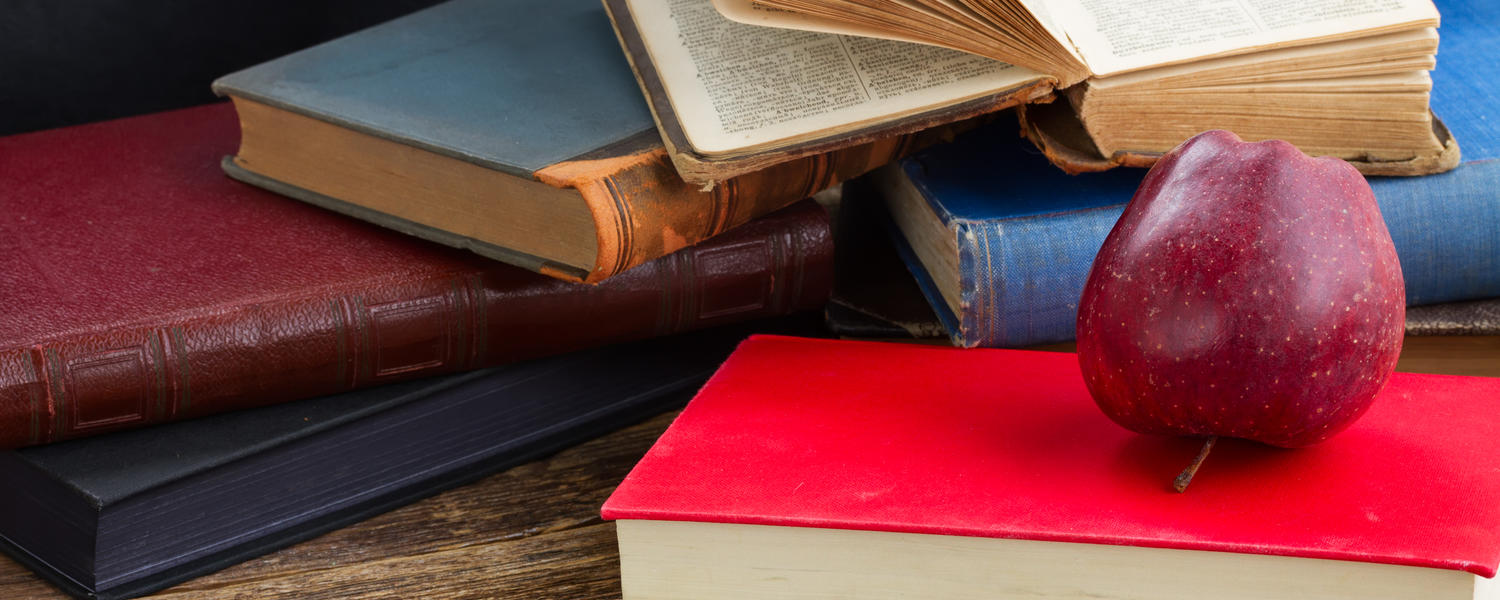 One in four Canadian families face infant sleep difficulties, which are associated with poor parental mental health, guilt, helplessness and fatigue. Play2Sleep integrates science on infant sleep and child development to help nurses in coaching parents to improve their infant's sleep.
Welcome to Parenthood (W2P©)
Becoming a parent is a life-changing event and may be stressful. Most prenatal programs leave parents feeling unprepared for the realities of early parenthood. The purpose of this project was to test a program, called Welcome to Parenthood© (W2P©) designed to support first-time and/or vulnerable parents during their transition to parenthood.