FRAISE
​​​​​The Family Research Agenda Initiative Setting (FRAISE) Project
Parents have the greatest potential to create the best conditions to promote healthy child development. Understanding health research priorities of parents and service providers can help direct future research that is more likely to contribute to meaningful changes in health outcomes for families.
In collaboration with parents, caregivers and healthcare providers we will identify the top 10 research priorities of families in terms of what is needed to support the health and wellbeing of families from conception to age 24 months. These findings will inform future research and development of health-promoting interventions that improve health outcomes for children and families in Alberta.
This research will be completed in three phases including:
Develop a steering committee of parents, healthcare providers, community agencies and researchers to design a survey about health priorities for families.
Distribute the survey to diverse groups of parents and providers and analyzing responses to determine top 10 research priorities.
Work with parents to share findings with other researchers, health professionals, and the public.
Study Status: Analysis in Progress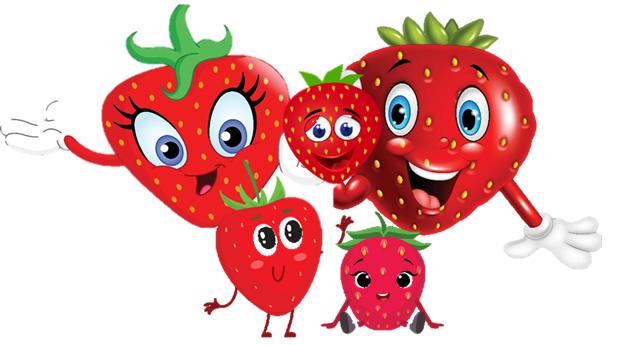 Principal Investigator: Karen Benzies PhD, RN 
Co-Investigators:
Carla Ginn PhD, RN 
Meredith Brockway PhD, RN, BSc, BN, IBCLC
Elizabeth Keys PhD, RN, BN, BSc, CCHN(C)
Katherine Bright RN, Bsc, BN, MN, Doctoral Candidate
Lianne Tomfohr-Madsen Ph.D., R. Psych. 
Analysis in progress. Results will be shared soon.
The Benzies Lab would like to acknowledge funding from the Alberta Children's Hospital Research Institute (ACHRI) through the Allied Health Research Award and support from our valued partners: 
Alberta Strategy for Patient Oriented Research (SPOR) Support Unit (AbSPORU) Patient Engagement and Consultation and Research Services Platforms
Calgary Urban Project Society (CUPS)
Alberta Health Services (AHS)

Maternal Newborn Child and Youth (MNCY) Strategic Clinical Network (SCN) 
Addictions and Mental Health Strategic Clinical Network (SCN)