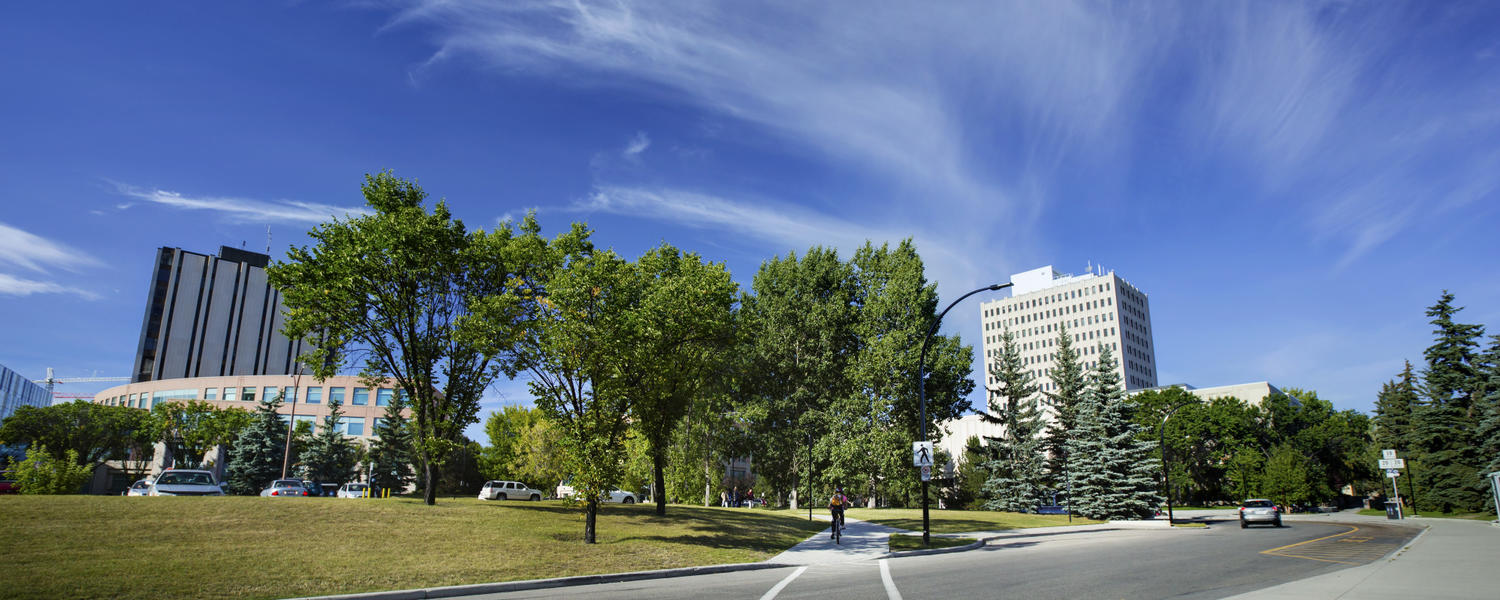 Our Research Team consists of undergraduate and graduate students, post-doctoral fellows, and staff including project managers, project coordinators, and research associates and assistants. We collaborate with a wide range of researchers, community organizations, and government agencies across Canada and around the world to improve health and well being of children and families. 
If you are interested in joining our team, please contact Dr. Benzies by email.
The Benzies Lab is located at the University of Calgary's Main Campus in the Professional Faculties Building. 
Lab Phone: 403.220.8058 or 403.220.8847
Office: PF2250A and PF2250B
2500 University Dr NW, Calgary, AB T2N 1N4