Empowering our nursing leaders
At UCalgary Nursing, we are leading innovation in nursing education and research to influence and change the future of nursing practice
Vision
Nursing excellence through leadership, innovation and resilience
Mission
We lead the generation of research and scholarship to improve and innovate nursing education, health outcomes and systems transformation.
We deliver resiliency-informed experiential programs that develop the future leaders and innovators of the discipline and nursing practice.
We engage with local and global communities to develop sustainable relationships for mutual benefit and increased resiliency.
Core Values
Inclusivity 
Respect           
Compassion        
Courage           
Well-being   
Nursing student shares her experiences working with a child with severe regressive autism
For the last three years, Hafsah Syed has been a behavioural aide and tutor to Ishaan Holloway. son of UCalgary Law dean Ian Holloway...
Join us at UCalgary Nursing at Calgary's #1 University
Our unique undergraduate curriculum is designed to integrate and connect theory courses simultaneously with clinical practice.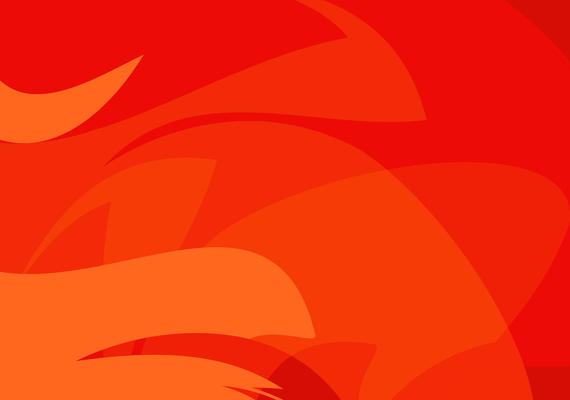 UCalgary Nursing Strategic Plan 2021-24
Nursing excellence through leadership, innovation and resilience