Vision
Nursing excellence through leadership, innovation and resilience
Mission
We lead the generation of research and scholarship to improve and innovate nursing education, health outcomes and systems transformation.
We deliver resiliency-informed experiential programs that develop the future leaders and innovators of the discipline and nursing practice.
We engage with local and global communities to develop sustainable relationships for mutual benefit and increased resiliency.
Core Values
Inclusivity 
Respect           
Compassion        
Courage           
Well-being   
UCalgary receives $61M from province to fund high-demand programs
Funding part of Alberta at Work initiative...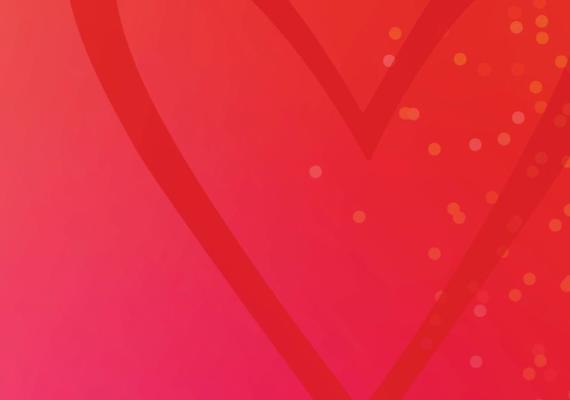 2022 Pursuit of Excellence Awards nominees and recipients
Happy National Nursing Week! Congratulations to the all our 2022 nominees and recipients of the Faculty of Nursing Pursuit of Excellence Awards.
Join us at UCalgary Nursing at Calgary's #1 University
Our unique undergraduate curriculum is designed to integrate and connect theory courses simultaneously with clinical practice.
NurseMentor
Mentoring makes a difference! All undergraduate UCalgary Nursing students and alumni RNs are invited to register.
See how our Clinical Simulation Learning Centre was featured in 19 To Zero's campaign "It's Never Too Late, Until It Is."
UCalgary Nursing supports 19 To Zero's latest effort to address vaccine hesitancy. Learn more on their website now.