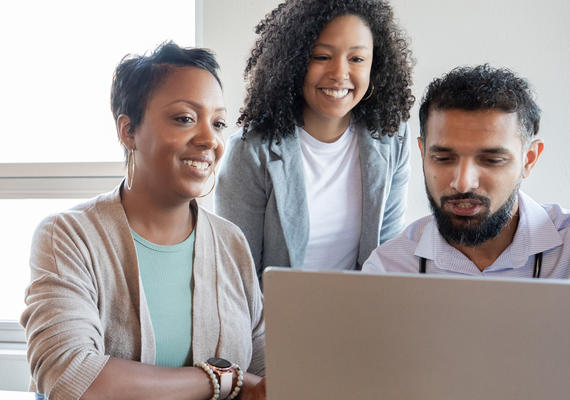 Doctor of Nursing degree, first in Western Canada
A new professional degree for registered nurses (RN) and other health-care practitioners, to be offered at the University of Calgary beginning in January 2023, is designed to support nurse leaders and innovators ready to take on senior roles in health care and related organizations.
Nursing students secure SU quality money grants this fall
UCalgary Nursing sees successful applications for The Faculty of Nursing COVID-19 Leadership Scholarship and the Elders in Residence Program...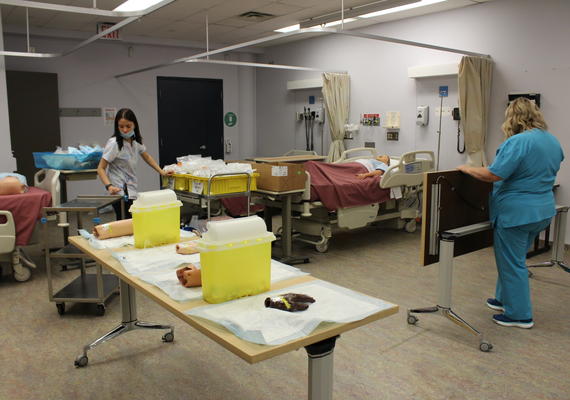 Nursing among UCalgary's top-ranked subjects areas in Quacquarelli Symonds ranking
UCalgary Nursing ranked sixth among Canadian nursing schools in the 2022 QS World University Rankings by Subject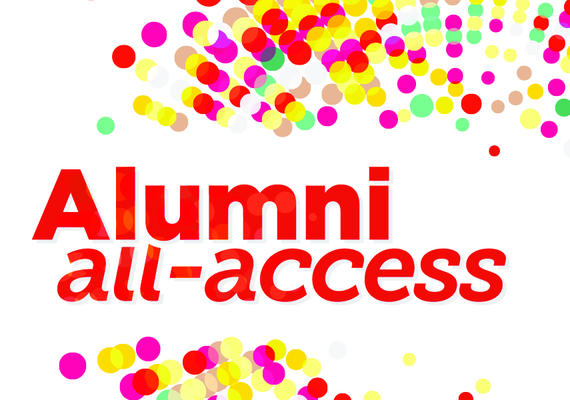 Alumni All-Access returns Sept. 29 – Oct. 13
Discover new ideas, build connections, and have fun!
Join us at UCalgary Nursing at Calgary's #1 University
Our unique undergraduate curriculum is designed to integrate and connect theory courses simultaneously with clinical practice.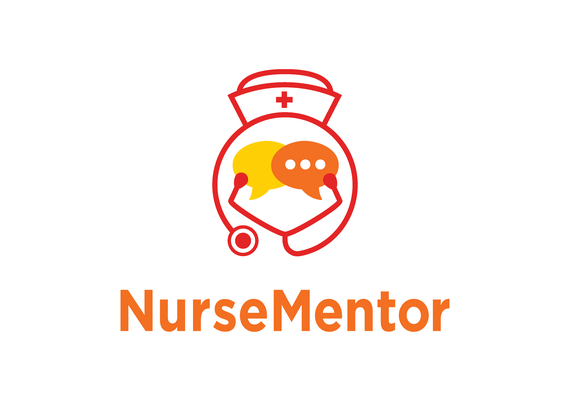 NurseMentor
Mentoring makes a difference! All undergraduate UCalgary Nursing students and alumni RNs are invited to register.