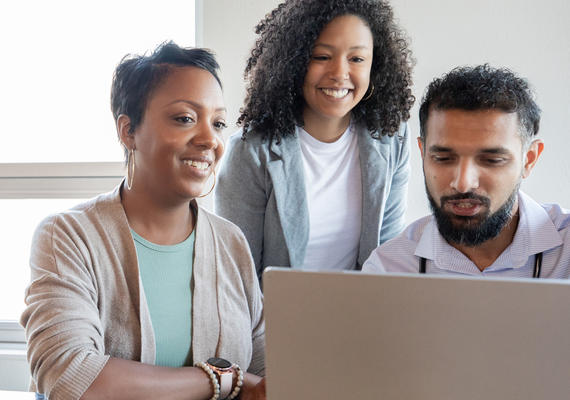 Doctor of Nursing degree, first in Western Canada
A new professional degree for registered nurses (RN) and other health-care practitioners, to be offered at the University of Calgary beginning in January 2023, is designed to support nurse leaders and innovators ready to take on senior roles in health care and related organizations.
Join us at UCalgary Nursing at Calgary's #1 University
Our unique undergraduate curriculum is designed to integrate and connect theory courses simultaneously with clinical practice.
NurseMentor
Mentoring makes a difference! All undergraduate UCalgary Nursing students and alumni RNs are invited to register.