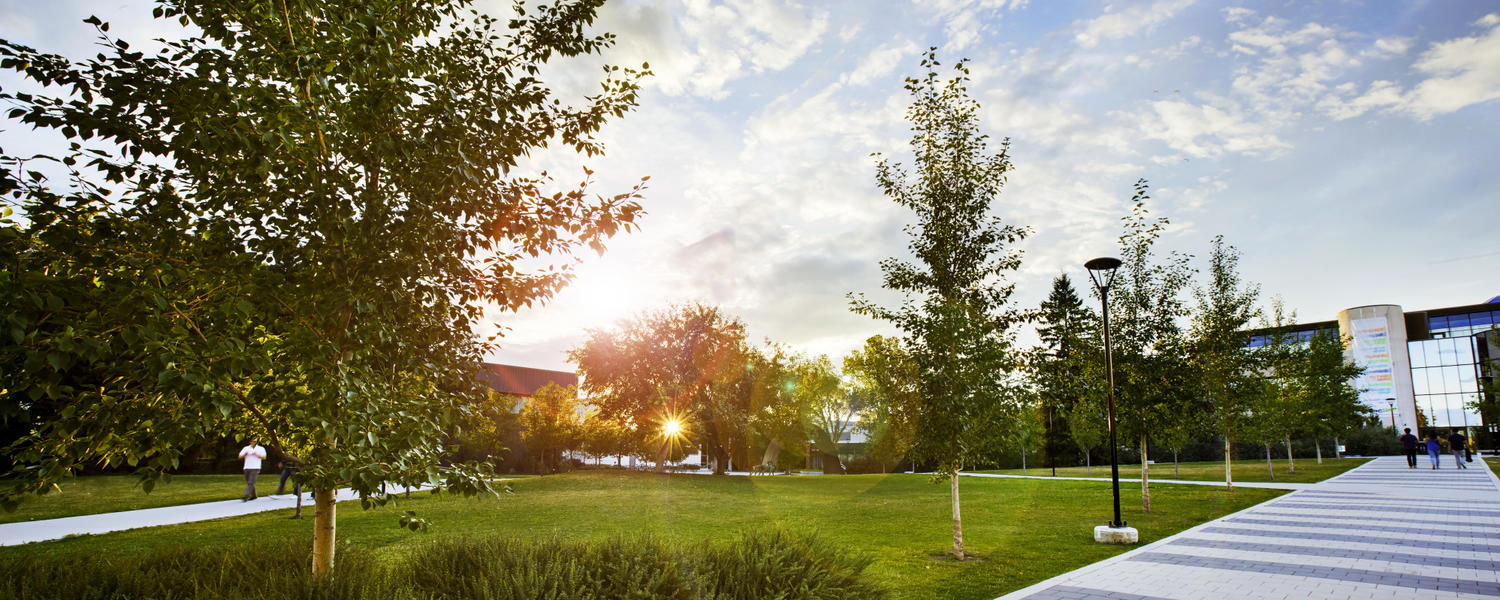 Meet Our Team
The Benzies Lab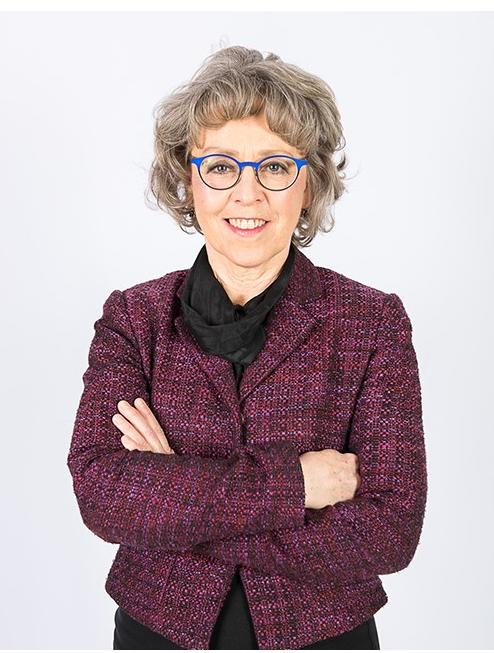 Dr. Benzies is a Professor with the Faculty of Nursing, and Adjunct Research Professor with the Department of Paediatrics, at the University of Calgary. She received a PhD from the University of Alberta and completed post-doctoral fellowships at Stockholm University and the University of Ottawa. She leads a program of research in early parent and child relationships with a focus on children at risk for developmental delays, including behavior problems. 
In 2010, she received the Nursing Excellence in Research Award from the College and Association of Registered Nurses of Alberta (CARNA), the highest honor for nurse scientists in Alberta. She has also been honoured for significant contributions to undergraduate nursing education and recognized for her commitment to the academic and professional growth of graduate students and community partners working in the areas of child, family and community research. 

Dr. Benzies' most satisfying accomplishments come from creating linkages among researchers, clinicians, and policy makers to improve the health and well-being of young children and their families.