Welcome to Parenthood© Alberta (W2P© - AB)
Welcome to Parenthood© Provincial Demonstration Project - A Provincial Strategy to Support New Parents Experiencing Periods of Vulnerability
In Alberta, nearly 27% of children have delayed development by the time they are ready to enter school. Children coming from low-income families are at the highest risk of developmental delays. Starting in 2005, the Federal and Alberta Provincial Governments committed to ensuring that children have a healthy start. Alberta's goal was to develop a system of early childhood supports that focus on:
A healthy start for all children
Supports for children to reach their full potential for success by school age
Supports for parents
Safe and supportive communities for children to grow and learn
Welcome to Parenthood© (W2P©) is an innovative program that was developed to contribute to Alberta's vision to ensure children grow up healthy and strong. W2P© supports parents (mothers, fathers, and other co-parents) during the transition to parenthood. W2P© was designed to help increase first-time parents' knowledge of healthy pregnancies, learn positive parenting skills, manage stressors, and receive information and referrals to supports.
W2P© has three components:
Brain-based parenting education
Mentorship from a specially trained adult in the family's own social network
An evidence-based baby kit that contains essential items for newborns and that support positive early childhood outcomes
We tested W2P© - Alberta (W2P© - AB) in partnership with 11 Parent Link Centres across the province.
Study Status: Manuscript submitted for peer review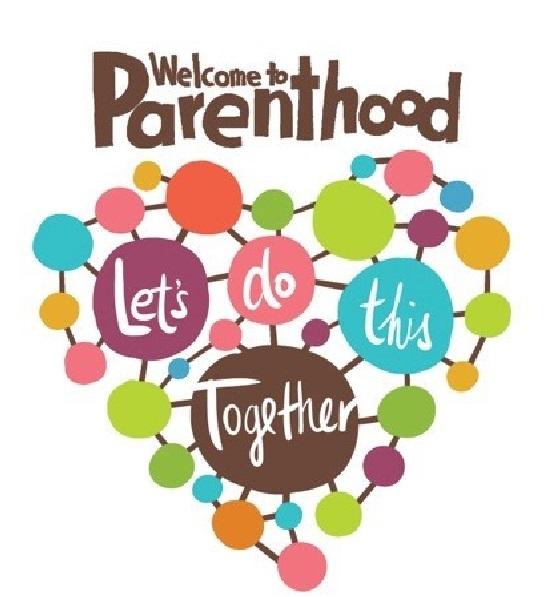 Manuscript submitted for peer review. Results will be shared soon.
Manuscript submitted for peer review. Results will be shared soon.
The Benzies Lab would like to acknowledge funding from the Ministry of Human Services, Government of Alberta and support from our valued partners:
Calgary Urban Project Society (CUPS)
Parent Link Centres across Alberta