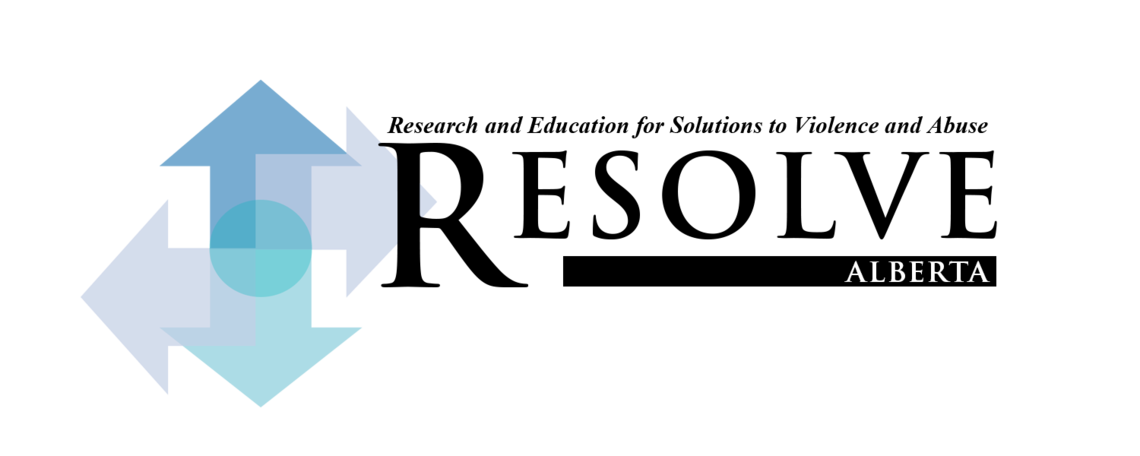 RESOLVE Alberta
Research and Education for Solutions to Violence and Abuse (RESOLVE) is a tri-prairie research network that co-ordinates and supports research aimed at ending violence, especially violence involving girls and women.
The goal of RESOLVE is to reduce the incidence and impact of violence and abuse by:
creating and evaluating strategies to address violence and abuse;
communicating our research results to the public and policy makers;
promoting education, awareness, and social change.
To accomplish this we:
work with community groups to identify areas where additional research needs to be done;
develop action-oriented research projects;
work in interdisciplinary teams in partnership with community groups and other universities and centres in Canada;
we train students and members of the community organization in research methods.
The RESOLVE network is affiliated with the University of Calgary, University of Saskatchewan, University of Manitoba, University of Regina, University of Alberta, University of Winnipeg, and Brandon University.
Click here to learn more about the Research Centres
Save the date! Orange Shirt Day on September 30th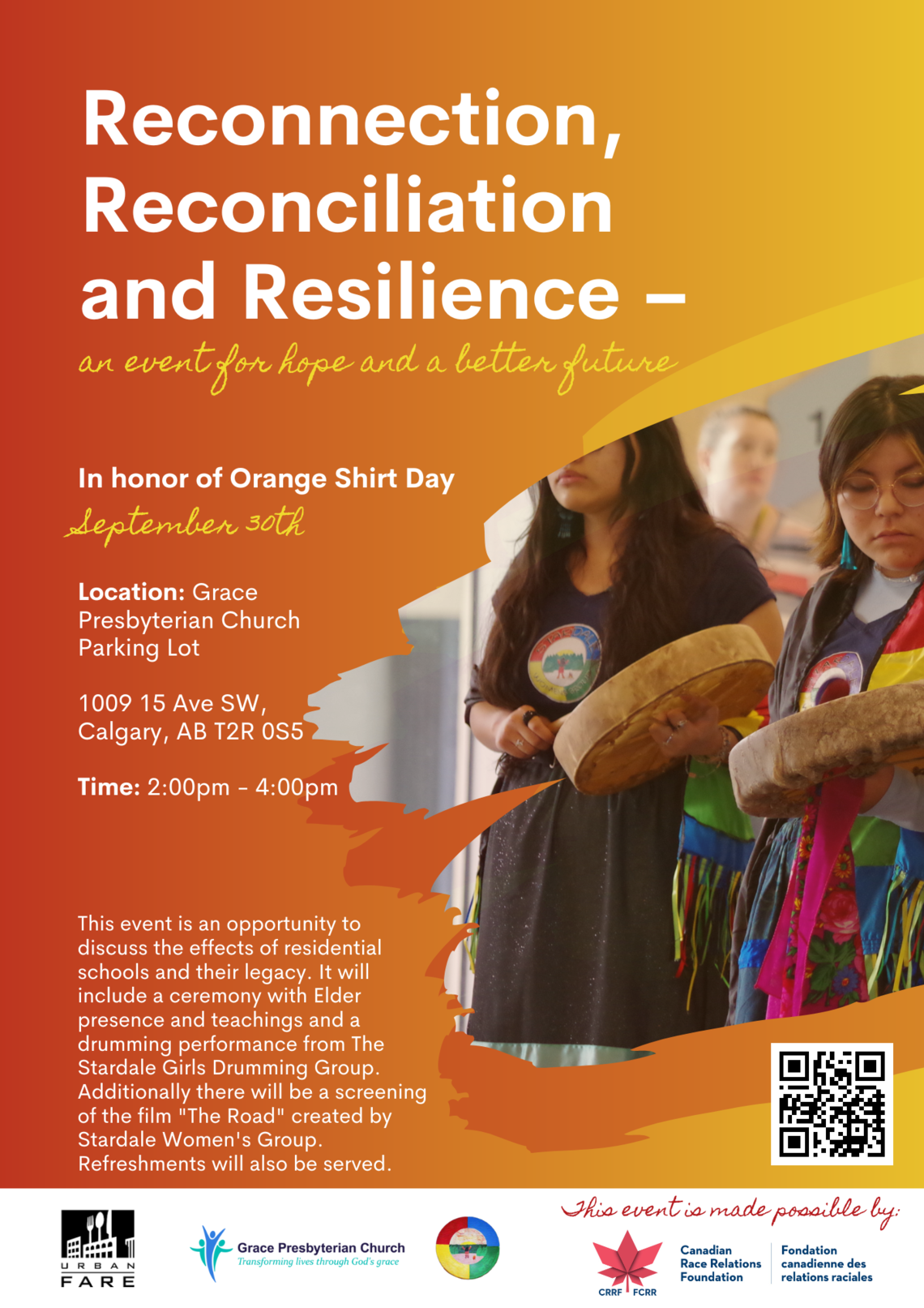 We are currently not recruiting for any studies. Please check back at a later time.
Other research you may be interested in:
HeLTI Canada was developed in partnership with the World Health Organization and is one of four separate but harmonized studies focused on developing evidence-based interventions that span from preconception across pregnancy and into the postpartum period and early childhood. Their purpose is to evaluate whether technology-based care can improve the health of families before pregnancy (preconception), during pregnancy, and into early childhood and promote child development while preventing obesity and chronic diseases.
They are recruiting women and their partners who are planning to have a baby in the next 3 years and live in the provinces of Ontario (cities of Toronto, Ottawa, and Hamilton and the health regions of Durham, York, Peel, Halton, and Niagara) and Alberta (Edmonton, Red Deer, Calgary and surrounding area)
Click here to see if you are eligible and for more information about the study
There are many ways for individuals, groups and social agencies to get involved, contact us if you:
Are interested in one of the research areas or a new field of study involving violence and abuse;
Have identified a research need and would like to develop a project in collaboration with us;
Would like to receive news about seminars, conferences, and public addresses we will be sponsoring;
Would like RESOLVE publications and research reports or
Would like to volunteer at RESOLVE.
The RESOLVE Alberta is located at the University of Calgary, on the traditional territory of the Treaty 7 peoples who include the Blackfoot Confederacy (Siksika, Piikani and Kainai First Nations), Tsuut'ina First Nation and the Stoney Nakoda (Chiniki, Bearspaw, and Wesley First Nations). The land is also the traditional home to Metis Nation Region 3. We are grateful to be able work, live and recreate in these beautiful lands.