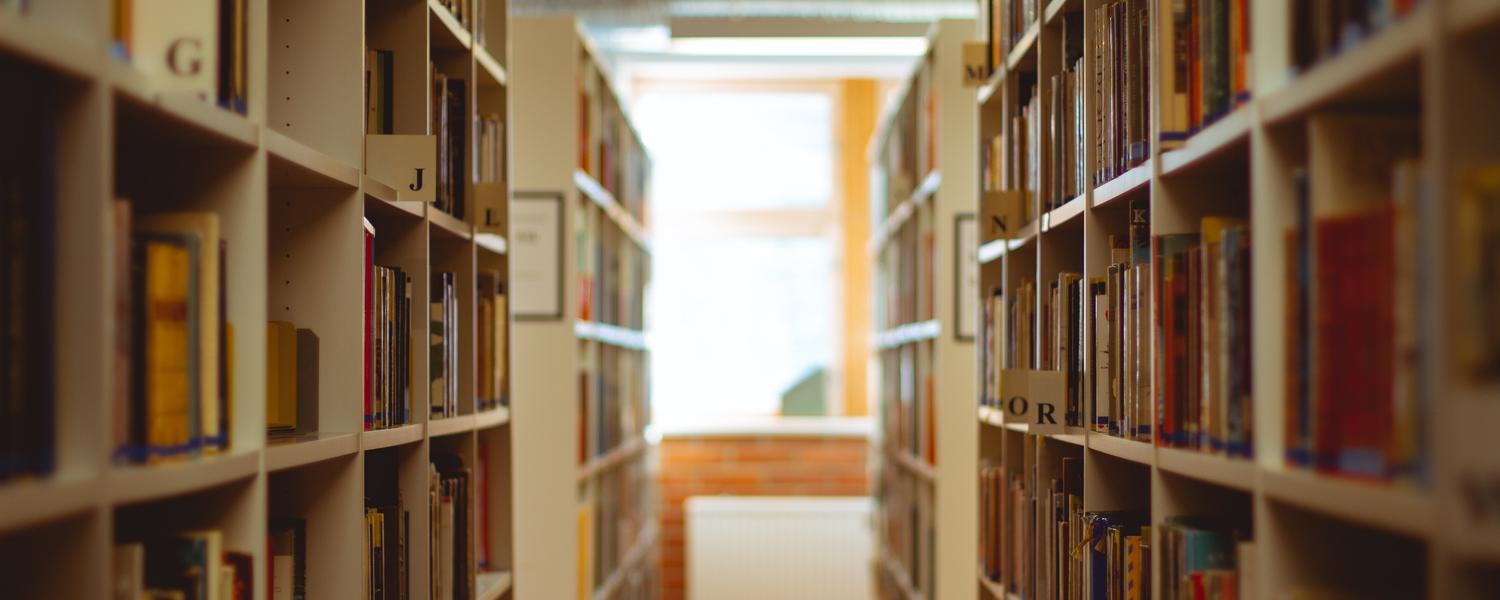 We are committed to supporting research that leads to positive results. Our work seeks to understand the causes of violence and map out effective strategies to prevent and alleviate that violence and its effects. With offices in Alberta, Manitoba and Saskatchewan, RESOLVE creates partnerships among service agencies, government departments and universities across the prairie provinces.
Our research areas include:
Supporting Mothers Affected by Intimate Partner Violence
Mothering in the Context of Family Violence
Shelters and Counselling Services for Abused Women and Children
Childhood Sexual Abuse and Sexual Assault
Program Research and Evaluation
Shelter Services
Criminal Justice
Youth Exploited Through Prostitution
Dating Violence
The Abuse of Older Adults
The Treatment of Offenders
Supervised Visitation Programs
Legislation to Address Women Abuse and Children Exposed to Family Violence
Healing Circles: Indigenous Mothers & Children Healing from Intimate Partner Violence
Intimate partner violence (IPV) and the exposure of children to IPV are serious societal concerns. Notably, Indigenous women in Canada are four times more likely to experience IPV than non-Indigenous women. These inequities among Indigenous women and children need to be understood within a broad context of Canadian colonization and the intergenerational effects of the collective traumas experienced by previous generations of families and communities. Our goal is to conduct a feasibility study of an evidence-based intervention designed specifically to meet the needs of Indigenous mothers and their children who have experienced IPV using a two-eyed seeing approach. This study is currently on hold due to COVID physical distancing restrictions.
Principal Investigator: Caroline Piotrowski from the University of Manitoba
Co-Principal Investigator: Nicole Letourneau
Community Partner: Discovery House Family Violence Prevention Society
Attachment and Child Health (ATTACH) Program
The stress of domestic violence may make it more difficult for abused mothers to respond sensitively to their infants. In turn, this may interfere with the development of infants' secure attachment to their mothers—essential for healthy child development. Healthy attachments in relationships may also prevent intergenerational transfer of family violence exposures. Secure attachment is influenced by parental Reflective Function (RF), i.e., parents' capacity to understand their own and their children's thoughts and feelings. Few RF parenting support interventions exist, thus Drs. Nicole Letourneau and Martha Hart co-created, ATTACH™ to fill this gap. Examining whether ATTACH™ can improve abused mothers' RF, mother-child interaction quality and attachment, as well as child development has been a goal. Our data to date show positive impacts across the board (see Letourneau et al., 2020; Anis et al., 2020). Now our team is focused on scaling and spreading ATTACH™ across Canada. We are also interested in seeing if ATTACH™ can reduce inflammation in children, via immune cell gene expression and DNA methylation. We are engaging with parents, health and social service professionals and agency leaders to test ATTACH™ and have developed an online training platform for ATTACH™ facilitators. We are also working to create a secure online application to provide ATTACH™ to parents, made essential since COVID-19 and health protocols that necessitate physical distancing. ATTACH™ is poised to make an important, positive impact in the lives of many mothers and their children who have fled domestic violence.
Principal Investigator: Nicole Letourneau
Click here to view the ATTACH Program website.
Click below for more information and to see a list of our many partners.
Impacts of Peer Support for Women Affected by Domestic Violence
Women who have experienced domestic violence and who struggle with symptoms of depression and lowered self-esteem can benefit from group-based interventions. Peer support groups may address and reduce negative impacts of domestic violence and coercive control on self-reported wellness, coping with stress and family conflict and perceptions of social support. We conducted a one-group, pretest-posttest quasi-experimental study to evaluate the effectiveness of Growth Circle, a 14-week peer support group that was offered at Sagesse Domestic Violence Prevention Society in Calgary, Alberta. A convenience sample of 97 women 18 years and older who experienced domestic violence was recruited from all programs running at Sagesse and from partner agencies across Calgary. Hair cortisol samples were collected prior to program enrollment and following completion of the program to determine stress hormone levels. Participants' self-reported levels of coping, perceived stress, social support from a romantic partner or primary person who provides social support, and participant wellness and positive alliance between participants, facilitators, and other group members were also assessed during these timepoints. Results will be published soon.
Principal Investigator: Nicole Letourneau
Co-Principal Investigators: Carrie McManus & Andrea Silverstone, Sagesse Domestic Violence Prevention Society
Community Partner: Sagesse Domestic Violence Prevention Society
Examining the Nature & Context of Intimate Partner Violence in the 2SLGBTQ+ Community
This project will examine the nature and context of intimate partner violence within the 2SLGBTQ+ community across the Prairie Provinces. In doing so, this research aims to garner a comprehensive understanding of the service responses toward the issue and the possible barriers that might exist in relation to accessing these services. To date, most intimate partner violence research has focused on the experiences of women in heterosexual relationships. Consequently, there is a scarcity of research examining experiences of intimate partner violence within the 2SLGBTQ+ community, particularly within rural, remote, and northern locations. Existing research does not provide a clear picture of the context, severity, and consequences of intimate partner violence against 2SLGBTQ+ persons making it difficult to develop appropriate services to meet the needs of this population.
The study will address this gap through a mixed method (qualitative and quantitative) examination of 2SLGBTQ+ experiences, including the nature, severity, context, and consequences of intimate partner violence incidents, the experience of help-seeking, and gaps and barriers experienced by 2SLGBTQ+ persons who do seek help. RESOLVE is excited to work with our community partners: Rainbow Resource Centre (Manitoba), OUTSaskatoon (Saskatchewan), and Sagesse (Alberta), and our academic partners (Dr. Nicole Letourneau, University of Calgary; Dr. Karen Wood, University of Saskatchewan; Dr. Kendra Nixon, Dr. Janice Ristock, and Dr. Tracey Peter, University of Manitoba). Renée Hoffart, a research associate with RESOLVE Manitoba, will coordinate the project.
RESOLVE Research Award Winners
Thank you to all the funding agencies that have supported us and our research.