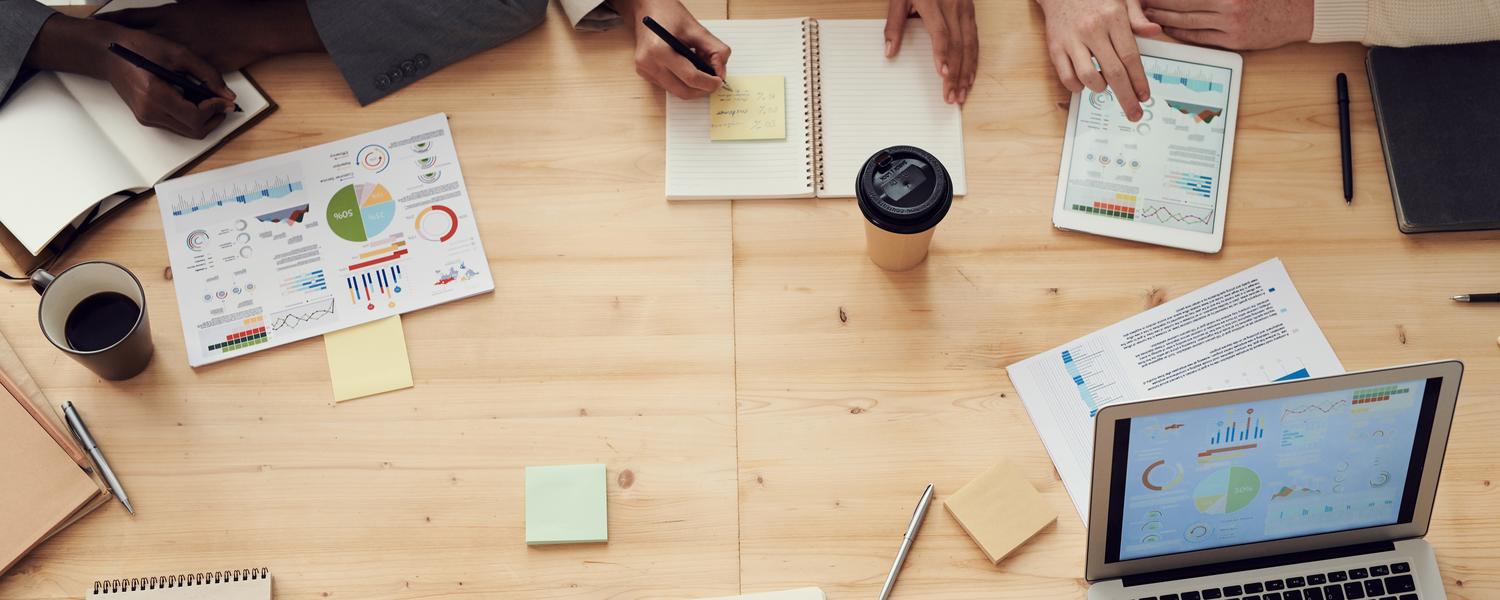 Current Steering Committee Members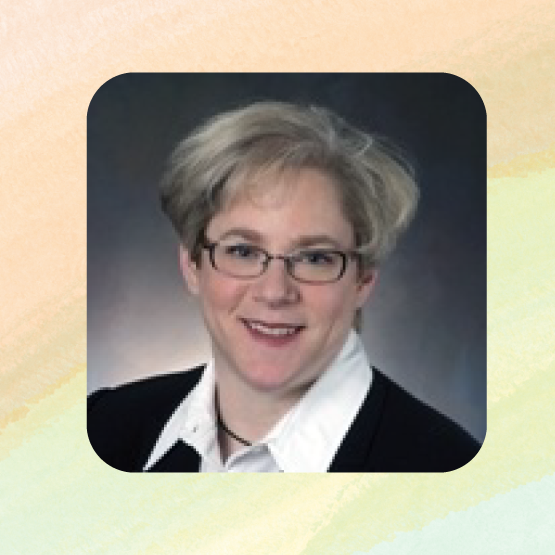 Dr. Robbie Babins-Wagner, RSW, is the CEO of the Calgary Counseling and an Adjunct Professor with the Faculty of Social Work at the University of Calgary where she teaches courses in both the undergraduate and graduate programs, including a graduate research course for social work leaders entitled Becoming an Evidence Based Leader.
Over the past seventeen years, her research and program development has focused on family violence treatment programs for men and women who are abusive in intimate relationships, for women and men who are victims of violence, and for children and youth impacted by abuse and violence. In 2010 Robbie implemented a pilot project for couples impacted by both violence and use of substances. Since 2004, Robbie's research has been focused on family violence program outcome. Her doctoral work, completed in 2011, focused on Understanding the Predictors of Counseling Outcomes. Robbie has been on the RESOLVE Alberta Steering Committee since its inception in 1999 and served as the Alberta Community Representative for three years from 2008 – 2010, and has been part of the Canadians Observatory on Family Violence and the Justice System since 2009. Robbie has an MSW (Carleton) and a BA and BSW (McGill). Robbie is a Clinical Fellow and Approved Supervisor with the American Association of Marriage and Family (AAMFT), is an Approved Social Work Supervisor and Member of the Clinical Registry (Alberta) and is a Senior Associate and Senior Trainer with the International Center for Clinical Excellence (ICCE), Chicago.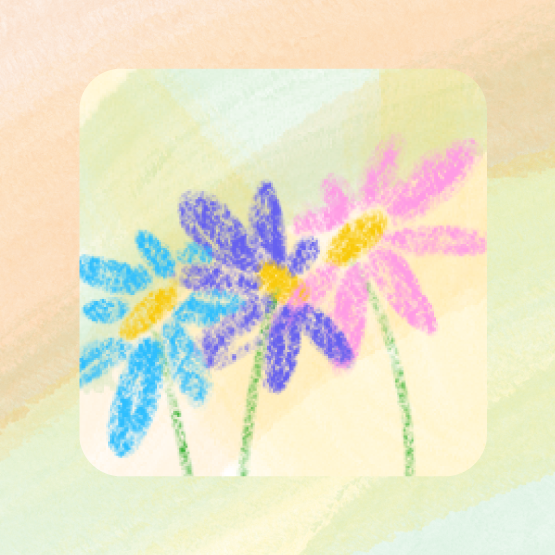 Ann Marie Dewhurst received her Master of Arts in Clinical Psychology from the University of Regina.  In 2006 she received a PhD in Counselling Psychology from University of Alberta.  Since 1986 she has held positions as consultant, psychologist, or program supervisor in a variety of clinics, health centres and correctional facilities.  Her clinical experiences include Abuse Intervention, Sexual Offenders Treatment Program, and Family Violence Co-ordination, but for the past 19 years she has worked as a Clinical and Forensic Psychologist at Valerian Consulting Ltd in Edmonton.  Ann Marie's published work primarily discusses aggression by men against women and different approaches to sexual offender rehabilitation.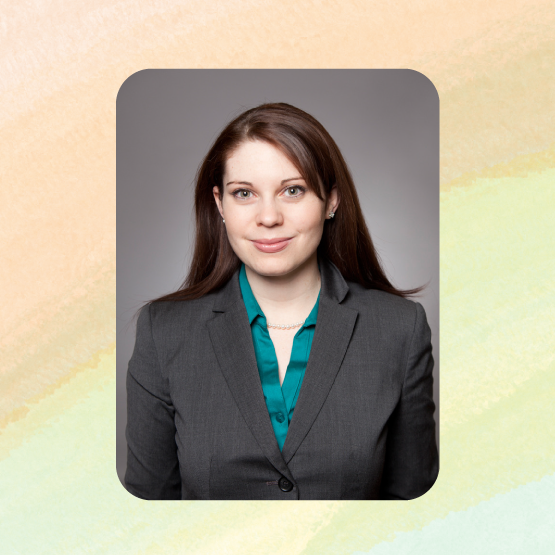 Deinera Exner-Cortens is an Assistant Professor in the Faculty of Social Work, University of Calgary, and is jointly appointed to the Department of Psychiatry, Cumming School of Medicine, University of Calgary. Dr. Exner-Cortens is also a full member in the Alberta Children's Hospital Research Institute (ACHRI) and the O'Brien Institute for Public Health, and an Associate Member in the Mathison Centre for Mental Health Research and Education. She holds a PhD in Developmental Psychology (Cornell University) and a Master of Public Health (Boston University). Dr. Exner-Cortens completed her CIHR-funded post-doctoral work at the Centre for Addiction and Mental Health's Centre for Prevention Science and with Shift: The Project to End Domestic Violence in the University of Calgary's Faculty of Social Work. 
Dr. Exner-Cortens' research focuses on 1) evaluating healthy relationships/mental health promotion activities in school and community settings, 2) developing and evaluating implementation support tools for school-based mental health/healthy relationships service delivery; and 3) prevention of adolescent dating violence. In her work, Dr. Exner-Cortens collaborates with a number of community and research partners both provincially and nationally. Dr. Exner-Cortens' teaching interests include research methods, youth development, and social determinants of health. She is also committed to student participation in research. Dr. Exner-Cortens currently holds an Early Career Award in Supporting Child and Youth Mental Health Outcomes in Alberta School Settings, sponsored by Alberta Health Services/PolicyWise.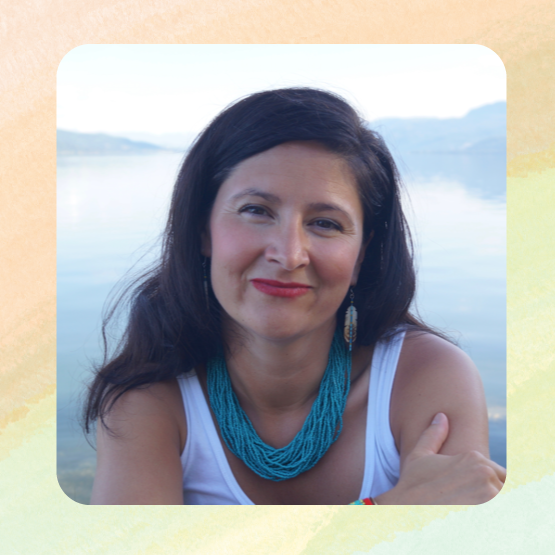 Boozhoo, Aniin Keesis Sagay Egette Kwe nindiznikaaz.
Greetings, my name is Dr. Jennifer Leason and I am an Anishinaabek member of Pine Creek Indian Band, Manitoba. I was gifted the Anishinaabek name First Shining Rays of Sunlight Woman in 2017 in honour of completing my doctorate from the University of British Columbia. I am an assistant professor at the University of Calgary and a recently forwarded Canadian Institute of Health Research (CIHR) Canada Research Chair (tier II) in Indigenous Maternal Child Wellness. I am the recipient of a CIHR New Investigator's Award (2017-2020) and New Frontiers in Research Fund (2019-2021) that examines Indigenous maternity experiences related to traditional Indigenous maternal wellness, and prenatal, labour and postpartum health/care.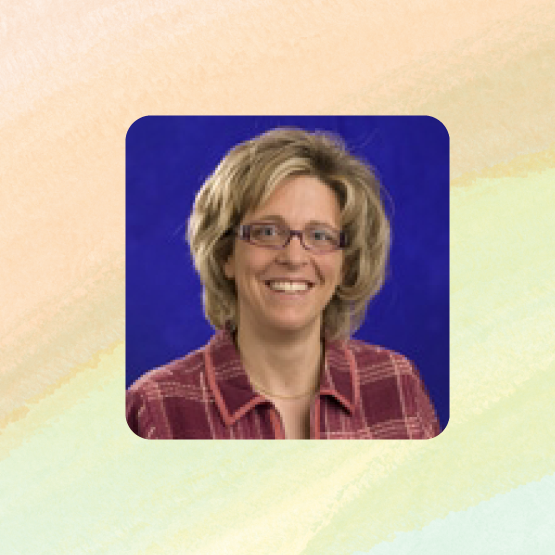 Dawn McBride is a registered psychologist (clinical), supervisor of provisional psychologists, and associate professor at University of Lethbridge in the graduate master level counsellor education online/part-time program. Her teaching and research focuses on the assessment and treatment of family violence, trauma, disordered eating, group therapy (process based), ethics, multicultural issues, and supervision. She has won numerous teaching awards, has an active research agenda, co-edited a book on teaching practices across cultures in higher education, and presents at international conferences. She maintains a small private practice in Lethbridge specializing in relational psychodynamic therapy for teens/adults.
Click here for information on her research, teaching responsibilities and publications.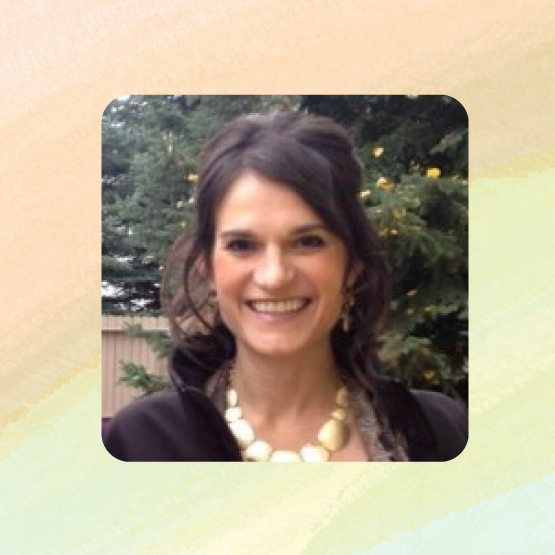 Dr. Sheila McDonald is a Research Scientist in Maternal Child Health in the Department of Research and Innovation, Population, Public and Indigenous Health at Alberta Health Services. She is also an adjunct Assistant Professor in the departments of Community Health Sciences and Paediatrics, Cumming School of Medicine at the University of Calgary, and Lead Scientist of the longitudinal All Our Families cohort. Dr. McDonald's research program focuses on the influence of early adversity on trajectories of health and development and risk and resilience factors for child development.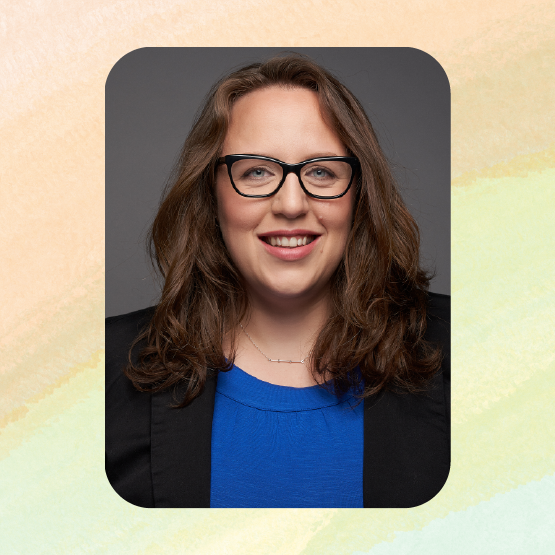 Carrie McManus breaks down barriers and embraces change as the Director of Innovation and Programs at Sagesse. Her natural curiosity and passion for eradicating domestic violence allow her to ask "what if" when developing initiatives that change long-standing beliefs and empower individuals, organizations and communities to disrupt the structure of domestic violence. 
Through Carrie's leadership, Sagesse has grown beyond its grassroots foundation. She has supported the development of new programs and initiatives that take a closer look at the unique needs of rural and remote survivors of domestic violence and build the capacity of friends and family to recognize and respond to individuals experiencing domestic violence in their communities. In addition to creating programs to meet diverse needs, Carrie has created a contemporary way of thinking about revolutionizing the way Sagesse and other organizations approach program design, which has helped secure Sagesse as a well-respected domestic violence agency across Alberta and around the world.
Her innovative approach to service delivery, especially when tackling a difficult topic such as domestic violence, has caught the attention of individuals and organizations beyond Alberta's borders. She continuously advocates for research, development, and innovation in the non-profit sector, and works closely with organizations in a variety of industries to use Sagesse's organizational design ideas to uncover growth opportunities, shift paradigms and establish new ways of working. With this work in mind, Carrie spearheaded the creation of ByDesign, a social enterprise dedicated to stimulating real change by challenging the status-quo and breaking down the barriers to allow organizations in any sector to reach their full potential by shifting their thinking to an innovation-based model.
Carrie has over 20 years experience in strategic and program development, small business management, facilitation and education. She started her social work career with Mount Royal University's Stepping Up program, a peer led domestic violence program in Calgary, Carrie then transitioned into her role with Sagesse. She holds a Bachelor of Arts from Dalhousie University in Halifax and a Diploma of Social Work from Mount Royal University in Calgary.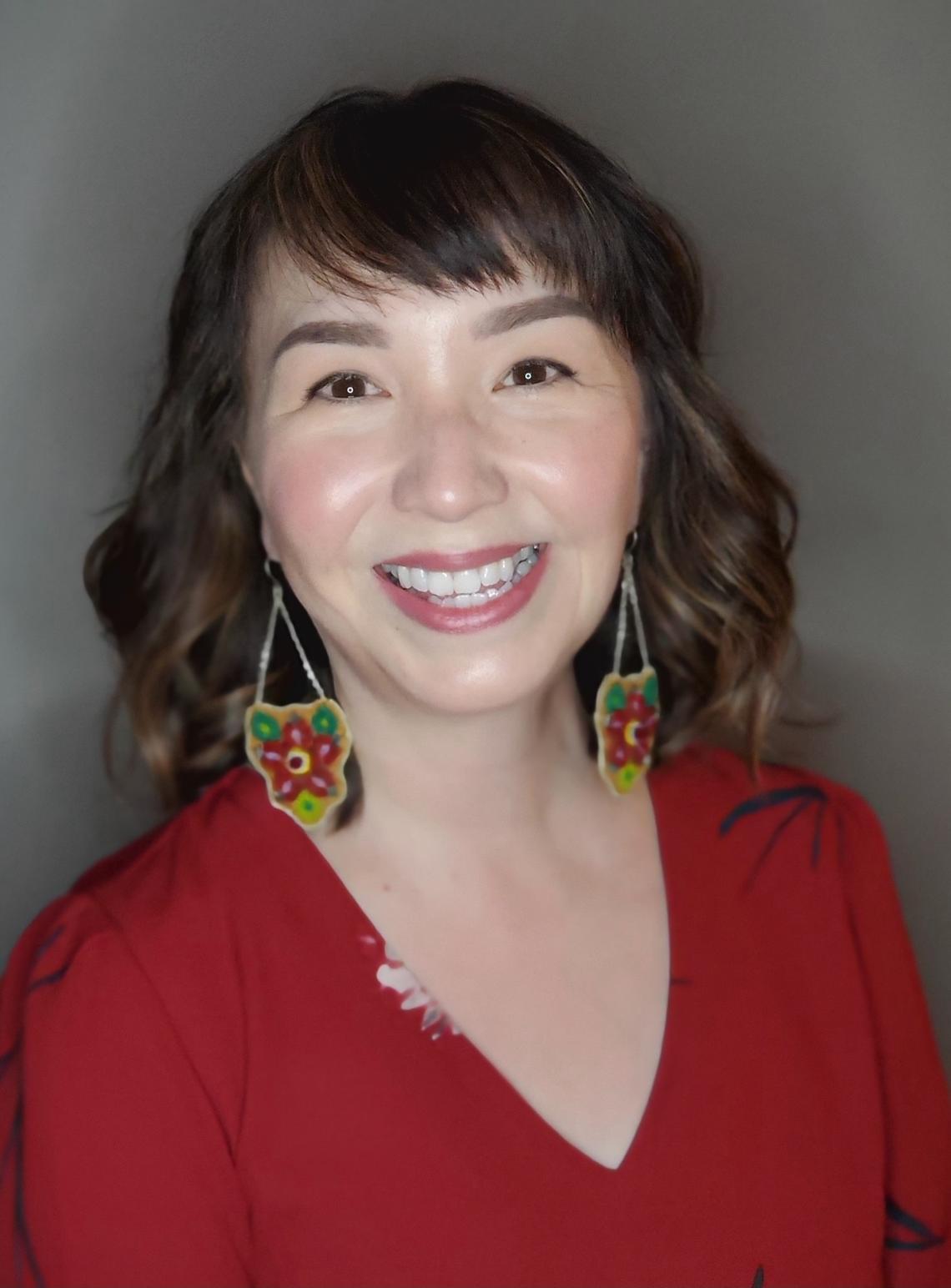 Gwendolyn Villebrun (she/her) is Dene/Métis, a member of K'atl'odeeche Dene First Nation, Northwest Territories. She is an Assistant Professor in the counselling psychology program in the Faculty of Education at the University of Alberta. Gwendolyn has been a registered psychologist since 2005, serving predominately First Nations, those impacted by the Indian Residential Schools, and children who have experienced abuse. Her research interests are the mental health and wellbeing of Indigenous women, particularly in the areas of infertility, childlessness, caregiving, and sexual violence. Gwendolyn is also interested in historical/intergenerational trauma, multicultural counselling, Indigenous psychology, and cultural/traditional approaches to wellness.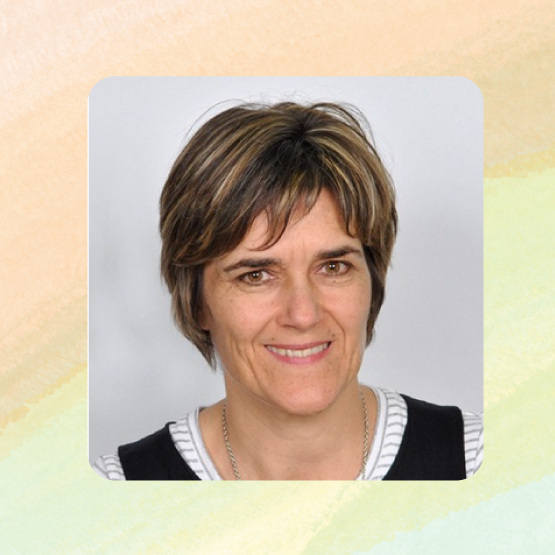 Gillian (Jill) holds a Masters of Social Work with Clinical Specialization from the University of Calgary. She has over twenty years of experience in the family violence sector.  Seventeen of these have been with the Calgary Women's Emergency Shelter (CWES) in various roles including: Manager of Research and Evaluation, Manager of Men's Counselling Service, Director of Prevention Services, Acting Executive Director, and her current role – Director of Client Services. She has also worked as a research associate with RESOLVE Alberta, and has contributed towards the writing of publications and presentations on family violence.  These include family violence handbooks, including "Choosing to Change – A Handbook for Men who are Concerned About their Abusive Behaviours"; "Honouring Resistance – How Women Resist Abuse in Intimate Relationships"; and, "Respecting and Listening to Victims of Violence", as well as journal articles and conference presentations.   She has a particular interest in and passion for the response-based approach to inter-personal violence, originated by Dr. Allan Wade, Dr. Linda Coates, and Nick Todd.    In her spare time, Jill enjoys spending time with her family – with her husband and her three adult children.  She also has a passion for supporting refugees, and is part of a group of five who is currently sponsoring a Syrian refugee family.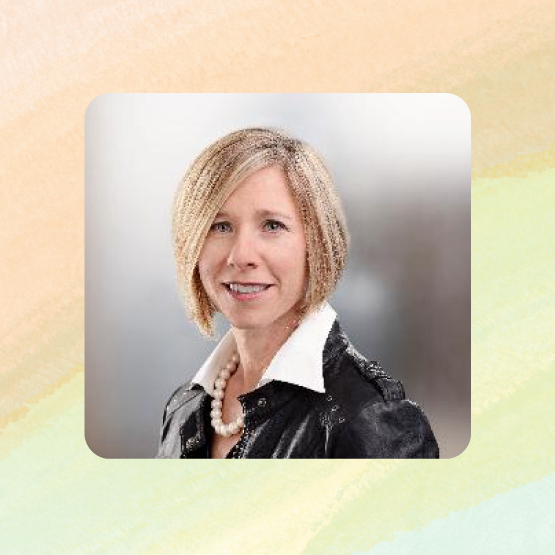 Before being appointed The Brenda Strafford Chair in the Prevention of Domestic Violence at the Faculty of Social Work, University of Calgary, Lana Wells was a member of the senior leadership team at United Way of Calgary and Area where she managing community investments, research, policy and government relations. Lana has worked for numerous non-profit organizations and with all three levels of government as a researcher, planner, policy analyst, change manager, project manager, strategic and business planner, evaluator, facilitator and trainer. Her areas of expertise include family violence, women's issues, children and youth services, social justice and social change, organizational change and the not-profit sector. Lana is Vice President of the Board of Directors with The Alex and Past-President of the Alberta Council of Women's Shelters (2000-2002). She has taught at several post-secondary institutions and holds bachelor's and master's degrees in social work from the University of Calgary and McMaster University. In 2012, Lana became a fellow at the School of Public Policy, University of Calgary where she is teaching social policy. Currently, Lana is leading Shift: The Project to End Domestic Violence. Shift is a ground-breaking initiative aimed at significantly reducing, and eventually ending, domestic violence in Alberta. The name Shift represents the spirit of this innovative project designed to create transformational change using a primary prevention approach to stop first-time victimization and perpetration of domestic violence. In short, primary prevention means taking action to build resilience and prevent problems before they occur. The purpose of Shift is to enhance the capacity of policy makers, systems leaders, clinicians, service providers and the community at large, to significantly reduce the rates of domestic violence in Alberta. We are committed to making our research accessible and working collaboratively with a diverse range of stakeholders, to inform and influence current and future domestic violence prevention efforts, through the perspective of primary prevention.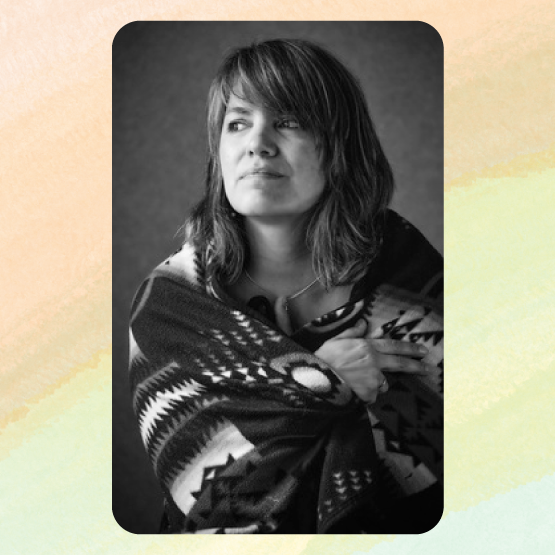 Lana Whiskeyjack is a treaty iskwew from Saddle Lake Cree Nation and is an assistant professor in the Faculty of Extension at the University of Alberta (since 2017). In 2017, Lana completed her iyiniw pimâtisiwin kiskeyihtamowin doctoral program at  University nuhelot'įne thaiyots'į nistameyimâkanak Blue Quill, a former Indian Residential School attended by two generations of her own family. She has built new knowledge practices on restoring healthy relationships with a focus on strength based and arts integrated research. 
Lana's ways of thinking and being are grounded in ceremony and a transformative relational paradigm. She uses mixed methods of Indigenous ways of knowing and being with Western academic; grounded in Indigenous ceremony and nêhiyawewin (Cree language), to investigate the well-being of relationship to self, one another and all living beings, as a complex system, including the mental, emotional, spiritual, behavioural, economic, social, cultural, environmental, and political factors. Lana's research, writing, and creativity focuses on Indigenous sexual health, economic security, intergenerational resilience, Two-spirit family support, and Indigenous visual literacy. Currently, she is researching and studying (re)connecting to the spirit of nêhiyawêwin (Cree language) and nêhiyaw gender worldview through arts-based practices and a transformative relational paradigm.