Articles
Current articles in the media related to RESOLVE's work and research.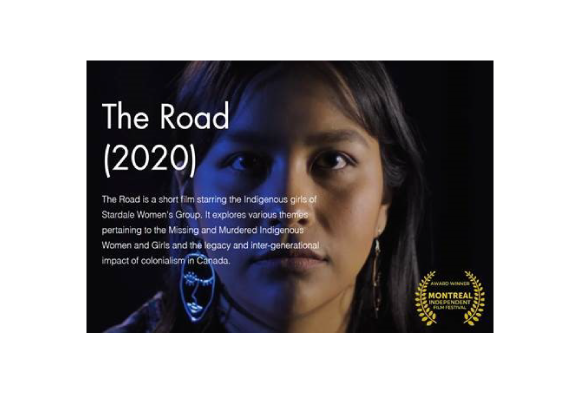 The Road (2020)
"The Road" was written by young urban Indigenous girls (Stardale Women's Group) and is a tribute to the interpretation of MMIW and how the public views Indigenous women.
It received an award for Best Short Film from the Montreal Independent Film Festival. It is about 14 mins in length.