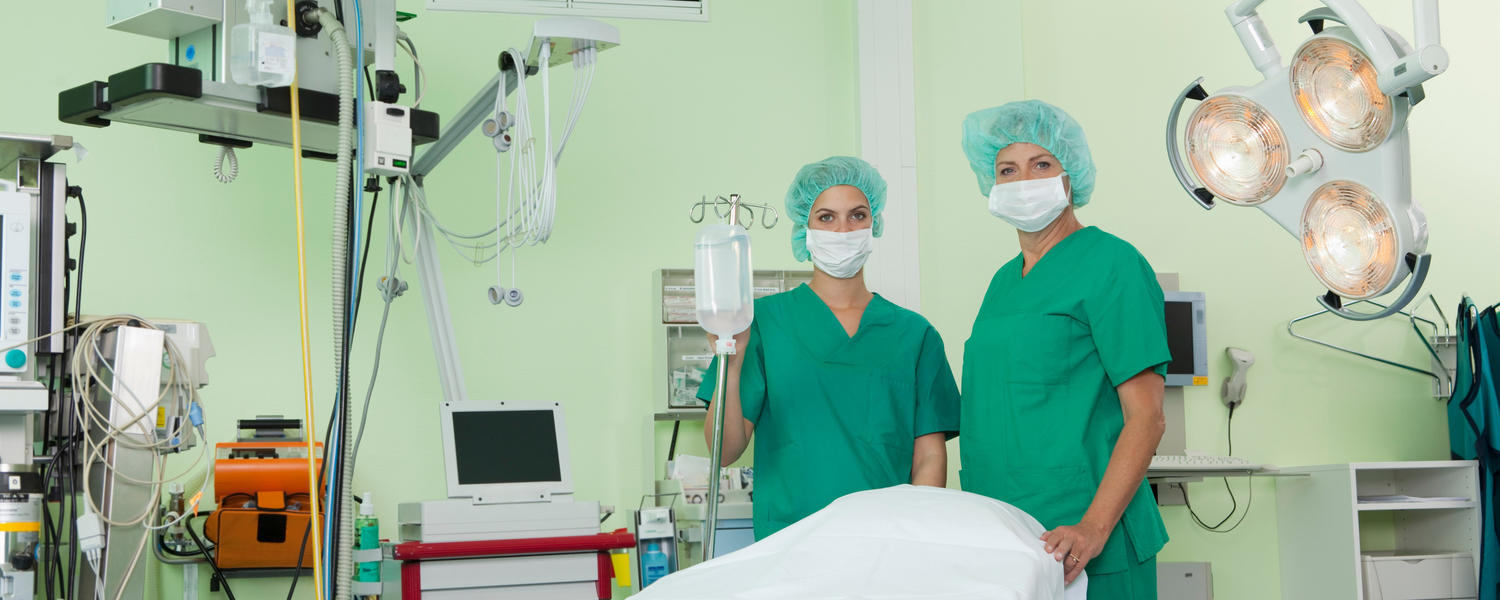 Explore all the possibilities in nursing
So many career options, such honourable work
Have you always wanted to be a nurse? Maybe you come from a long line of RNs, or maybe becoming a registered nurse is still a brand new idea? No matter where the motivation comes from, keeping an open mind about your career choices will enrich your experience as an undergraduate nurse.
You might discover new areas of nursing you weren't aware of that could be a great fit for you. Start by taking some time to learn about being a registered nurse in Canada, through the Canadian Nurses Association website.
The resources and links below should help guide you further, as you investigate all the possibilities in nursing. An exciting future awaits!
NurseMentor does not recommend any specific resource. The following links are for informational purposes only.