Are you a registered nurse and an alumnus of UCalgary Nursing?
Give back and be inspired. Mentors say the energy and enthusiasm of the next generation of nurses is an inspiration, and a reminder of why they became a nurse in the first place.
If you have a passion for helping a student nurse and your experience has given you knowledge that would help someone starting out, consider mentoring a student. Your guidance could help them transition to the field with confidence and pride in their profession.
"I have not had the benefit of consistent mentoring in my career and felt I never learned the types of soft skills to maintain and establish a network when I was starting out. I'd love to share my insight of all the things I have had to learn on my own and hoping to help a student / new nurse realize their potential."
Winnie Tam, BN'09
RN and mentor in 2020
Mentorship Matters
Mentorship is a passion for me that has been part of my career from the beginning. I have mentored many mentees, and I have been a mentee multiple times over the years.
"I believe mentorship is one of the most important paths to self-enrichment and growth as a professional while providing the same for another. The mutual gain that results from a mentor-mentee relationship is often equally beneficial to both parties, thus making mentorship one of my most significant career decisions."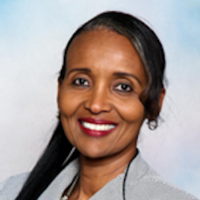 Fadumo Robinson [BSW, MN, RN]
Associate Chief Nursing Officer & Collaborative Care Lead, Alberta Health Services
Your role as a nurse mentor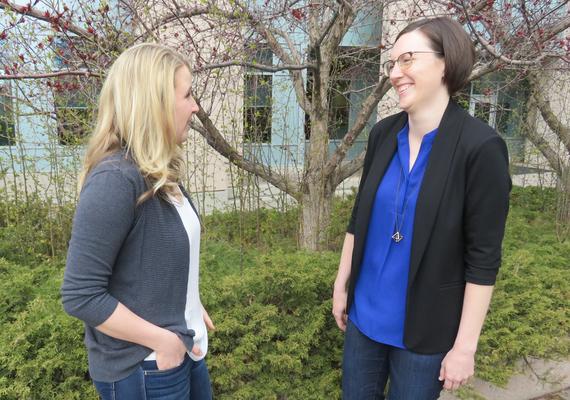 A friend and a confidant
Laura believes nursing students have a pressing need for mentors because their career path starts fast and is predetermined. It's a challenging career choice, and an honourable one.