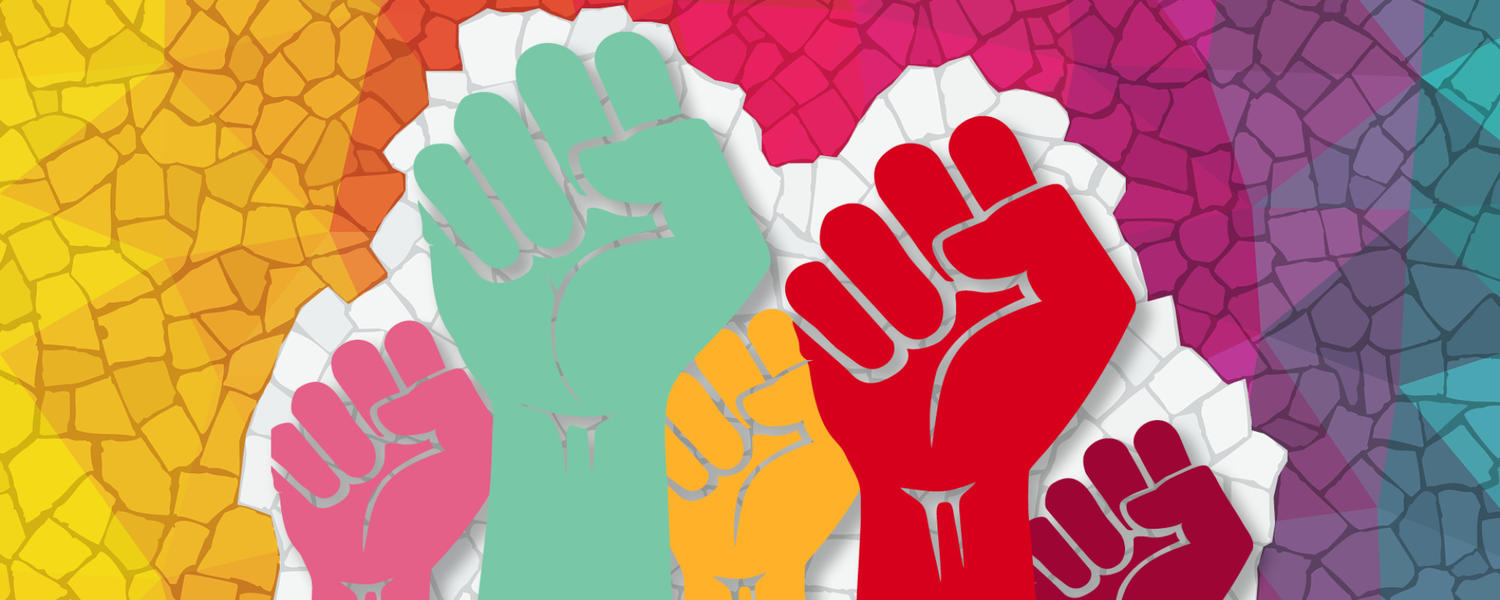 Equity, Diversity, Inclusion and Accessibility
At the Faculty of Nursing
Taking action to promote an equitable, diverse and inclusive faculty
The Faculty of Nursing is committed to working as allies and in solidarity with Black, Indigenous, and People of Colour (BIPOC) students and colleagues to truly achieve equity, diversity and inclusivity within our Faculty community.
Please share your thoughts, questions, ideas, concerns, or personal stories about what you're experiencing within our Faculty community. Our Faculty is learning a lot from all of our community members through your stories and experiences. Stories and experiences are important knowledge to help us learn, grow, and make changes that are necessary to promote an equitable, diverse, and inclusive environment at the Faculty of Nursing.
Working to eliminate discrimination, racism, and oppression is a collective effort. It means we need to learn about people's stories and experiences. Hearing people's stories will help us reflect, but also act to create a safe and inclusive environment.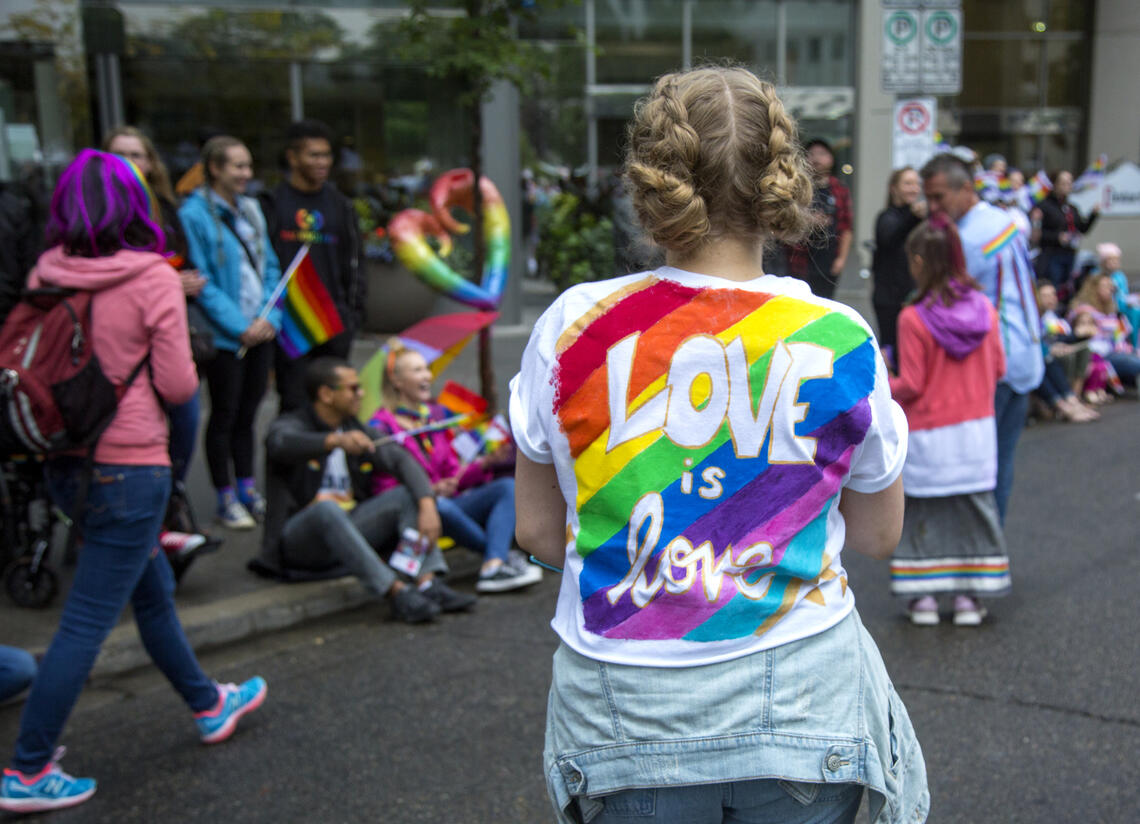 Message from UCalgary Nursing Dean Dr. Sandra Davidson
As part of the University of Calgary, the Faculty of Nursing is committed to an equitable, diverse and inclusive campus that is accessible to all and free from harassment, bullying and discrimination. We also recognize that diverse faculty, staff, students and alumni benefit and enrich the work, teaching, learning and research experiences of the entire campus and broader community.
We are committed to removing barriers that have been, and continue to be, encountered by equity-seeking groups, including women, Indigenous peoples, visible and racialized minorities, persons with disabilities and LGBTQ2+ communities (University of Calgary, 2021).
What does this mean for nurses? We have a long history of promoting social justice through our professional work. We abide by a code of ethics, upholding principles of justice, safeguarding human rights, equity, fairness and promoting the public good. It is our ethical responsibility to not discriminate on the basis of a person's ethnicity, culture, gender, gender identity, sexual orientation, social status, health status or any other attribute. We also respect the special history and interest of Indigenous Peoples (CNA, 2017, p. 15).
All UCalgary Nursing students, faculty and staff must stand in solidarity to support an equitable, diverse and inclusive environment. We also commit to working together to continue thriving within our strengths as a diverse community.
How can we better support Black Canadian Mental Health? Dr. Bukola Salami, Dr. Tito Daodu and Kome Odoko discuss at webinar hosted by GSA Watch video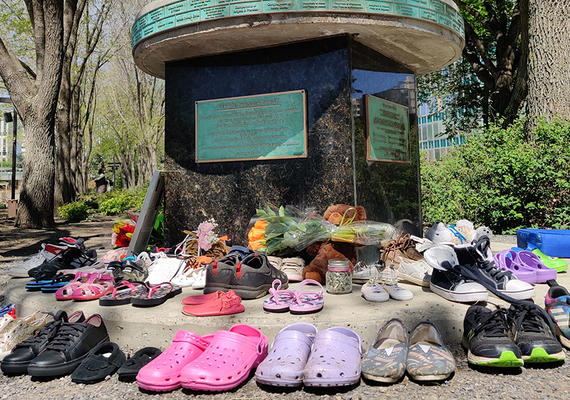 UCalgary statement on discovery of 215 Indigenous children buried
Message to the campus community from President Ed McCauley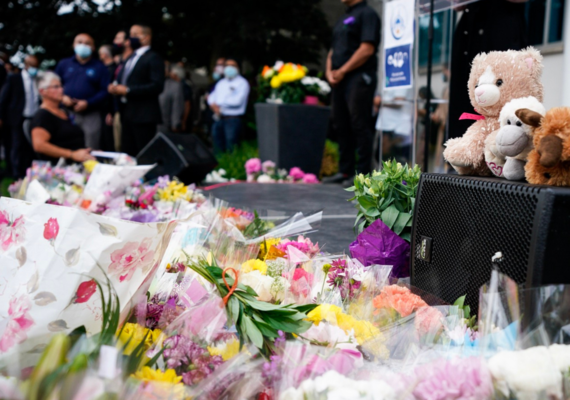 Statement by President Ed McCauley on Islamophobia
The University of Calgary community extends our deepest sympathies to the family and friends of the Afzaal family in London, Ontario.