Academic Leadership Team
Meet our dean, associate deans and directors at the Faculty of Nursing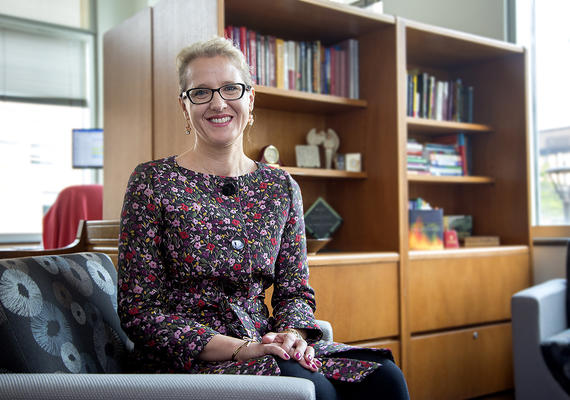 Dr. Sandra Davidson, PhD
Dean, UCalgary Nursing
(on RSL leave until Jan. 1, 2024)
Associate Dean, Research
Dr. Nancy Moules is a professor with the Faculty of Nursing and past holder of the Kids Cancer Care Chair in Child and Family Cancer Care (2015-2020). She is a three-time alumna, receiving her BN, MN and PhD from the University of Calgary. She is internationally known for her work in hermeneutic research and scholarship, and is the editor of the Journal of Applied Hermeneutics and co-founder and chair of the Canadian Hermeneutic Institute. She leads a program of research focused on psychosocial paediatric oncology, family, grief, and relational complexity.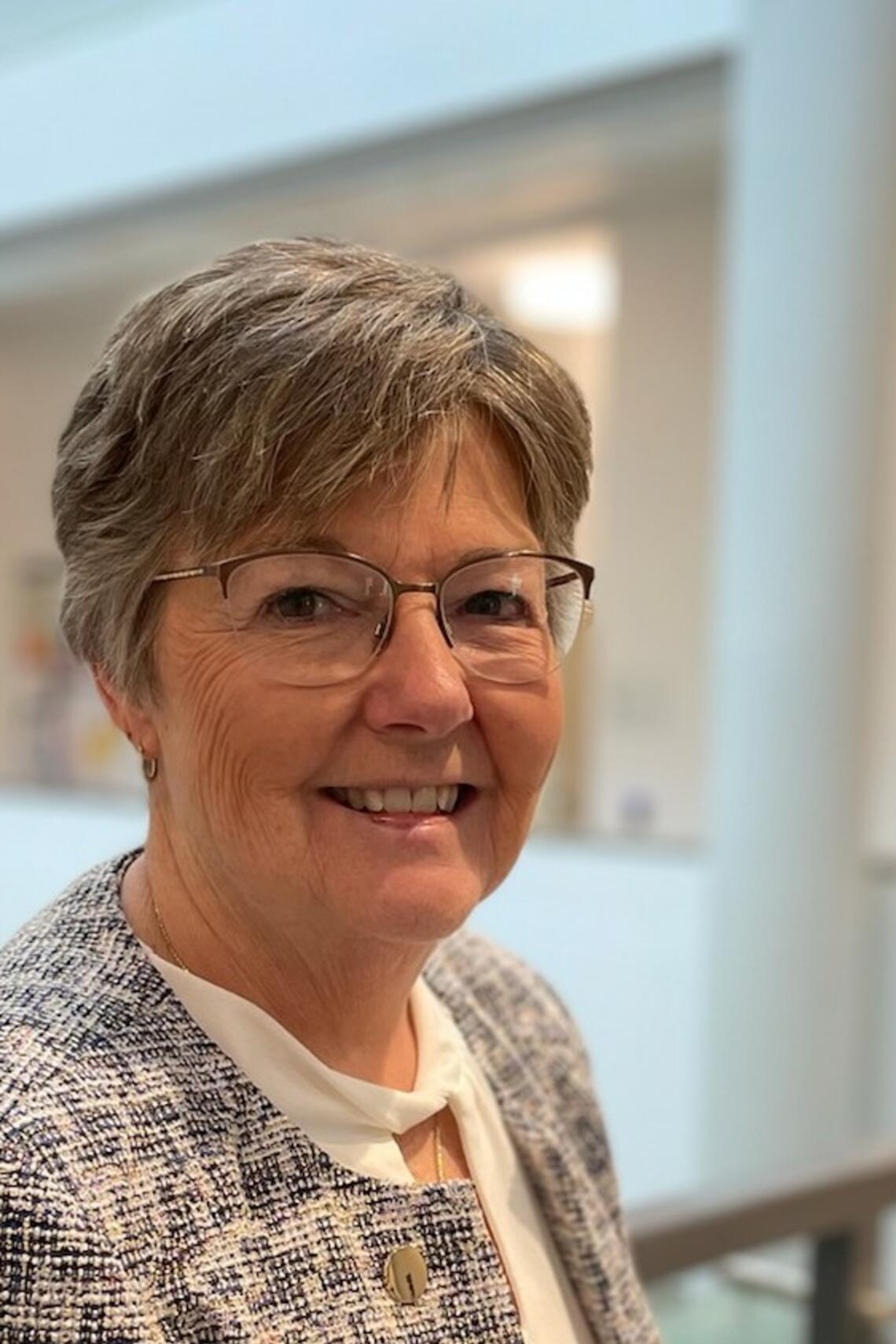 Dr. Kathryn King-Shier, PhD, FESC, RN
Associate Dean, Graduate Programs
Dr. Kathryn King-Shier is a professor, jointly appointed to the Faculty of Nursing and Department of Community Health Sciences at UCalgary, and a Visiting Professor in the School of Nursing and Midwifery at Queen's University Belfast.
She earned a BScN from McMaster University and a Masters and PhD in Nursing from the University of Alberta before undertaking post-doctoral training in the Faculty of Medicine, Division of Cardiology (EPICORE Centre) at the University of Alberta. King-Shier was appointed to the University of Calgary in 1999 and was supported by Alberta Innovates-Health Solutions for 13 years. She has held competitive research funding from bodies such as the Social Sciences and Humanities Research Council of Canada, Heart and Stroke and the Canadian Institutes of Health Research (CIHR).
She is known for her multi-methods program of research that focuses on the influence of ethnicity and sex/gender on cardiovascular disease symptoms, access to care and prevention activities. As one of Canada's leading cardiovascular nurse scientists, she has served on the Institute Advisory Board for CIHR's Institute of Circulatory and Respiratory Health and numerous peer-review committees for CIHR and Heart and Stroke. She currently is a member of the editorial boards of the Journal of Cardiovascular Nursing and the Canadian Journal of Cardiology.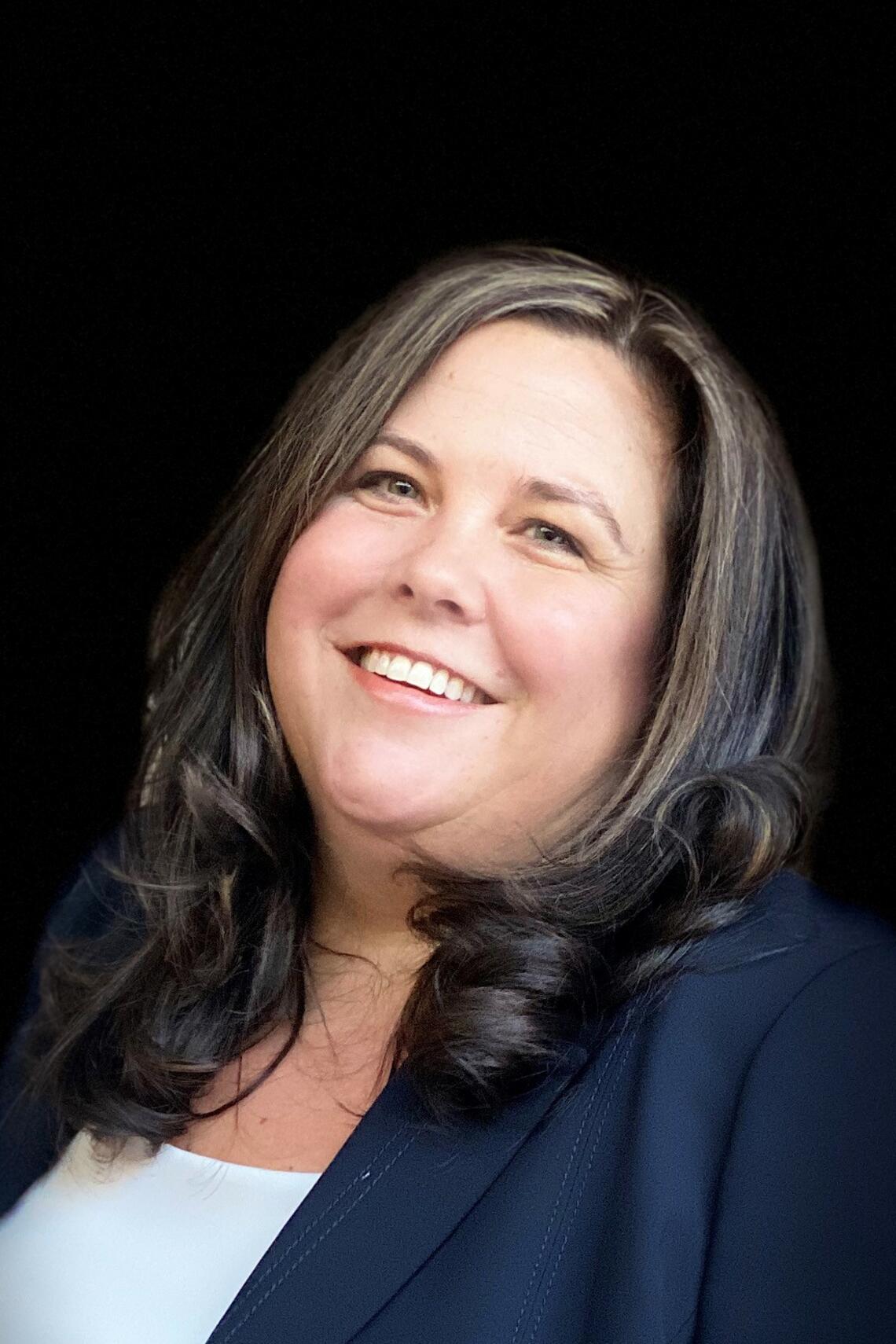 Dr. Lorelli Nowell, RN, PhD
Assistant Dean, Graduate Programs
Dr. Lorelli Nowell has been teaching in the Faculty of Nursing since 2003 and recently rejoined the faculty as an Assistant Professor with a Teaching and Learning Research Professorship. After finishing her PhD in Nursing at the University of Calgary in 2017, she completed an Eyes High Postdoctoral Fellowship at the Taylor Institute for Teaching and Learning. She earned her Master of Nursing from the University of Calgary in 2012, and her Bachelor of Science in Nursing from Thompson Rivers University in 2000.
Dr. Nowell is passionate about teaching and learning and she has a strong mixed methods research background with numerous interdisciplinary collaborations. Her emerging program of research focuses on studying innovations in teaching and learning, the professional learning and development of educators, and mentorship to support teaching and learning practices. She has published her research in several high impact journals and frequently presents at regional, national, and international conferences.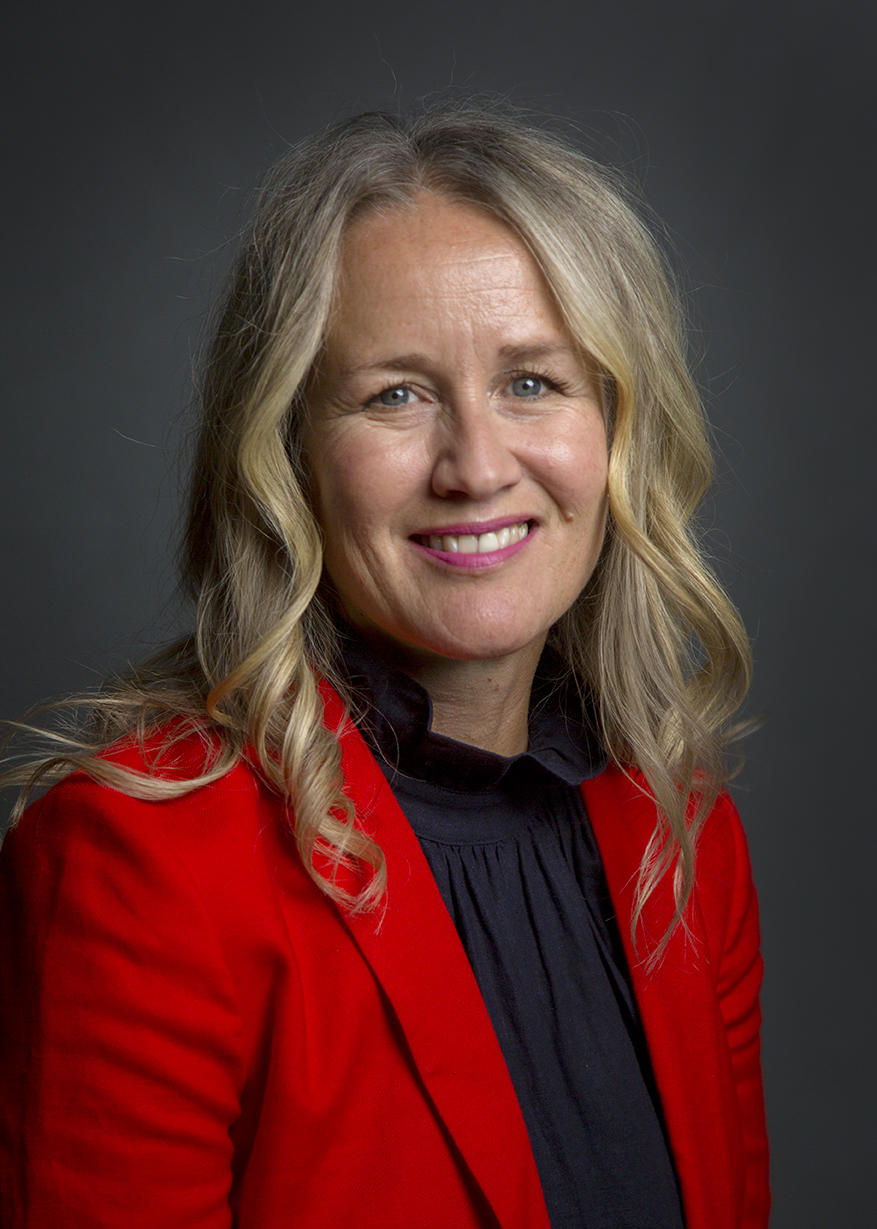 Dr. Catherine Laing PhD, RN
Interim Dean
Dr. Catherine Laing's program of research is in the field of paediatric oncology. Having an extensive background in clinical, educational, and administrative areas in this field, her doctoral research was a hermeneutic study related to understanding the meaning and effects of children's cancer camps for the child with cancer and the family.
Dr. Laing's current research interests lie in understanding the therapeutic value of digital storytelling with pediatric oncology patients, and she is also working on incorporating the methodology of social return on investment in the healthcare setting where questions of social value are present. She is active at the local, national, and international levels of paediatric oncology nursing.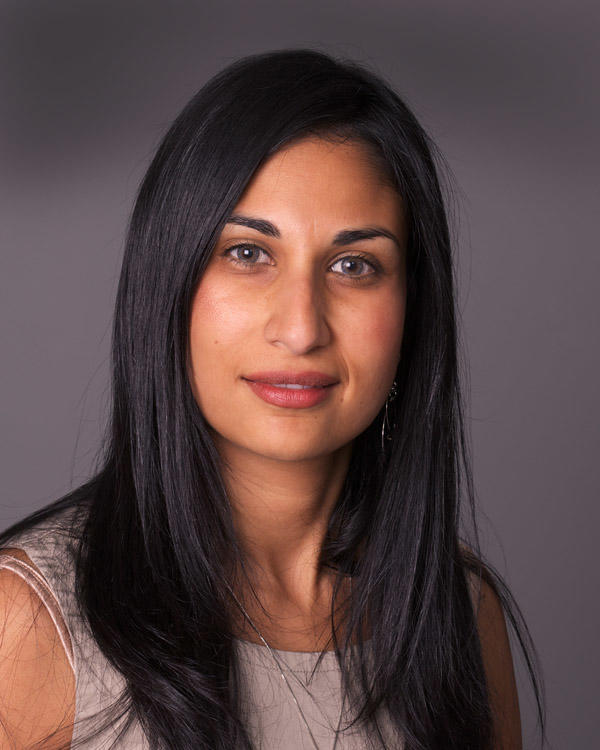 Dr. Zahra Shajani, RN, EdD
Interim Associate Dean, Undergraduate Programs
Zahra Shajani is a tenured, senior instructor at the Faculty of Nursing, University of Calgary. She is currently the Associate Dean of Undergraduate Practice Education. She has been at the faculty since 2006 starting as a sessional instructor in clinical practice. 
She has a broad range of experiences in family nursing, community health, maternal child health, and medical nursing. She has been a co-investigator on funded projects on nursing education, focused on the science of learning and the science of teaching. 
Shajani has presented at national and international conferences including Canadian Association School of Nursing and National League of Nursing. She has co-authored a chapter in Canadian textbook of community nursing and family nursing book. Her research interests include faculty development, family nursing, maternal and child health, nursing practice simulation learning. Shajani also serves in internal committees within the Faculty of Nursing as well as within the external Aga Khan Institutions. 
Dr. Andrew Estefan, PhD, RPN
Associate Dean, Curriculum Development & Program Evaluation 
Dr. Andrew Estefan joined the Faculty of Nursing in 2008. Since this time he has taught undergraduate, master's and doctoral students in the areas of philosophy, research methods, and mental health/psychiatric nursing.  
Between 2014 and 2016 he served in the role of Associate Dean, Teaching and Learning.  Before coming to Calgary, Dr. Estefan taught in nursing, health and social care programs in Australia and the United Kingdom.  His research program focuses on narrative inquiry and he has published work relating to narrative practice and pedagogy in post-secondary undergraduate and graduate learning. He was the recipient of the inaugural University Teaching Award for assistant professors in 2014 and is a member of the Teaching Academy at the Taylor Institute for Teaching and Learning at the University of Calgary.
Dr. Estefan's program of research inquires at the intersections of sexuality, gender, and people's experiences of mental health and illness.  His research work in narrative inquiry and philosophical hermeneutics, alongside faculty colleagues, has been published extensively; he supervises numerous master's and doctoral students undertaking narrative and hermeneutic studies.  His teaching, research, and scholarship have been recognized with international awards from the American Educational Research Association.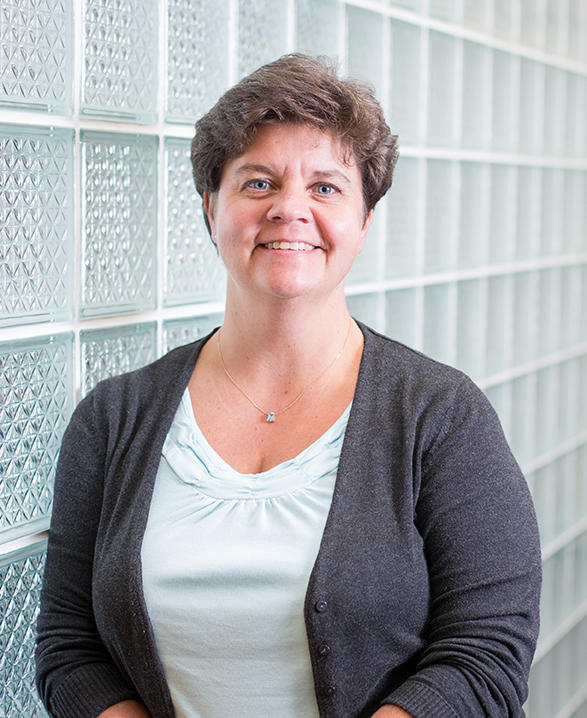 Dr. Tracey Clancy, RN, PhD
Interim Associate Dean, Undergraduate Practice Education, Undergraduate Programs
Dr. Tracey Clancy is a tenured, associate professor teaching within the Faculty of Nursing, University of Calgary. She is currently the Assistant Dean of Faculty Development. Tracey has been teaching students in clinical practice since 1996, and joined the faculty as a full time instructor in 2008.
She is an inaugural member of the Teaching Academy at UCalgary's Taylor Institute for Teaching and Learning. Her research interests include exploring the philosophical underpinnings of nursing, nursing's disciplinary perspective, curriculum development, educational leadership, meaningful work, peer mentorship, co-teaching, teaching presence, authentic learning and self-authorship. Tracey's practice experience is in oncology, hematology, bone marrow and stem cell transplant, in addition to an advanced nursing practice role within the Advanced Vascular Access Service at the Foothills Medical Center. She serves with the Alberta Children's Hospital as a parent volunteer.
Tracey completed her PhD in nursing from the School of Nursing within the Faculty of Human and Social Development at the University of Victoria. Her dissertation is entitled, Teaching Nursing as a Complex Emergent Discipline. Tracey was chosen as the 2022/2023 Fellow of the Center for Nursing Philosophy at the University of California Irvine. She earned her Master of Nursing from the University of Calgary in 2008 with a focus on transitioning into clinical teaching. She received her Bachelor of Nursing in 1996 from the University of Calgary, having completed her nursing diploma from the Foothills School of Nursing in Calgary in 1988.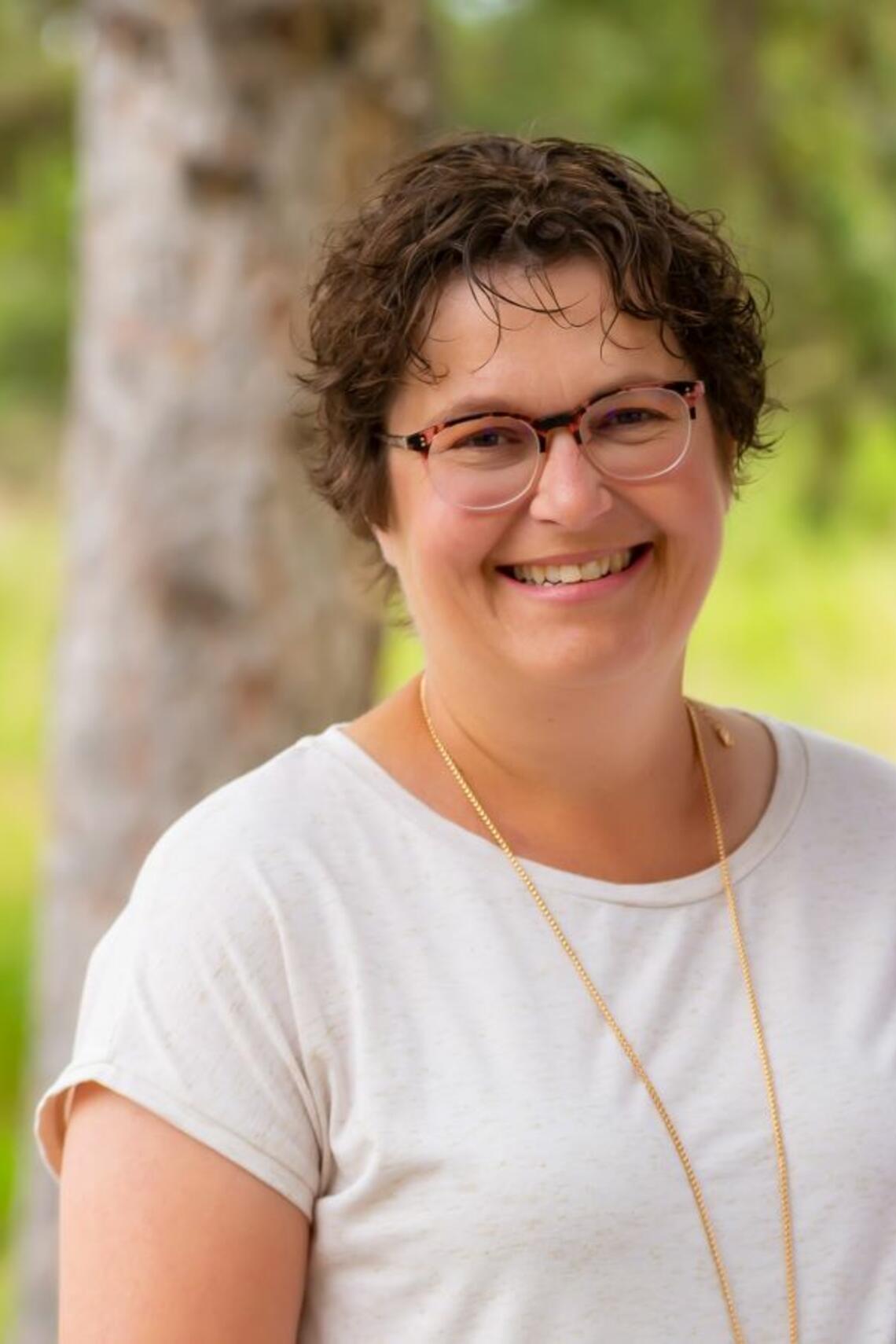 Interim Assistant Dean, Faculty Development
Shannon is an Associate Professor (Teaching) with extensive experience working with undergraduate students in simulation suites, large & small classrooms, and clinical areas. She creates authentic learning experiences with students primarily in Term 3 and 4 of the Bachelor of Nursing program. Her scholarship focuses on psychomotor skill acquisition, specifically the application of high performance sport knowledge to undergraduate nursing education. Shannon has been a faculty member since 2008 and has served on numerous faculty committees. Her service now includes the Bragg Creek & Redwood Meadows Wellness Network, Canadian Nurses Association Professional Nursing Associations and Membership roundtable, and Alberta Health Strategic Clinical Networks.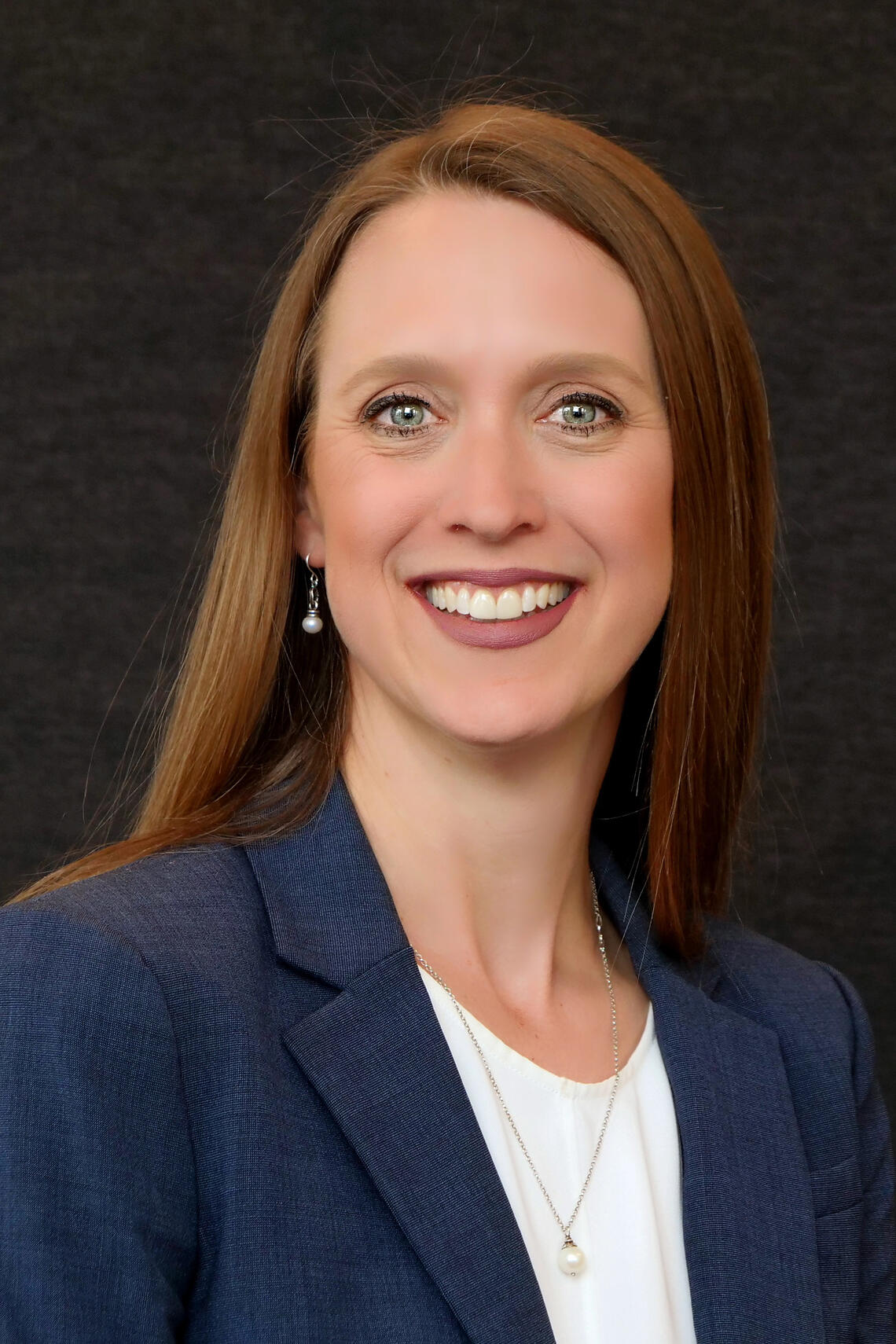 Dr. Heather Bensler, RN MSN EdD
Assistant Dean - Academic Partnerships
Dr. Heather Bensler joined the Faculty of Nursing in August 2017 as a tenure-track assistant professor (teaching) and the Director of Indigenous Initiatives with a focus on faculty and curriculum development. She is the Assistant Dean Academic Partnerships for the Faculty of Nursing. In this role, She is responsible for ongoing development, sustainment, and extension of collaborative partnerships with rural and Indigenous academic partners in the profession of undergraduate nursing educational programs.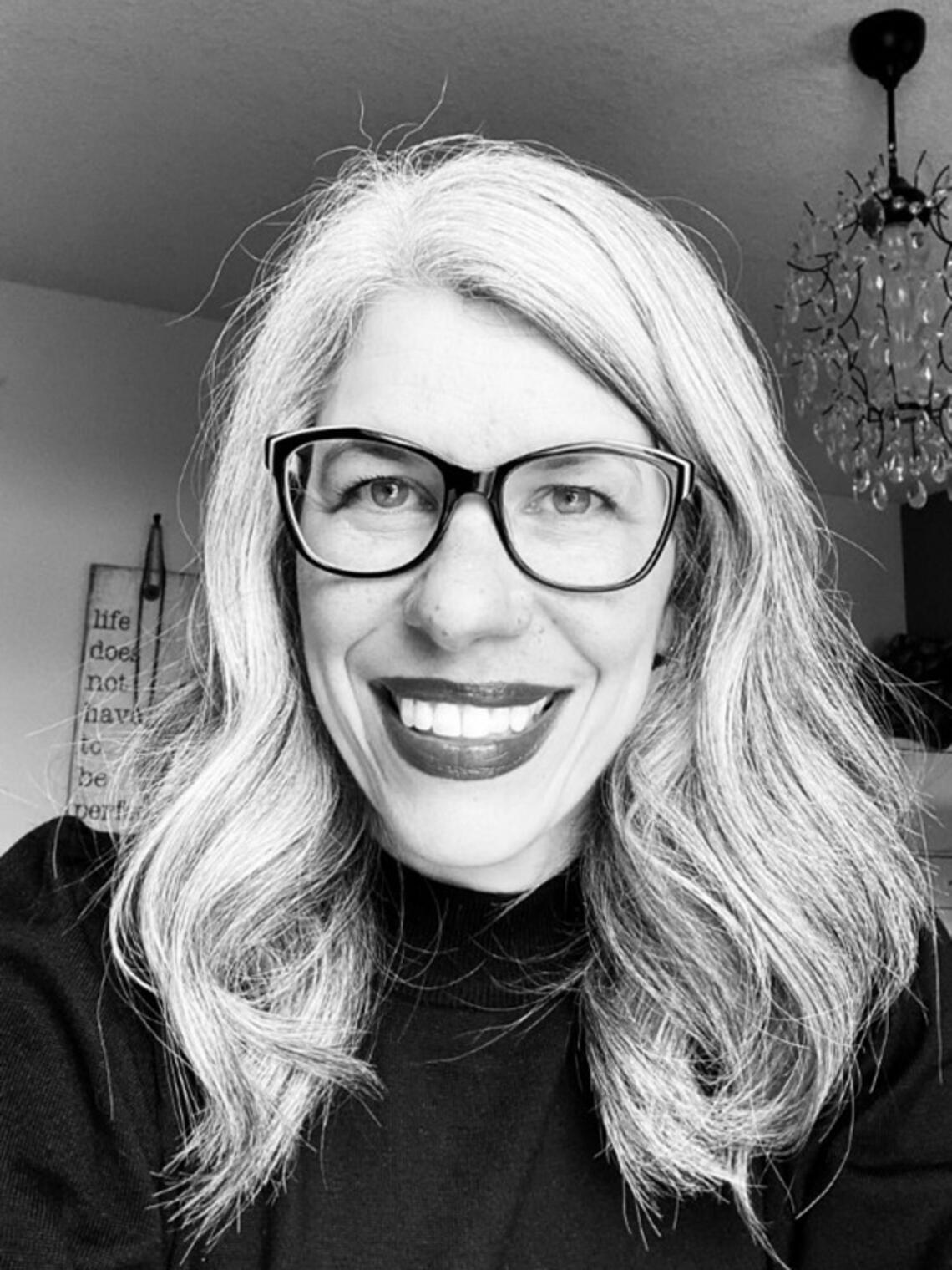 Director of Indigenous Initiatives
As the Faculty of Nursing's Director of Indigenous Initiatives, Michelle Scott, Anaatsa'poopaki (Pretty Plume Woman) joins UCalgary Nursing after being the director, Indigenous Initiatives at St Mary's University in Calgary for over eight years. Michelle is a proud L'nu (Mi'kmaw) and Irish/English woman whose ancestral home is Ktaqmkuk (Newfoundland). She grew up in Tkaronto (Toronto) where she received a BA in Sociology from UToronto and has called Moh'kins'tsis (Calgary) home for the past 23 years. She also completed her MEd at the University of Saskatchewan.
Michelle is committed to opening up spaces within the western academy to centre Indigenous voices and Indigenous ways of knowing, being and doing - to bring community together to learn alongside each other at the fire of all our relations about the historical and ongoing legacy of colonization in the place we now know as Canada and to provide the space at this fire for people to begin to understand themselves, their world and the future they want to create together, in a good way, on the path of reconciliation.