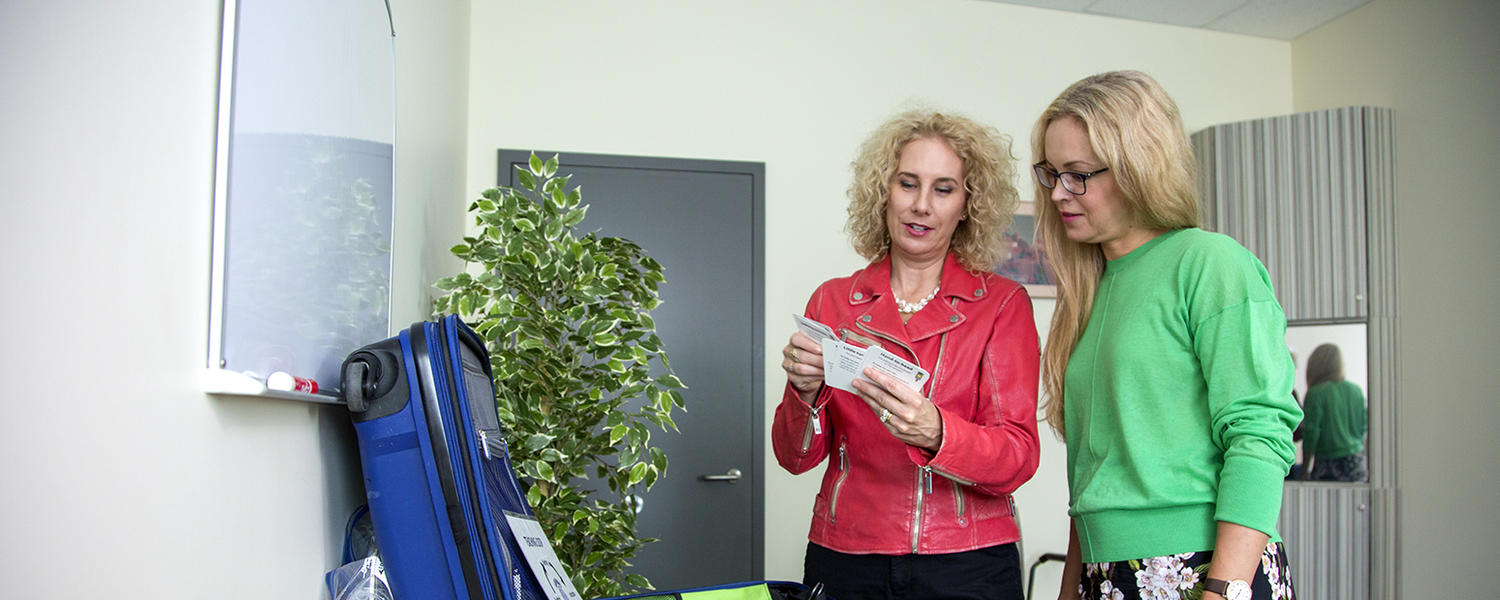 Graduate Programs FAQs
Answers to frequently asked questions regarding Faculty of Nursing Graduate programs
Email the Associate Deans Administrative Assistant.
Include the brief reason for your request and your availability with dates/times.
(All requests are kept confidential)
As a full-time student in the Master of Nursing course-based program, students must take a minimum of 18 units over an academic year.
For the Master of Nursing thesis program or the Doctoral program, the University of Calgary considers all thesis students full-time no matter how many courses they take.