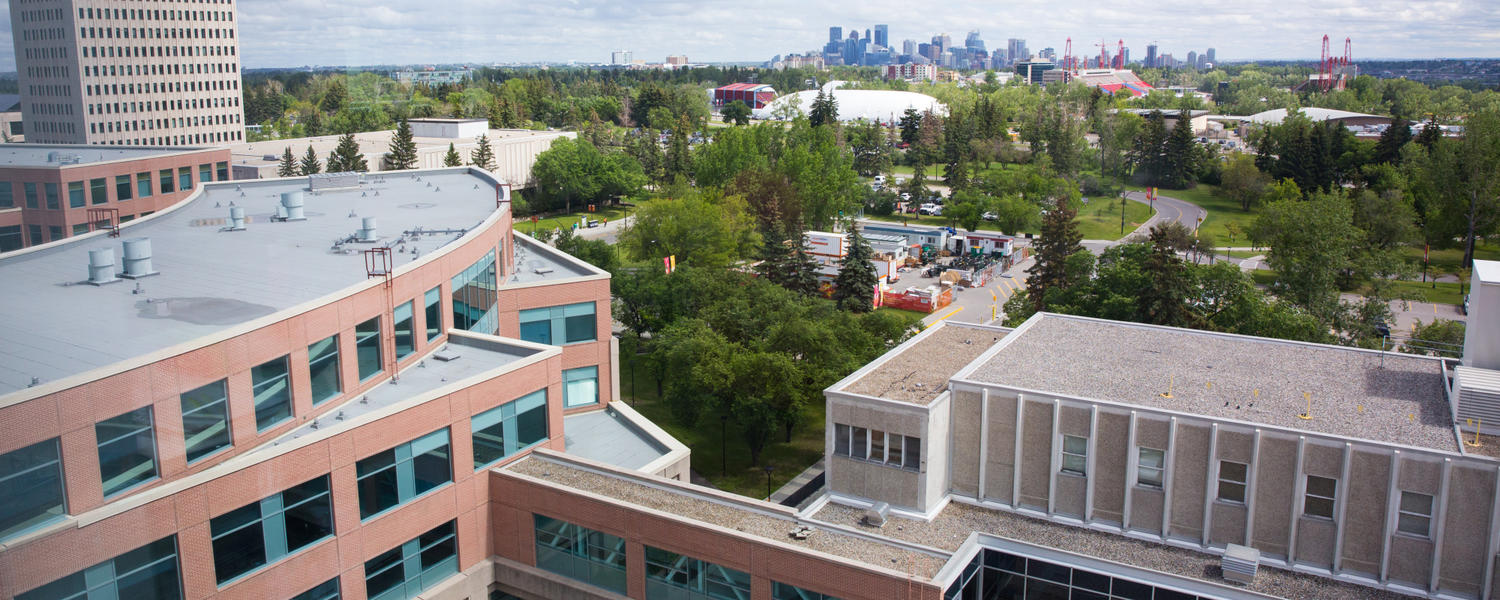 Faculty Learning Communities (FLC)
Faculty Learning Communities (FLCs) support a collaborative culture of teaching and learning.
The primary purpose of FLCs is to provide an environment for professional development, personal connections with peers, and opportunities to interact collegially to address issues pertaining to teaching and learning (Glowacki-Dudka & Brown, 2007).
FLCs will support scholarly teaching, the scholarship of teaching and learning, and discipline based educational research within areas of interest.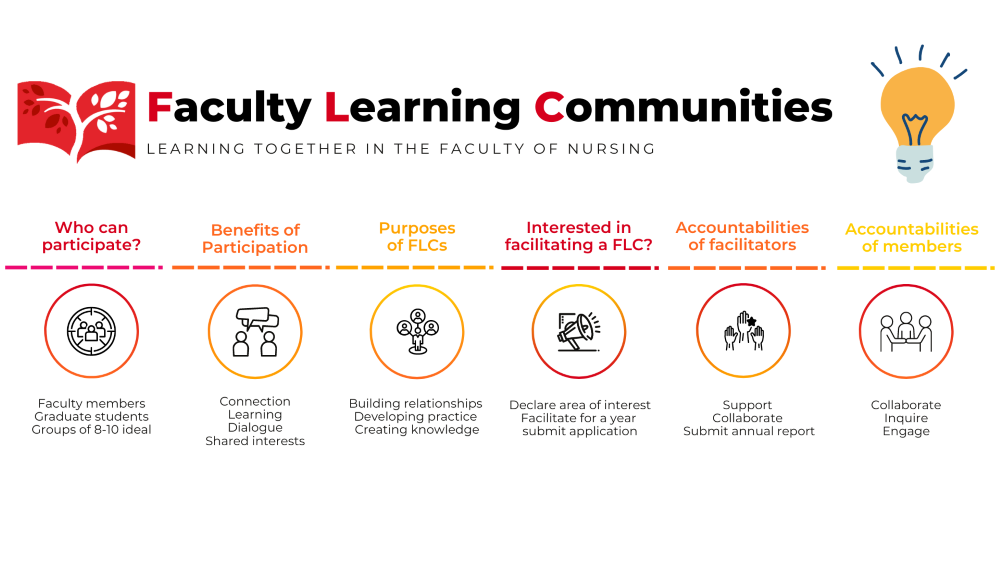 Faculty Learning Communities