Breakfast Lecture Series
Food for Thought: Faculty of Nursing Breakfast Lecture Series 
Come for breakfast. Stay for the big ideas.
Learn how nursing research makes a difference to our quality of life. The Faculty of Nursing Breakfast Lecture Series is made up of four annual lectures, meant to inform the community about innovations in nursing research and knowledge around a variety of topics.
Lectures are open to the public and everyone is welcome to come for the free breakfast and talk, followed by a Q&A.
#NURFood4Thought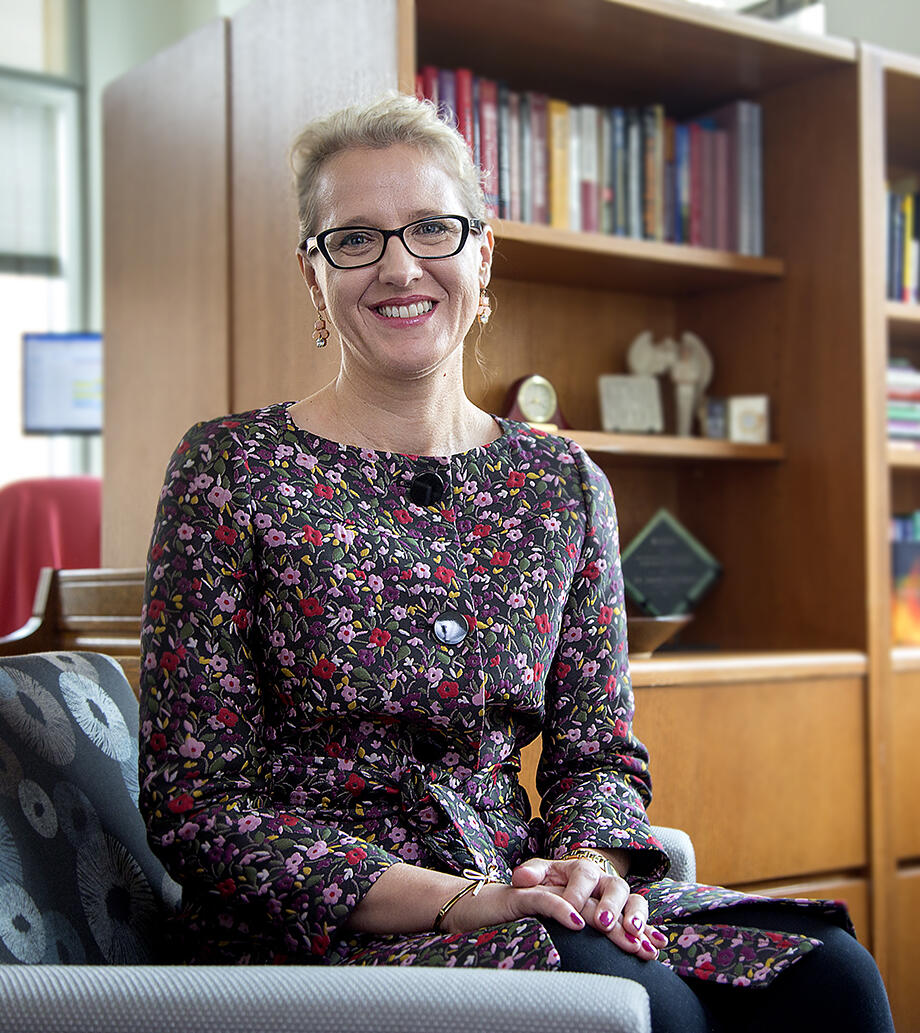 The Year of the Nurse & Midwife and Beyond: Charting the future of the nursing profession
Coinciding with 200th anniversary of the birth of Florence Nightingale, the World Health Organization has declared 2020 as the first ever international year of the nurse and the midwife. This is a "once in a generation opportunity" to showcase the professions. In August 2020, UCalgary Nursing will also be launching a bold new strategic plan. Please join us as our dean shares highlights, insights and projections for the future of nursing in Alberta and beyond.
Dr. Sandra Davidson was appointed as Dean of the Faculty of Nursing at the University of Calgary in August 2018. She joined UCalgary from the University of Alberta, where she served as the Associate Dean for Undergraduate Programs (ADUP) in the Faculty of Nursing. She joined the University of Alberta in 2013 and assumed this administrative role in mid 2016. In her role as ADUP she oversaw the largest portfolio within the faculty. Dr. Davidson co-led the Curriculum Renewal Project that resulted in a renewed undergraduate curriculum that launched in fall 2018. She has served in a variety of positions in the United States, including Dean of Nursing and then Senior Director of Academic Affairs for Carrington College based in Phoenix, Arizona, and as the Director, Master of Healthcare Innovation Program Arizona State University. 
The Year of the Nurse & the Midwife and Beyond: Charting the future of the nursing profession.
Dr. Davidson's fantastic webinar is now available on demand. Click on the link below to watch.
Webinar Outtakes - Extended Q&A with Dr. Davidson
Dr. Davidson takes time to tackle some of the additional questions that weren't answered during the live presentation. Click on the link below to watch this bonus session.
Coffee break - on us!
At the end of the online Breakfast Lecture Series event, 75 lucky attendees will receive something special from Phil & Sebastian and Hoopla Donuts! It's our way of thanking you for participating. 
The offer includes a credit through the app that can be redeemed in store.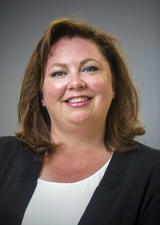 Thursday, Nov. 19, 2020
Dr. Gwen McGhan RN, PhD
"The challenges and opportunities in caring for the caregiver"
There are only four kinds of people in the world: those who have been caregivers, those who are currently caregivers, those who will be caregivers, and those who will need caregivers" (Rosalyn Carter). 
Given the universal role of caregiving that will only continue to expand and evolve with our ageing population, Dr. McGhan will examine the use of tailored interventions to improve outcomes for people living with dementia and their family caregivers across the care continuum.
Dr. Gwen McGhan, RN, PhD is an assistant professor in the Faculty of Nursing. Her research interests include using a person and family-centred care lens to develop tailored interventions that target the needs of older adults, including those living with dementia, and their caregivers.  In addition to her research, she has been the lead on quality improvement initiatives with several community partners.
Online registration will open in late October.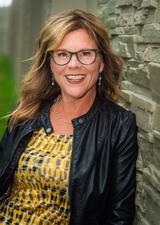 2021 Speakers and Talks
Bev Stevenson, BN'84
"And Now For Something Different: Changing focus and finding your passion"
Nurses often speed towards Their Dream Job - the career chosen as a neophyte. Once there, the focus is to gain expertise and seniority until retirement. But what if you don't follow that path? Bev Stevenson challenges the concept of finding your joy in just one area of nursing and shares her personal journey of what can happen when you step outside your comfort zone. Repeatedly. In her 50s, has she finally found her passion? 
Bev Stevenson, RN has never played it safe. From ER nursing in the Caribbean to Flight Nursing with STARS Air Ambulance, to performing stand-up comedy and writing for Alberta RN Magazine. She has re-invented herself – and her nursing role – many times and discovered each nurse's power to effect positive change, to right wrongs. At 57, she took a right turn into public health as staff nurse in Calgary's Sexually Transmitted Infections Clinic and is currently pecking away at her first novel.
Past Breakfast Lecture Series
"Fostering meaningful mentoring relationships"
Mentorship is a topic that crosses disciplinary and hierarchical borders and provides opportunities for positive, mutually beneficial, and fruitful conversations that support growth and development. Dr. Nowell will explore evidence-based practices to initiate, sustain, and assess mentoring relationships and offer suggestions on ways mentorship might be introduced and strengthened in different workplaces and in personal contexts.