UCalgary Nursing Alumni Committee
Students today, nurses tomorrow, alumni forever
Thanks for stopping by our page to find out more about us, what we do and how you could get involved.  As one of the longest-standing volunteer groups at UCalgary, we are proud of all the work over the years to support our alumni and are continually looking for ways in which we can connect, engage, develop, and celebrate current and future alumni from UCalgary Nursing.
Following the UCalgary Alumni strategy Wherever Life Takes You which is aimed at engaging alumni by supporting them in five key areas: Career Aspirations, Life Stage Programming, Volunteer Engagement, Community Building and Philanthropy, we work hard to provide meaningful opportunities for our alumni in each of these areas. Whether you're a new grad, mid-way through your career, or entering the golden years of your nursing career, we hope to offer something that will meet you where you are through our Bronze, Silver and Gold level initiatives.
Our past events have included things such as the Spring Luncheon, Finance 101 for Nurses, Mock Interviews, NCLEX Jeopardy, and this year's extremely popular event: Small Gardens - An evening with Kath Smyth. In addition, we often collaborate closely for faculty led events such as the Pinning Ceremony for new grads and the annual Marguerite Schumacher Memorial Alumni Lecture.
If you are a nursing alum and are interested in joining or collaborating with our team, don't hesitate to reach out to us. We'd love to hear from you.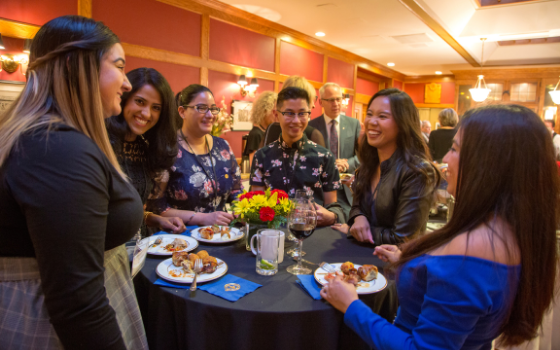 Colleen de Neve
Leading the charge, our executive members provide guidance to the rest of the committee so that together, we can create meaningful programs, events and initiatives for our alumni.
Executive members have active roles at events and programs throughout the year, and make recommendations on our various structures and processes to effectively lead the committee.
An integral part of our committee, our general members help generate ideas, assist leads in various projects and initiatives and are active champions for nursing and our alumni in the community.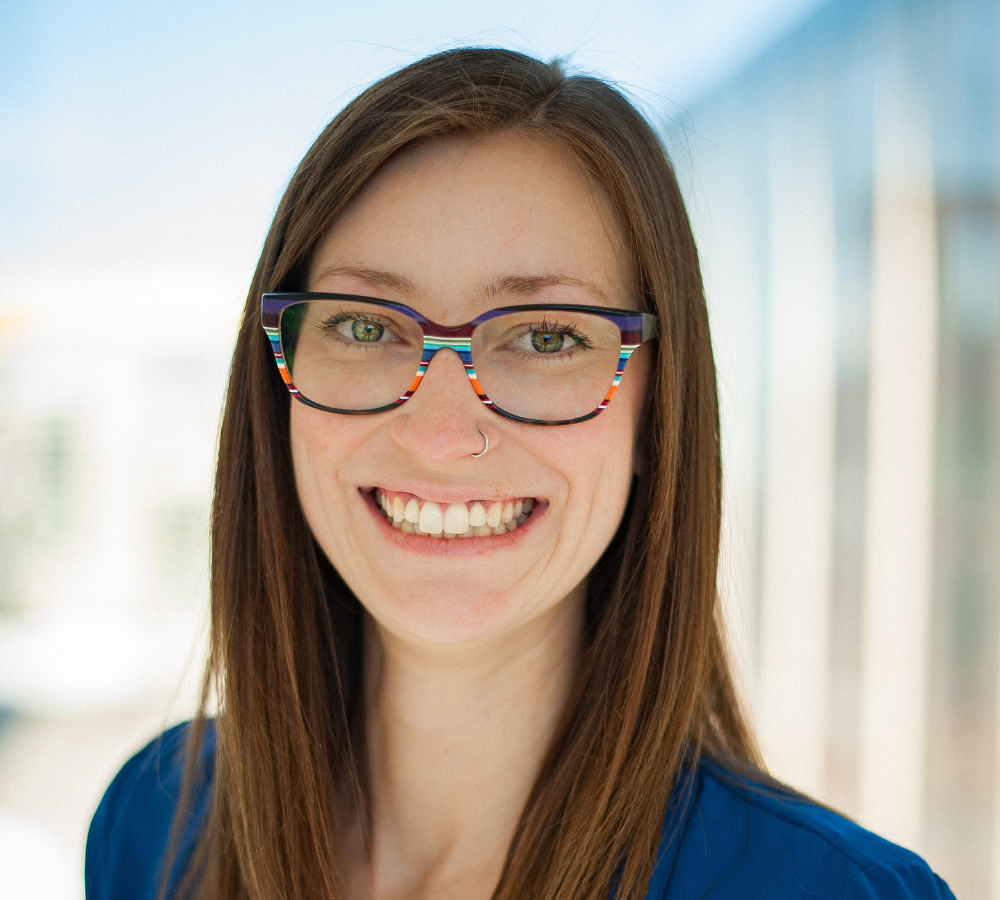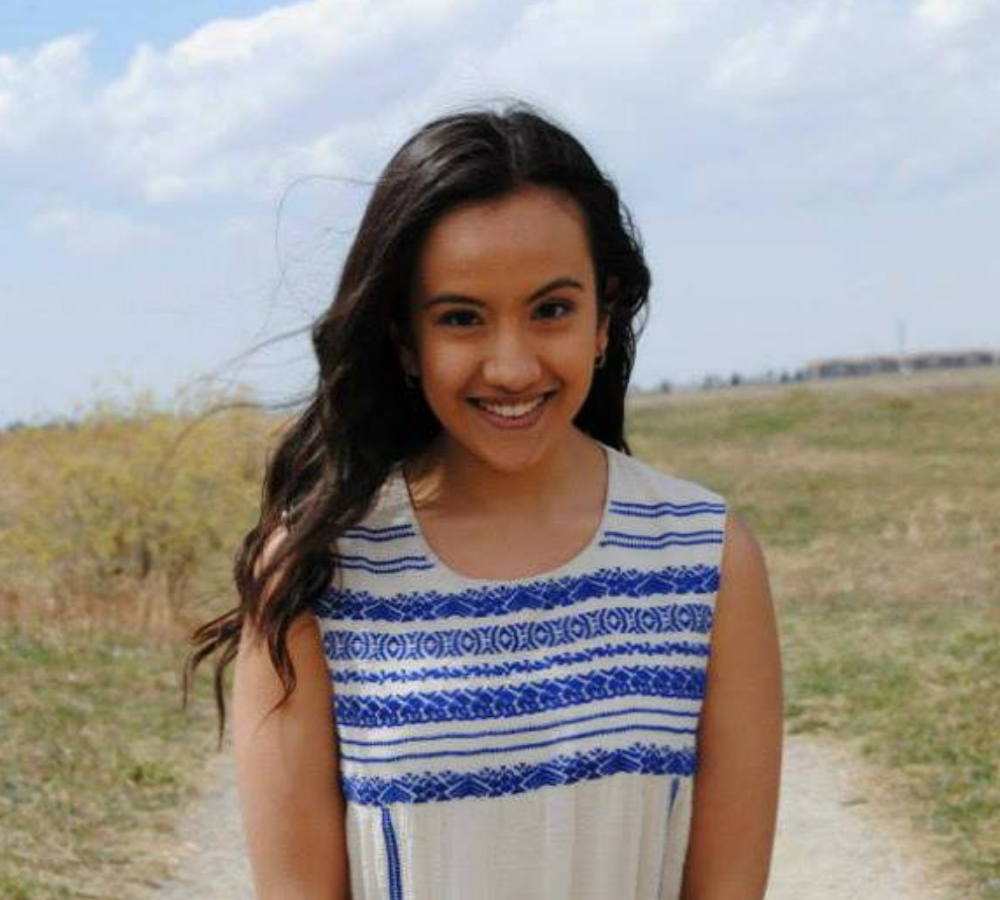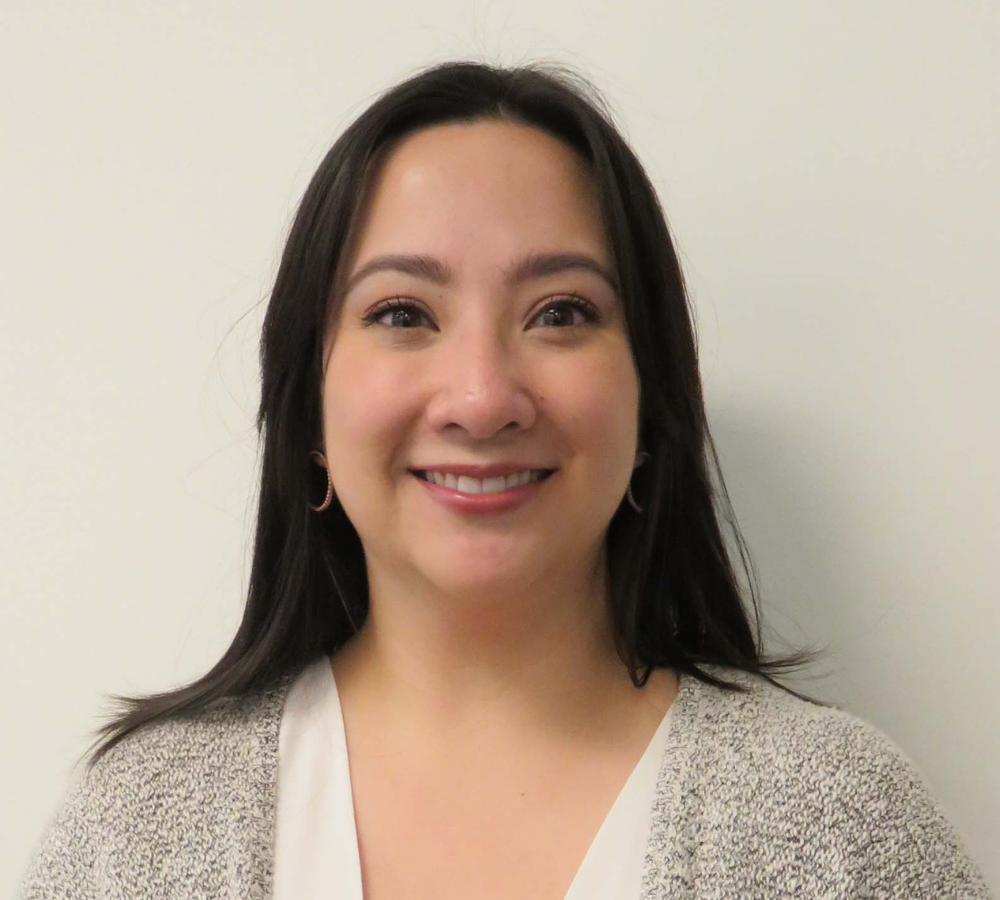 Open positions
We are currently recruiting for a number of executive and general member roles in the committee. If you are an enthusiastic nursing alum looking for a way to give back to the faculty and support future and current alum, then we may have the perfect position for you.
Take a look below and reach out to us for more information or to apply.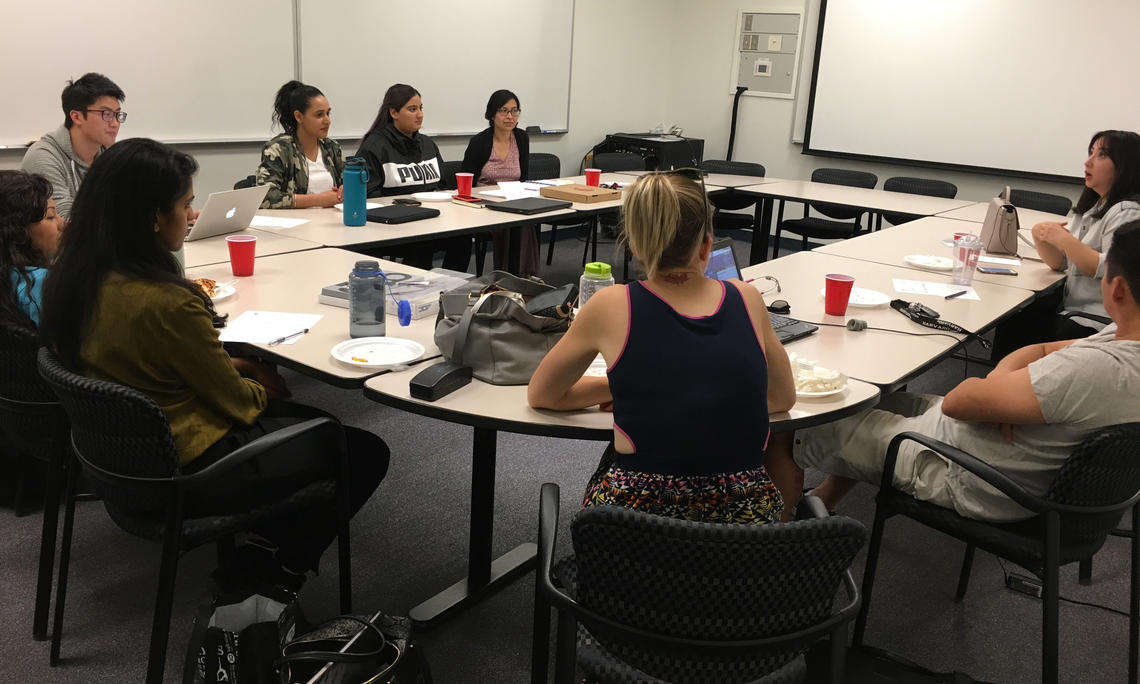 Come and check us out
We are a very friendly group and always excited to have new faces join us. Whether you're just looking to dip your feet or are ready to take on a specific role, we'd love to hear from you.  You can also stop by one of our monthly meetings (virtually or in person) or reach out to us by email for more information.
Alumni Gear
Be in style with the latest nursing alumni merch! This fall we have nursing alumni masks and stayed tuned for more goodies later in the year. Proceeds from merchandise sales goes towards supporting our alumni initiatives and events.