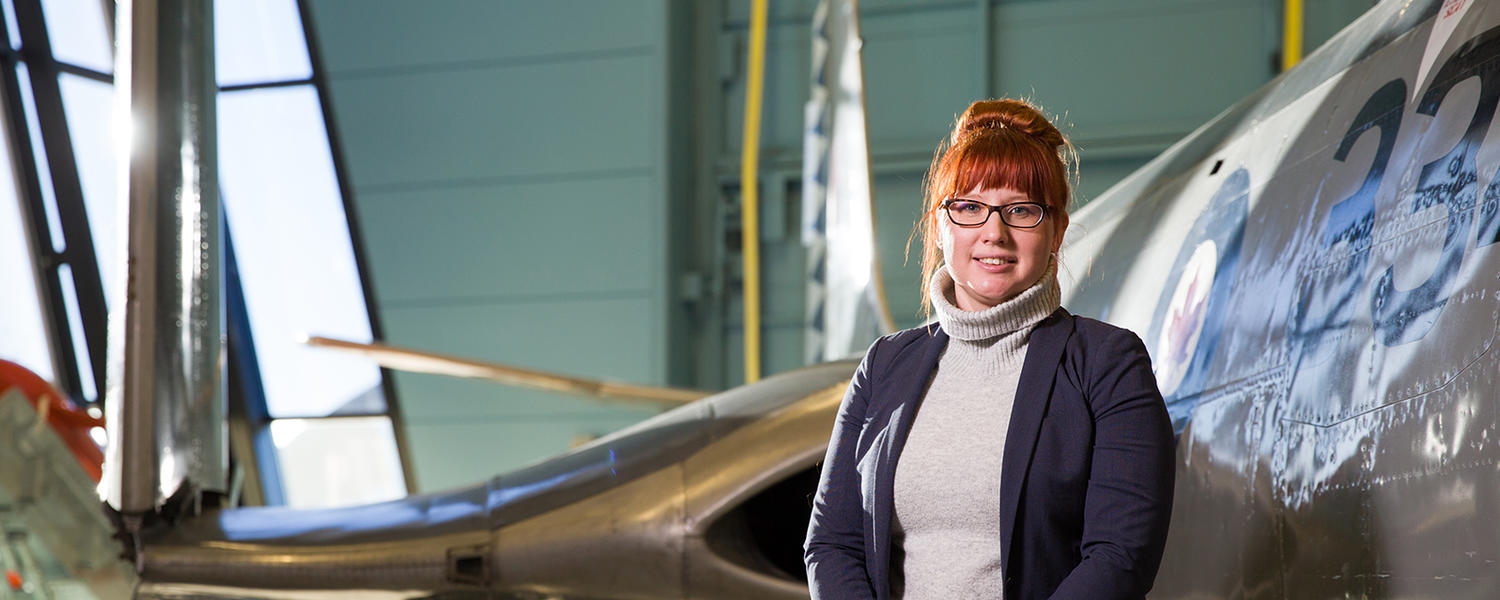 Doctor of Philosophy (PhD)
Doctoral
The doctoral program in the Faculty of Nursing develops nurse scientists who are expert clinical scholars equipped to provide leadership in nursing practice, research and education.
The degree is designed to educate professionals for excellence in nursing scholarship through original research. Our thesis-based degree offers opportunities to become research-intensive, gain core disciplinary knowledge and develop expertise within a substantive field.
Before applying, candidates are required to seek out members of our award-winning faculty who they believe would be a good "fit" with their research plans.
The University of Calgary is committed to helping new doctoral students get funding support through awards, faculty research programs, teaching assistantships, and research scholarships.
Important Notes on Admission
Applicants who are interested in the graduate programs with the Faculty of Nursing should contact the Graduate Programs Office prior to applying. We encourage international applicants to reach out to learn more.
Academic Requirements
A Master's degree in most cases is required for admission to a doctoral program
Minimum 3.0 Grade Point Average
Scholarly work: Examples of applicant's written work i.e. publications, research reports/proposals, master's thesis, etc.

Successful completion of one master's level course in each of the following areas: 

quantitative research methods
qualitative research methods
statistics
Technology Requirements  
To successfully engage in learning experiences at the University of Calgary, students taking online, remote and blended courses are required to have reliable access to the following technology:
A computer with a supported operating system, as well as the latest security, and malware updates.
A current and updated web browser. 
Webcam (built-in or external).
Microphone and speaker (built-in or external), or headset with microphone.
Current antivirus and/or firewall software enabled.
Broadband internet connection.
Documents for Application Package
Below are links to forms that need to be completed after you have submitted your online application for admission.
After Admission into the Program
Documents required following offer of admission
Once you received an offer of admission to the program, you will be expected to provide the following:
Immunization record: All graduate students will be required to meet the UCalgary immunization standards. Please refer to FN008-01: Immunization Requirements for All Nursing Students on the Policies and Procedures page.
Security Clearance Letter: Alberta Health Services requires security clearance checks for all nursing students including graduate students who will be doing a practicum or research in the region.

Applicants should request the Police Security Clearance check no longer than 3 months prior to entering their program.

A copy of your current CPR Certification at the Basic Rescuer or Basic Cardiac Life Support or "C" level.
Please do not submit these documents until you have received an offer of admission to the program.
Required Courses
NURS 705 - Fall - Philosophy of Science in Nursing
NURS 711 - Fall - Doctoral Scholarship in Nursing
NURS 721 - Fall - Advanced Quantitative Research Methods
NURS 769- Winter - Contemporary Issues in Health Care
NURS 783 - Winter - Advanced Qualitative Research Methods
NURS 733 - Spring - Doctoral Thesis Seminar
Our doctoral courses are designed to be completed in one academic year. Extra time may be required if additional courses are required.
For more details on these courses, review the Grad Calendar.