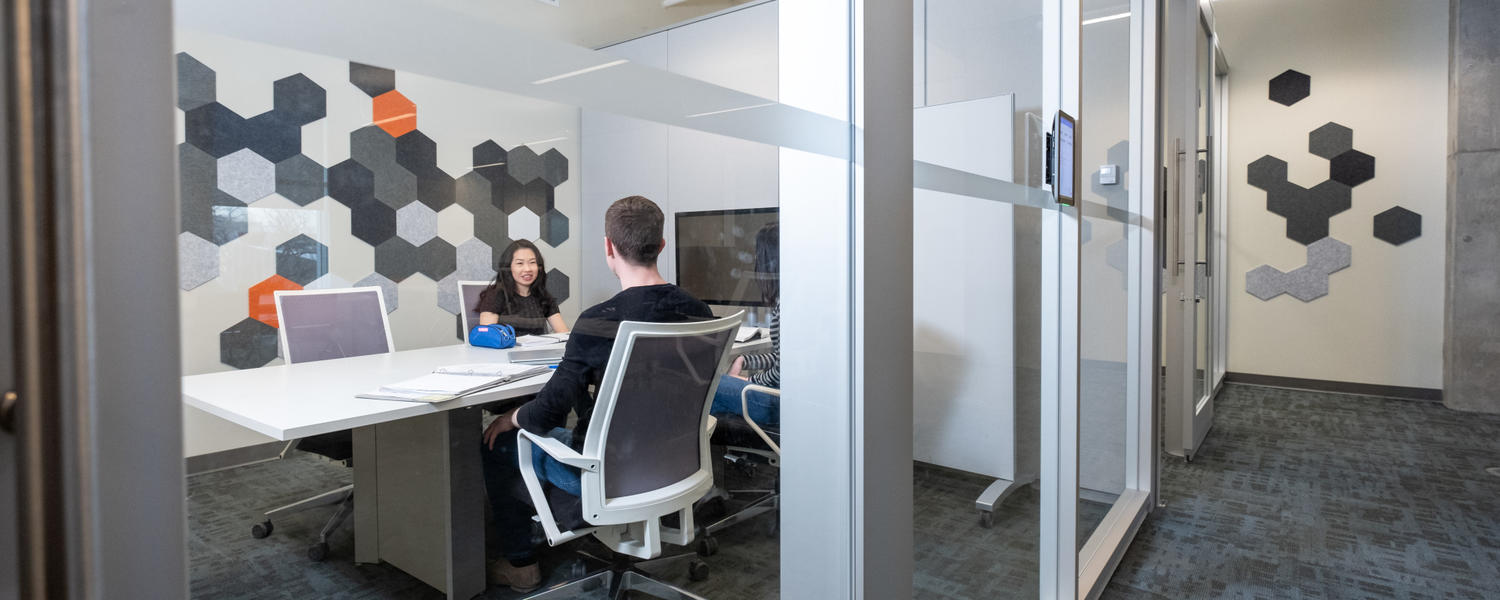 Discipline-based Education Research
Discipline-based educational research (or, DBER) is a relatively new field of scholarship that examines how we can understand and develop teaching and learning within a discipline like nursing.  
The Faculty of Nursing has a strong record of undertaking research to inform the ways that we teach and learn together in nursing.  Please use this site as a way to locate resources to fund and disseminate your research activity, as well as a place to explore the important DBER work that is happening.