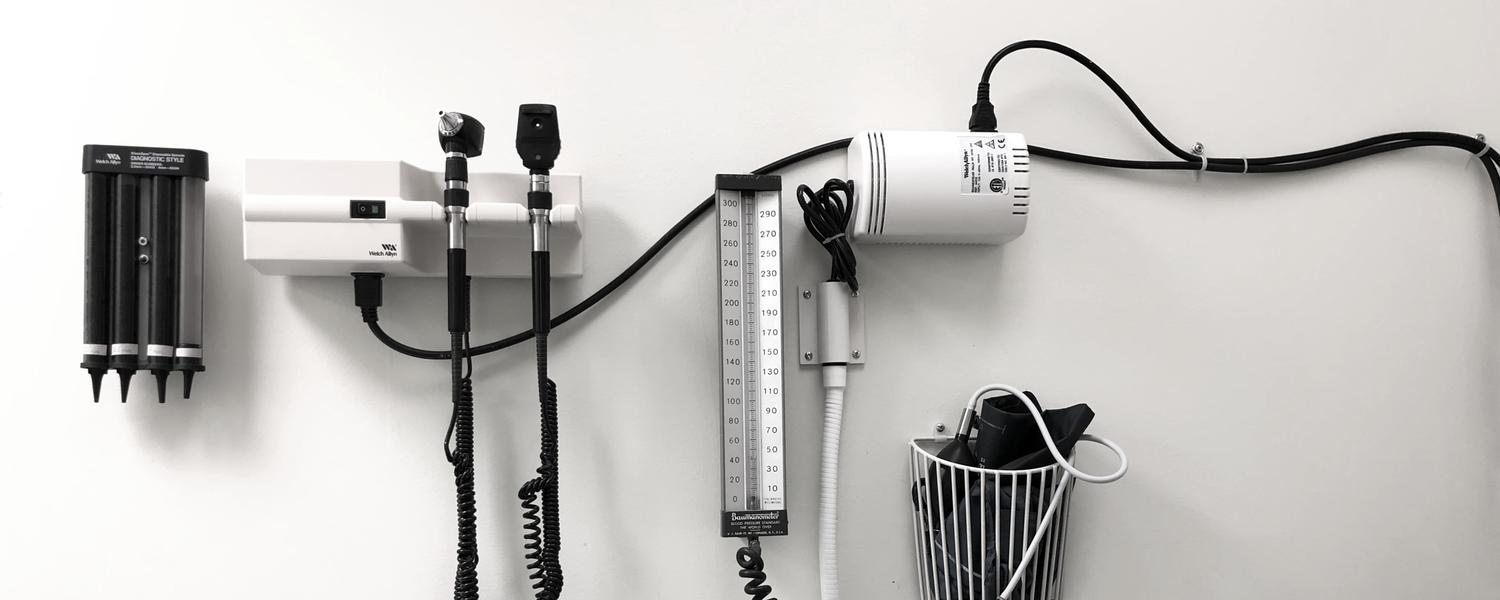 Teaching and Learning News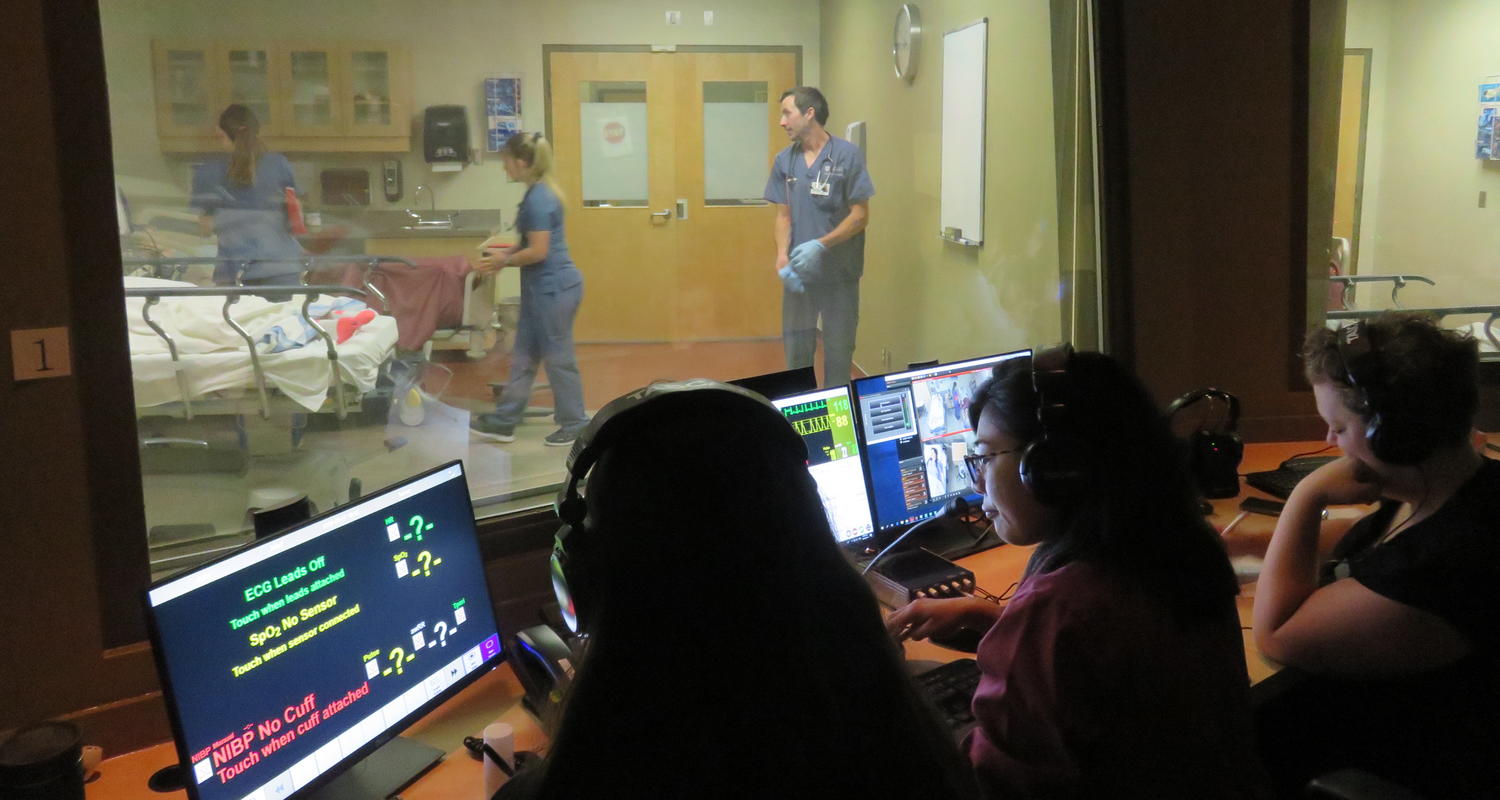 We advance nursing education through simulation
As today's complex healthcare environments demand nurses to make astute assessments regarding patient situations, sometimes in split-seconds - students enrolled in the University of Calgary Faculty of Nursing receive extensive exposure to real life patient scenarios in safe and controlled learning environments - all delivered by expert faculty.
We believe simulation in nursing education is fundamental to producing proficient and confident nursing professionals leading to enhanced patient care and safety.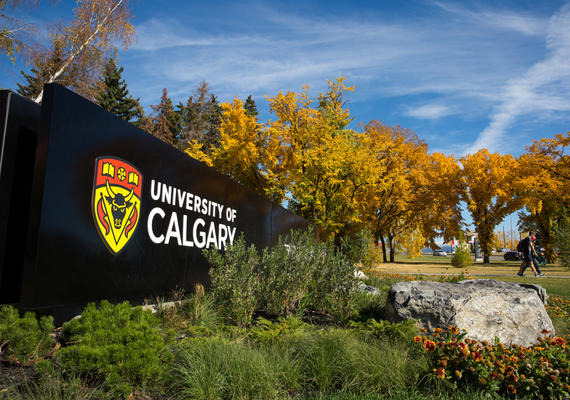 Awards & Recogntion
Our nursing researchers, faculty, alumni, staff and students are recognized internally and externally for their contributions to the nursing community.