Faculty of Nursing
Leading the pursuit of nursing excellence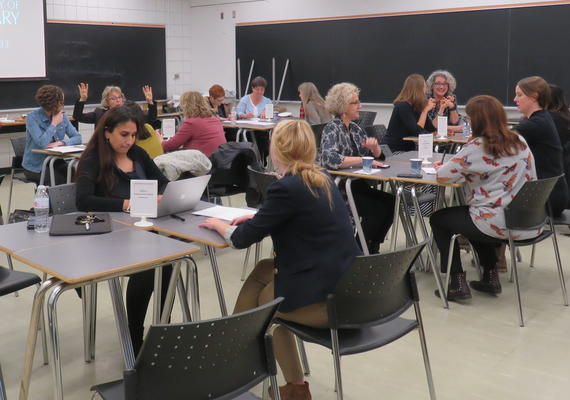 UCalgary Nursing Strategic Plan 2021-2023
We are now looking to develop our direction for the following three years. From November 2019 through the early part of 2020, we will offer opportunities for our stakeholders to provide feedback on our vision, mission, values and pathway: your input will help guide our plans.
Publications
Find digital issues of Report to Community, Alumni Connection and our Nursing Research publication.
Awards and recognition
Search awards and recognition for our nursing students, staff, faculty and alumni.