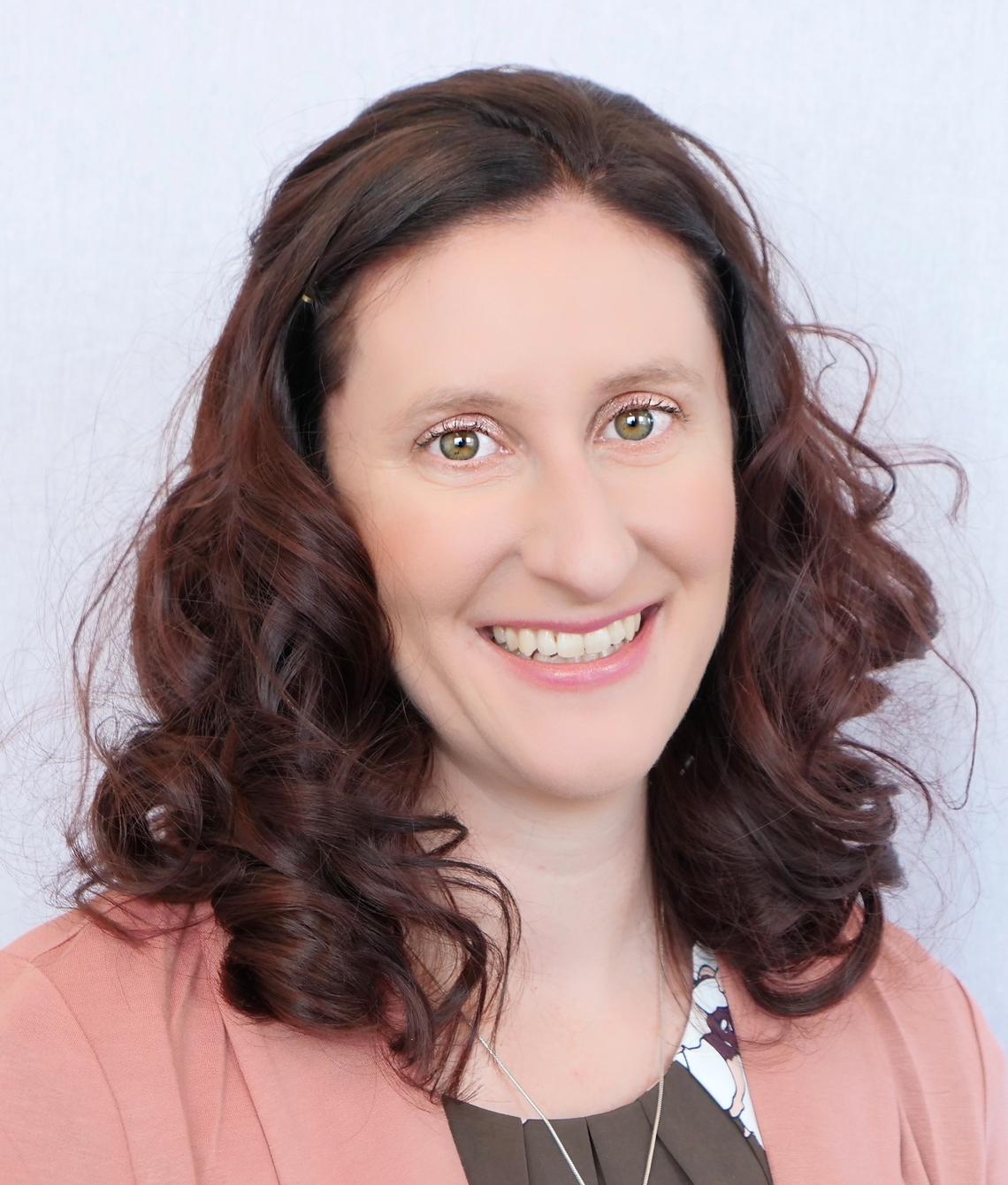 Nursing can be a challenging program, and a challenging profession. Are you struggling with feelings of anxiety, depression, unresolved grief, past trauma, or overwhelm? Awareness is the first step in wanting to shift your paradigm to a healthier mental and physical state. Often those in the helping professions find that their own wounds surface in the process of helping others. It is important to learn to take care of ourselves, as that is the most important relationship we have! You cannot give from an empty cup.
I can provide a safe and supportive place to identify and explore ways to nurture, heal, transform, and build resilience for yourself and your own personal wellness. Most programs can be delivered either virtually or in person. I offer one to one support, group psychoeducational workshops, connection to relevant community resources, and when needed, soft referrals to the main student wellness center.
Connect with me by filling out my referral form below. Forms can be emailed directly to me at sjstrach@ucalgary.ca.  
Nursing faculty begins pilot project for well-being of students, faculty and staff Read UToday story
Enhance your mental health
Supports for Students
(undergraduate, graduate, PhD, post-doc)
Imminent Distress: If you are in danger and or have safety concerns about a situation involving imminent risk of harm, call 9-1-1.
Acute Distress: Contact student Wellness Services provides mental health support, reach them by calling 403-210-9355. Connect with their services during business hours. If you're calling after hours, you will have the option to speak with a crisis counsellor from the Wood's Homes' Community Resource Team, or a highly trained volunteer at the Distress Centre.
New mindfulness podcast series, Stepping Out of Reactivity. All 8 episodes are now live and can be accessed here. 
To learn more about the practice and the facilitators, check out the article Pair demystifies mindfulness - one podcast at a time.
Access Recovery College's free support programming and classes here
Supports for staff and faculty
(Academic, Sessional, AUPE, MAPS)
LifeWorks Crisis Line
Access crisis support by pressing 1 for immediate support.
1.866.424.0699 | LifeWorks.com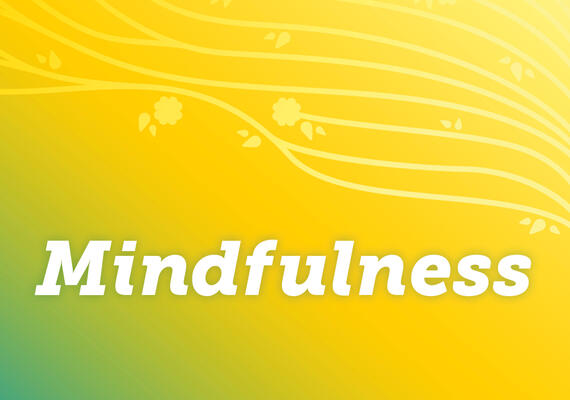 Podcast: UCalgary Mindfulness
UCalgary Mindfulness podcast presents Stepping Out of Reactivity, an eight-part mindfulness series. The practice of mindfulness is for everyone. It is a meditation practice that can reduce stress and anxiety and improve attention and creativity, supporting our daily functioning.
Our first season is led by UCalgary Nursing doctoral student Julia Imanoff, MN, RN, PNC (C) and instructor Justin Burkett BN RN, Masters Student. Brought to you by the University of Calgary's Campus Mental Health Strategy.
NurseMentor
Mentoring makes a difference! All undergraduate UCalgary Nursing students and alumni RNs are invited to register.