Nursing can be a challenging program, and a challenging profession. Are you struggling with feelings of anxiety, depression, unresolved grief, past trauma, or overwhelm? Awareness is the first step in wanting to shift your paradigm to a healthier mental and physical state. Often those in the helping professions find that their own wounds surface in the process of helping others. It is important to learn to take care of ourselves, as that is the most important relationship we have! You cannot give from an empty cup.
Start by filling out a referral form and send to wellnessnursing@ucalgary.ca
Please fill out the referral forms and email them to wellnessnursing@ucalgary.ca
Nursing faculty begins pilot project for well-being of students, faculty and staff Read UToday story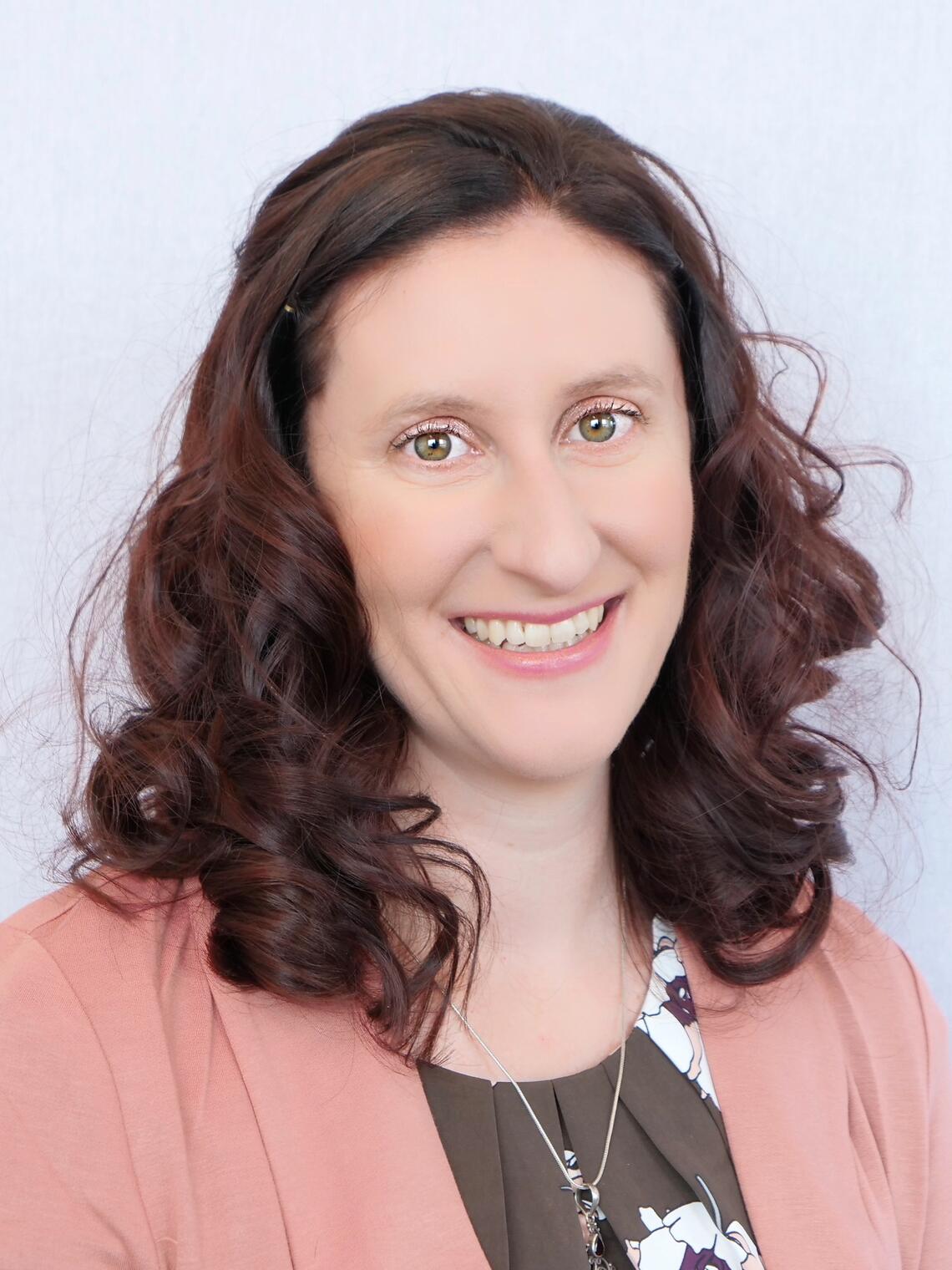 I am a primary care Nurse Practitioner (NP) with a focus on psychiatric and addiction medicine. I completed my Master of Nursing through Athabasca University in 2018. I have a diverse clinical background previously working with marginalized and vulnerable populations at organizations such as CUPS, Northeast Addiction & Mental health center (NAM) and Siksika First Nation to name a few.
In 2021, I returned to the University of Calgary to establish the faculty's in-house NP led mental health and wellness clinic. I believe in a holistic approach to health and focus on addressing the mind, body, and spirit connection. At the clinic, I can provide a safe and supportive place for you to identify and explore ways to nurture, heal, transform, and build resilience for yourself and your own personal wellness. Our clinic services include one to one therapeutic coaching/counselling, support for learning emotion regulation skills, critical incident debriefing, psychoeducational workshops, and connections to relevant community resources.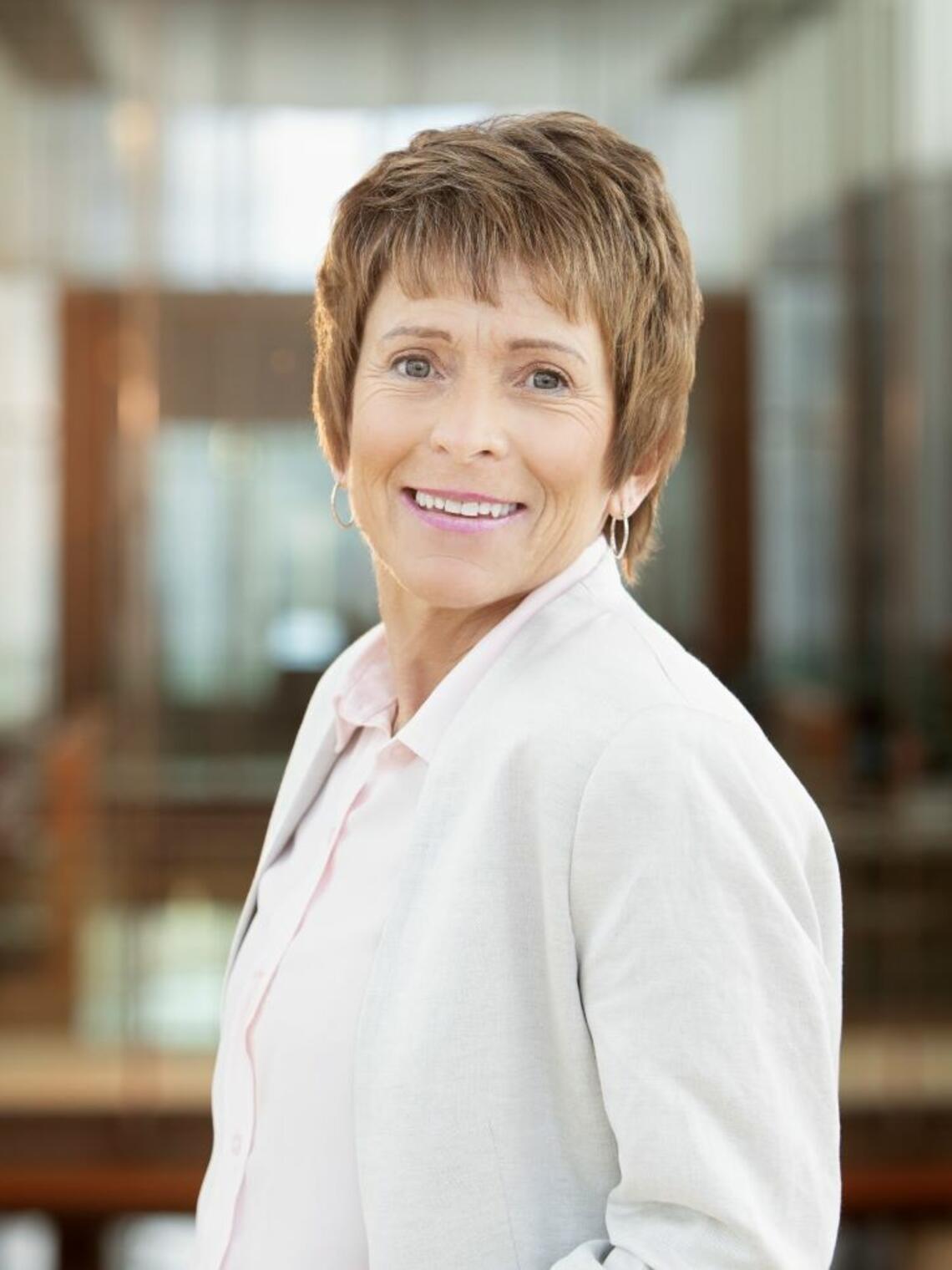 Meet Dr. Jacqueline Smith
I joined Sandy Johannsson in the Mental Health & Wellness Clinic in February 2023. I am a wellness counsellor who brings in a trauma informed lens as a certified EMDR therapist and somatic psychotherapist. I am also an assistant professor in the Faculty of Nursing, and like Sandy, I understand the stress that accompanies being a nursing student, an educator, and a faculty member. As a wellness counsellor, educator, and advocate for emotional health and wellbeing, I look forward to supporting your mental health needs as well as enhancing your awareness of health promotion and disease prevention strategies.
Enhance your mental health
Nursing faculty begins pilot project for well-being of students, faculty and staff. Read UToday Story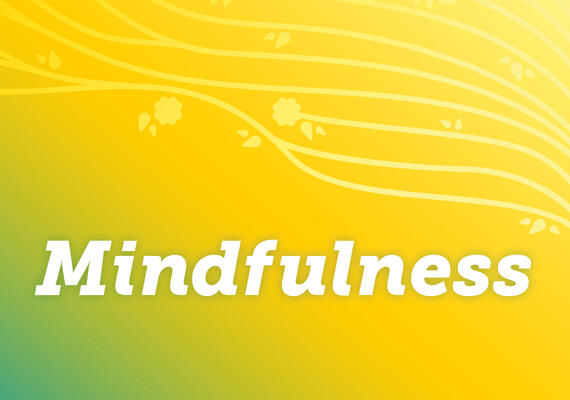 Podcast: UCalgary Mindfulness
UCalgary Mindfulness podcast presents Stepping Out of Reactivity, an eight-part mindfulness series. The practice of mindfulness is for everyone. It is a meditation practice that can reduce stress and anxiety and improve attention and creativity, supporting our daily functioning.
Our first season is led by UCalgary Nursing doctoral student Julia Imanoff, MN, RN, PNC (C) and instructor Justin Burkett BN RN, Masters Student. Brought to you by the University of Calgary's Campus Mental Health Strategy.
NurseMentor
Mentoring makes a difference! All undergraduate UCalgary Nursing students and alumni RNs are invited to register.