Nursing can be a challenging program, and a challenging profession. Are you struggling with feelings of anxiety, depression, unresolved grief, past trauma, or overwhelm? Awareness is the first step in wanting to shift your paradigm to a healthier mental and physical state. Often those in the helping professions find that their own wounds surface in the process of helping others. It is important to learn to take care of ourselves, as that is the most important relationship we have! You cannot give from an empty cup.
Take a look at all the various treatments, services and spaces available to UCalgary Nursing students, faculty and staff in PF 122. 
Some of the services offered in the Mental Health & Wellness Clinic are:
Scheduled 1x1 counselling sessions to support psychological wellbeing and short-term stabilization with referrals to external mental health professional (as needed)
Nursing specific wellness coaching to help navigate the stressors of the nursing program
Learn Emotional regulation techniques such as HeartMath that help build resilience 
Learn Stress management tools (such as Emotional Freedom Technique- Tapping) to support your emotional health & wellbeing 
Psychoeducation workshops that combine life skills training such as self compassion, meditation, mindful breathing, and building foundations for health (see monthly calendar of workshops)
Visit during our Drop-in hours (Tuesdays & Thursdays from 11am-2pm) and a try our calm space to unplug and de-stress, practice Heart Math or engage in art therapy activities.
Referral forms
Please start by filling out the referral forms and email them to wellnessnursing@ucalgary.ca
Visit the clinic in PF 122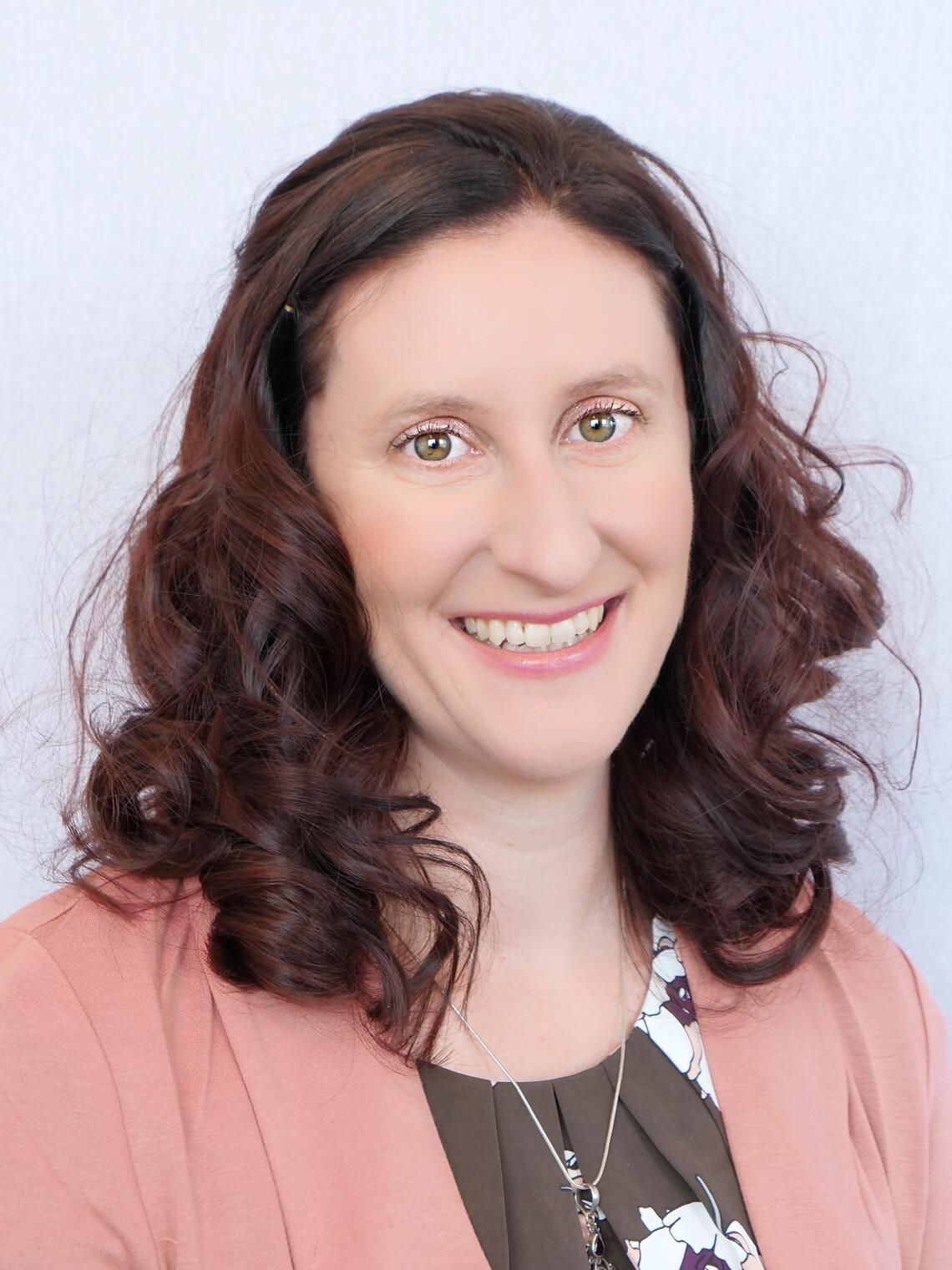 I am a primary care Nurse Practitioner (NP) with a focus on psychiatric and addiction medicine. I completed my Master of Nursing through Athabasca University in 2018. I have a diverse clinical background previously working with marginalized and vulnerable populations at organizations such as CUPS, Northeast Addiction & Mental health center (NAM) and Siksika First Nation to name a few.
In 2021, I returned to the University of Calgary to establish the faculty's in-house NP led mental health and wellness clinic. I believe in a holistic approach to health and focus on addressing the mind, body, and spirit connection. At the clinic, I can provide a safe and supportive place for you to identify and explore ways to nurture, heal, transform, and build resilience for yourself and your own personal wellness. Our clinic services include one to one therapeutic coaching/counselling, support for learning emotion regulation skills, critical incident debriefing, psychoeducational workshops, and connections to relevant community resources.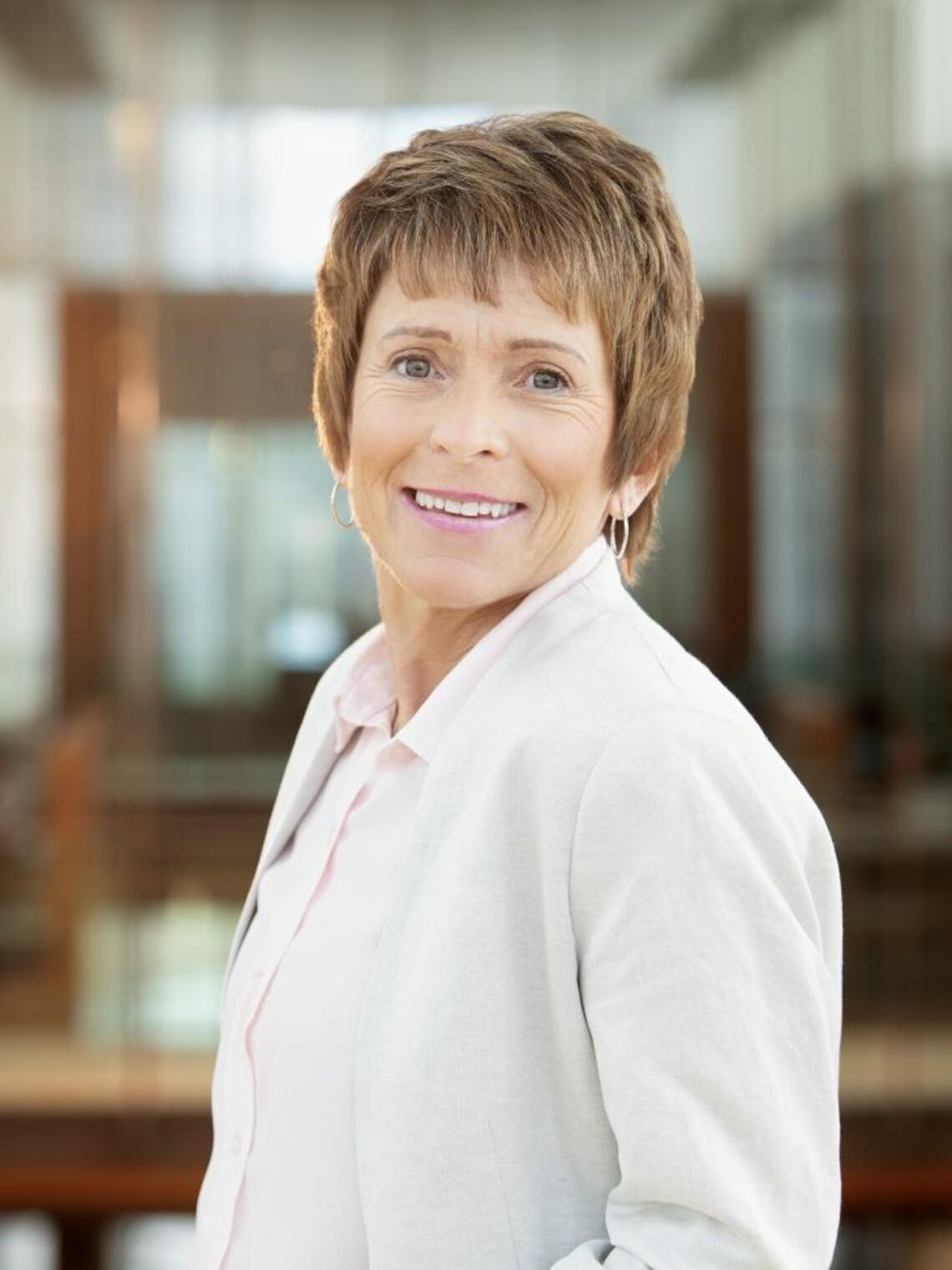 Dr. Jacqueline Smith RN, PhD
I joined Sandy Johannsson in the Mental Health & Wellness Clinic in February 2023. I am a wellness counsellor who brings in a trauma informed lens as a certified EMDR therapist and somatic psychotherapist.
I am also an associate professor in the Faculty of Nursing, and like Sandy, I understand the stress that accompanies being a nursing student, an educator, and a faculty member.
As a wellness counsellor, educator, and advocate for emotional health and wellbeing, I look forward to supporting your mental health needs as well as enhancing your awareness of health promotion and disease prevention strategies.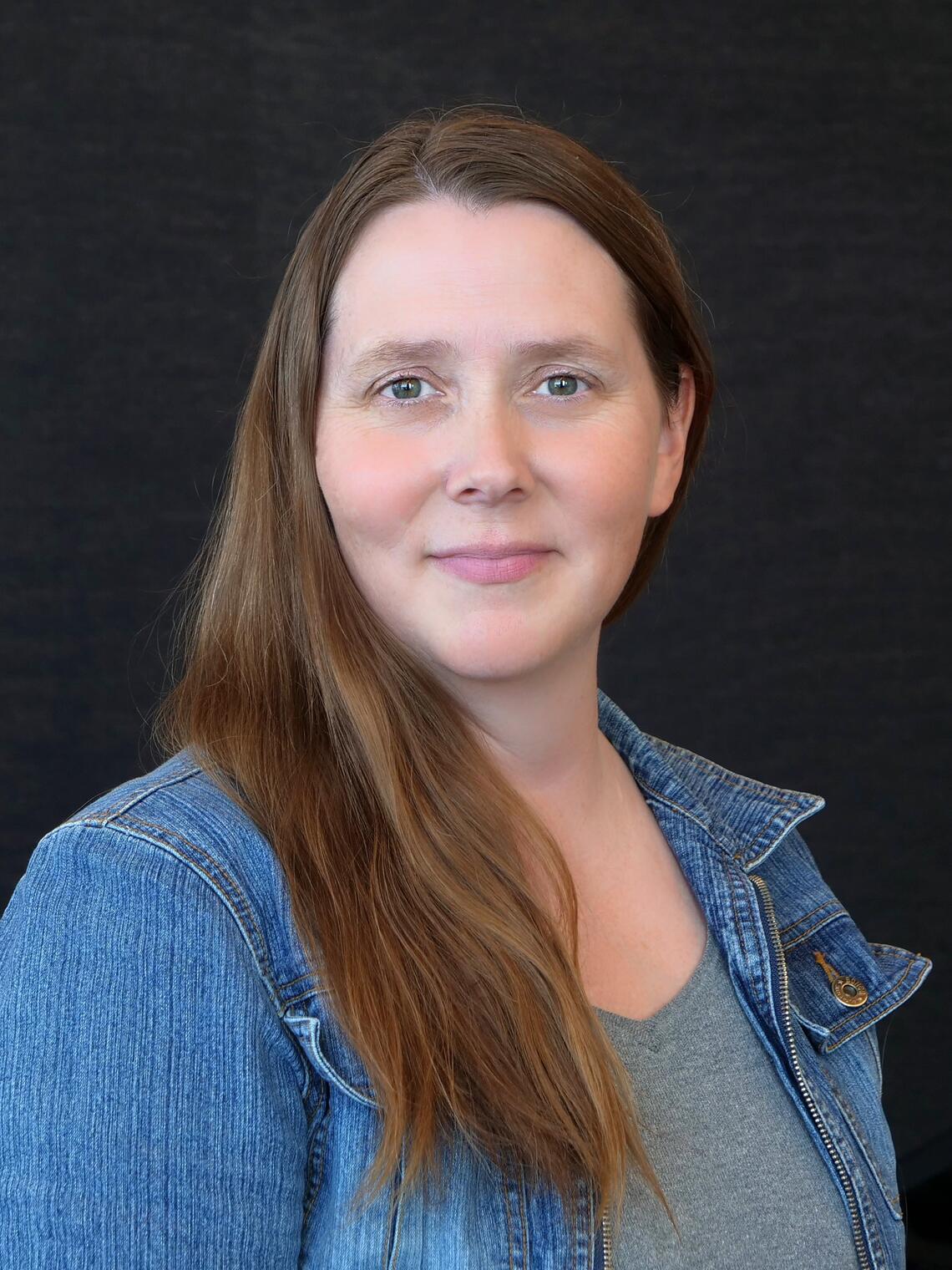 Amanda Loates is a three-time alumni from the University of Calgary receiving her BA in Psychology ('04), her Bachelor of Nursing ('10) and most recently Masters of Education ('23). 
Amanda has worked as a nurse in the community for over 13 years in roles supporting people's mental health and addiction Her passion has been supporting marginalized populations including working five year as the Street Outreach and Stabilization Nurse. She brings a wealth of knowledge to the NP Led Wellness and Mental Health Clinic in her role as coach, including assessment, trauma informed approaches, group development and implementation, and several therapeutic modalities that inform the coaching support she offers. 
The first two years of her Masters program focused on Niitsitapii (Indigenous) epistemological and ontological perspective, reflecting Poo'miikapii (Indigenous approaches to wellness) and Niitsitapiisinni (Indigenous art, politics, and history) and she gratefully offers these experiences to support clients of the clinic. She happily joined the team in September of 2023 and will be applying her skills to the strengthening and development of nursing students in a model that promotes nurses helping nurses.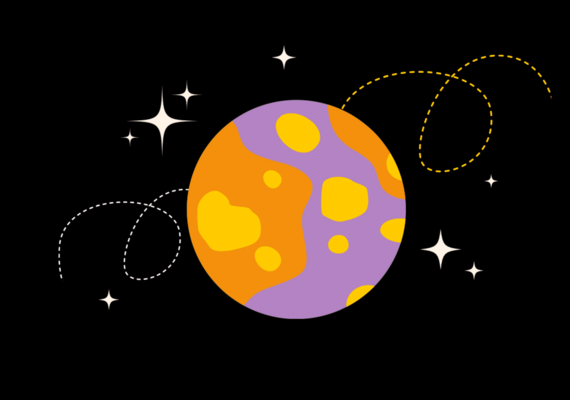 Neurodiversity Nursing Meetups
Check out these events co-hosted with the Student Success Centre!
This is a therapeutic space designed to help you unplug, relax, and self-regulate. Drop in and try it out!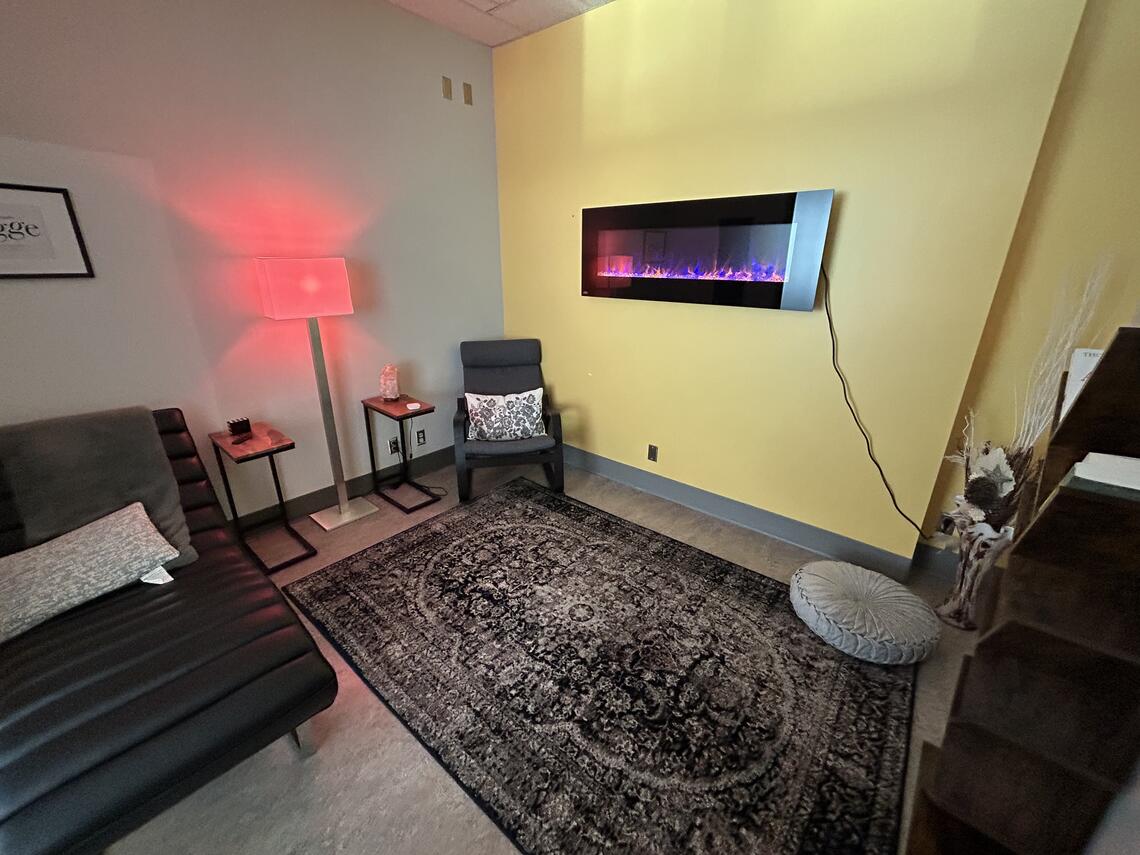 We believe in holistic care and that starts with finding healers that help you recharge and restore your own wellness.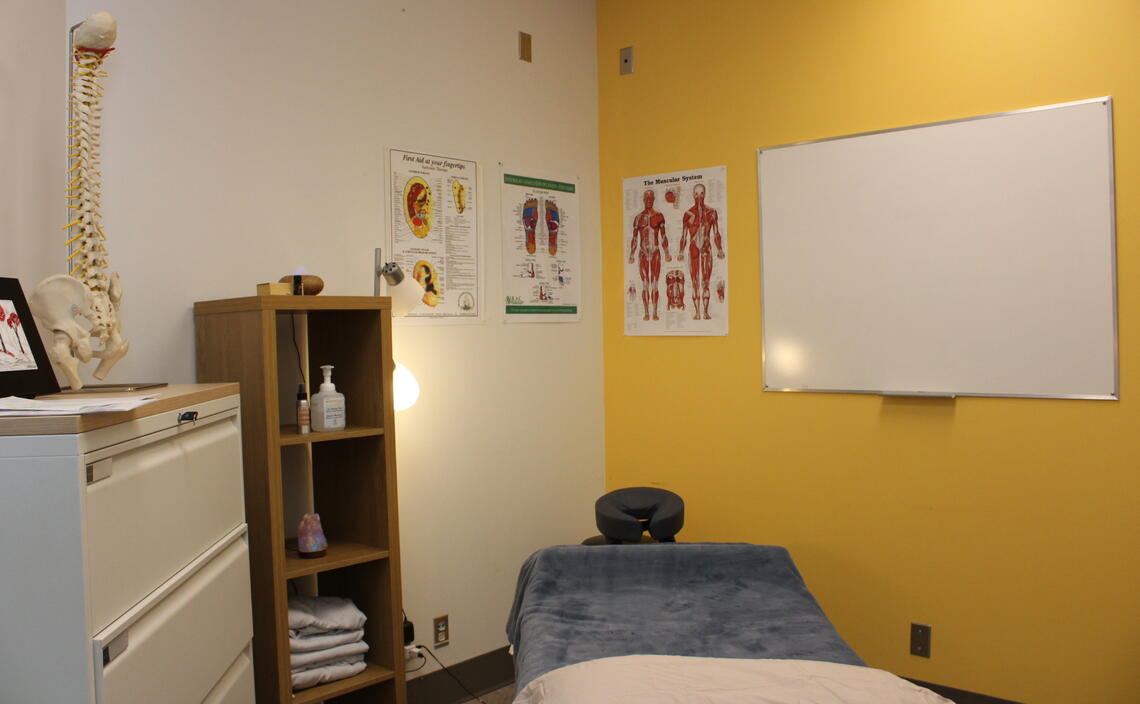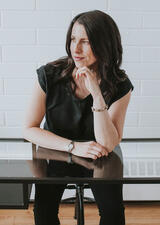 Reflexology treatments | Gemma Smiddy
Gemma is a Reflexology Association of Canada certified Foot, Hand and Ear Reflexology Therapist, a Dien Chan certified Facial Reflexologist, member of the Association of Reproductive Reflexologists and a Reiki Master. She has always had a passion for understanding how the body works and gained a BSc in Biomedical Science in the U.K before turning to a more holistic approach.
Gemma believes that the human body is infinitely intelligent and that with the right support it can begin to bring itself back into a balanced, healthy state. Not only is reflexology a gentle therapy, but a reflexology therapist is able to work on the entire body by touching only the feet (or hands, ears, face). As a reflexologist she is able to stimulate all of the muscles in the body, the spine, each organ and the glands such as thyroid, adrenals and pituitary.
Reflexology can help with many things! After a treatment the circulation throughout your body will have improved, any stress or tension will have melted away and your body will have begun its journey back to balance/homeostasis. Gemma has found clients experience improved sleep, less pain, improved digestion and more balanced hormones/regular menstrual cycles.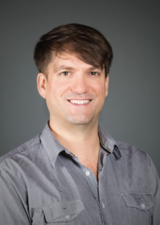 Massage Therapy | Philippe Majerech
Philippe Majerech (RMT) has practiced massage therapy for over 30 years. Philippe has used traditional massage for those with hypertonic muscles in the back, hip, neck and limbs. 
In addition to his traditional massage, he has also studied under world leading osteopath, Kerry Ambrosio, who uses manual techniques to help people with gut health, concussions, headaches, stress/tension relief, anxiety, emotional trauma, pain after dental procedures, back pain, neck pain, hip pain, knee pain and discomfort after surgeries.  
He may also use different gravity tests to find if there is an organ, nerve, fascia, bone, or muscle causing the body to stay in sympathetic mode. Light manual techniques can help calm the Central Nervous System by releasing "lines of tension" that block and confine fluids such as blood and lymphatic flow. 
Releasing these lines of tension returns vitality to the body through proper fluid movement to the heart and then the extremities.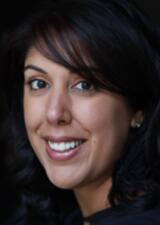 Reiki | Upinder Sahota Khan
Upinder is an Intuitive Reiki Practitioner providing sessions with an energetic focus to create optimum energy flow through the body. This enables relaxation, reduces stress and anxiety, improves mental clarity, speeds healing, and enhances overall wellbeing. 
Reiki Energy Healing is a complementary and alternative medicine (CAM) modality great for:
those suffering from stress and burnout
individuals who wish to heal from past and current emotions
empathetic people who tend to take on others emotions and energy
those who want to establish a clearer connection to their inner knowing for self discovery and growth
Upinder has  personally lived under chronic stress leading to burnout and understands the extent of damage it can do. Her recovery involved creating a regular practice of reiki, meditation and mindfulness practices, as a way to turn inwards to cultivate a stronger mind-body connection.  
With a passion for self care, personal development and spirituality, her goal is to give you a deeper awareness of your own mind-body connection, guiding you in stress awareness, stress reduction, and empowering you with new perspectives for relaxation.
Learn more at simplyintuitive.ca 
Emotional Freedom Technique – Tapping
Emotional Freedom Technique (EFT) often referred to as tapping is an integrative self care technique (similar to deep breathing exercises, mindfulness and yoga) that can be used for our own healing processes.  
The Tapping technique draws on traditional Chinese medicine (TCM) practices of acupuncture (where acupoints are stimulated with needles). Acupuncture is linked to the belief that disease is caused by disruptions to the flow of energy, in the body and by stimulating acupoints on or under the skin, blocked energy can be released.
Likewise, the tapping technique uses defined acupoints that are connected by high density nerve endings & nerve fibers through which our body's energy flows. Tapping on acupoints provides a soothing signal to the brain that can calm the body's stress response. Research has also shown that tapping can have a quieting effect on the amygdala (the part of the brain that helps to regulate emotion) by helping individuals to feel calmer and able to think more clearly.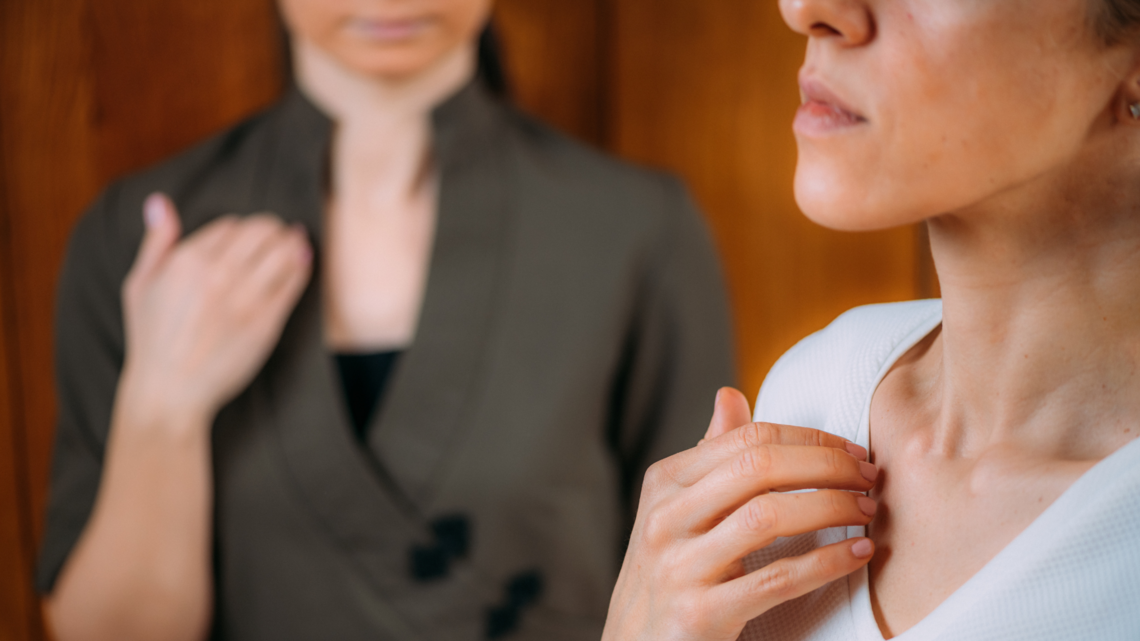 HeartMath is a system of simple and powerful self regulation techniques that can help increase your internal awareness and self- empowerment skills.  It is easy to learn and can help transform stress into resilience, support higher levels of performance and can help you to live your life with more heart, health, and happiness.
We are excited to be introducing HeartMath wiithin the Faculty of Nursing. 
We will have drop-in hours available for you to practice and learn HeartMath starting Fall 2023.
Nursing faculty begins pilot project for well-being of students, faculty and staff Read UToday story
Enhance your mental health
Podcast: UCalgary Mindfulness
UCalgary Mindfulness podcast presents Stepping Out of Reactivity, an eight-part mindfulness series. The practice of mindfulness is for everyone. It is a meditation practice that can reduce stress and anxiety and improve attention and creativity, supporting our daily functioning.
Our first season is led by UCalgary Nursing doctoral student Julia Imanoff, MN, RN, PNC (C) and instructor Justin Burkett BN RN, Masters Student. Brought to you by the University of Calgary's Campus Mental Health Strategy.
Read article "Pair demystifies mindfulness — one podcast at a time"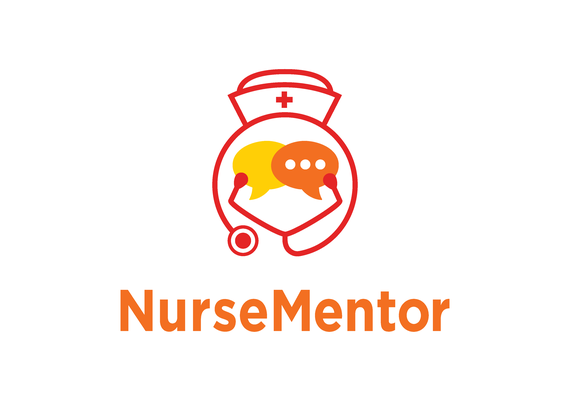 NurseMentor
Mentoring makes a difference! All undergraduate UCalgary Nursing students and alumni RNs are invited to register.