Nurses have stories. Stories about people, love, pain, suffering, grief, relief, depression, appreciation, regret, health, illness, death, research that changes practice, teaching that changes practice, practice that changes practice, teaching, and research…All of these stories matter but often go untold.
The Faculty of Nursing at the University of Calgary hosted a Nursing Story Slam on April 27 to share these stories. A story slam offers presenters a short period of time to share a powerful short memory, reflection, or experience in front of a live audience.
10 nurses shared their description of a 5-minute story. Of all stories presented at the "Slam," three were selected for first, second, and third prizes.
Thank you to the University of Pennsylvania School of Nursing, who have been running their Story Slam since 2019 and encouraged us to invite and share nurses' stories.
Meet our 2023 Story Slam Participants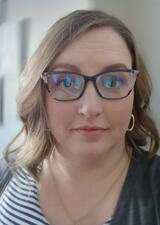 Tiffany Brew
Graduate Student
After graduating in 2010, she has practiced primarily in public health. Most recently, Brew has been working as a Primary Care Behavioral Health Provider. She holds a certification in Community Health Nursing, as well as a IBCLC certification. She is a first year grad student in the ANP I MN certification program, focusing on Addictions and Mental Health. 
She lives with her partner and four kids in southeast Calgary, where they enjoy spending time outdoors, playing games and camping.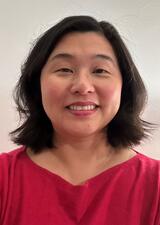 Jennifer Chung
Graduate Student
She holds a Bachelor of Arts degree from Simon Fraser University and a Bachelor of Nursing from the University of Calgary. She has been a registered nurse since 2010, and has experience in paediatrics, NICU, postpartum health, and community health. Currently, she is in the Master of Nursing program. Her research interest is in 2SLGBTQ+ health with a focus on the experiences of transgender people who seek care for chronic health conditions.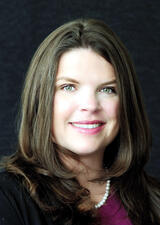 Sara Dolan
Graduate Student
Sara has been a nurse for over 12 years. In August of 2021, Sara moved to Calgary from the United States to pursue her PhD. Prior to the move Sara worked as a critical care nurse on a rapid response team and as nursing faculty for undergraduate programs in New Jersey. Sara's research interest lie in interprofessional socialization, simulation, and patient safety. Sara is married with a 8 year old daughter and two adorable dogs. She enjoys spending time in the mountains and traveling with family.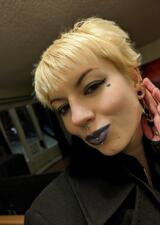 Emily Hilton
Graduate Student
Emily Hilton has been working in the field of mental health nursing for eight years. She is currently working at the Community Addictions and Mental Health Clinic NE as a mental health therapist.
She completed her Bachelor of Nursing at Mount Royal University and is currently a graduate student at UCalgary Nursing in the thesis-based stream. Emily has a lived experience of mental illness, and is currently a patient research partner working to address stigma towards mental health on the EMBER project; Exploring Mental health Barriers in the Emergency Room.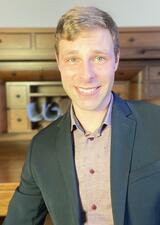 Eric Lavoie
Adjunct Clinical Professor
Eric is a nurse practitioner and adjunct clinical professor at the University of Calgary. He is a specialist in musculoskeletal pain and injuries having done sub-specialized training at EFW Radiology from 2011-2012 in the area of chronic pain management and interventional pain procedures. He is considered an expert in regenerative medicine. Prior to working as an advanced practice nurse, he worked as an emergency staff nurse in Ottawa, Inuvik, and Calgary. He has a wonderfully supportive wife and three beautiful vibrant children.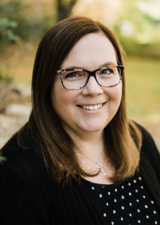 Tracie Risling
Associate Professor
Tracie Risling RN, PhD is an associate professor in the Faculty of Nursing at the University of Calgary, the president of the Canadian Nursing Informatics Association, and the vice-president of the Canadian Nurses Association.
With a practice background in pediatric nursing, Tracie leads a patient-oriented program of health and nursing informatics research including study on artificial intelligence, social media, co-design, and the use of texting for wellness support. She is a passionate advocate for increased nursing engagement in the development, use, and evaluation of digital health solutions, which is reflected in her work with the new Doctor of Nursing program.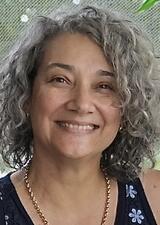 Lorraine Venturato
Associate Professor
Dr. Lorraine Venturato is an associate professor in the Faculty of Nursing at the University of Calgary. She has extensive experience working with older adults as a clinician, educator, and researcher. 
Dr Venturato uses qualitative and arts-based research approaches to explore issues related to quality of life and quality of care for older people. She currently leads a study exploring the lives of older people across Alberta and the NWT and is the Alberta lead on a national palliative care project. She is a keen photographer and inveterate traveler, and her goal for 2023 is to touch her toes.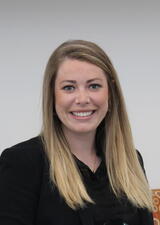 Katie Webber
Graduate Student
Katie Webber began her work as a paediatric oncology nurse in 2011 and she is currently working on her doctoral research in the Faculty of Nursing at the University of Calgary. Katie's doctoral research is focused on understanding relational complexity in parent-nurse relationships within pediatric oncology contexts.
Katie is immensely grateful for the financial support that she receives through a Killam Doctoral Scholarship, a Social Sciences of Humanities Council of Canada Fellowship, and a Canadian Nurses Association Doctoral Scholarship. Katie hopes that her research will contribute to improving psychosocial supports for parents of children diagnosed with cancer, and the nurses who care for these families.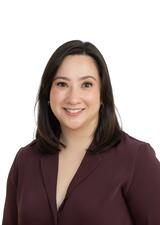 Kate Wong
Graduate Student
Kate Wong is a registered nurse at the Rotary Flames House children's hospice at the Alberta Children's Hospital. She has been practicing in pediatric palliative care for 10 years. Kate's approach to life and nursing care has been shaped by children who are dying. Kate is currently a doctoral candidate in the Faculty of Nursing, studying children's experiences of serious illness through their artistic forms of expression.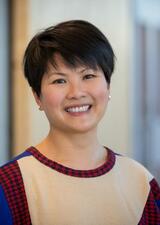 Carina Zhu
Graduate Student
Carina did not want to be a nurse. Now, she cannot imagine herself being anything else. Carina has worked in diverse clinical settings, including acute care, addictions and mental health, and sexual and reproductive health. Her most treasured clinical experience was working as an outreach nurse with the AHS harm reduction team in Calgary from 2006-2012. Since 2012, Carina has worked as an educator and as an administrator in post-secondary education. 
Dr. Mike Lang on how to craft your story
If you are unsure about having a story to share, please watch this short video from filmmaker and UCalgary Nursing alumni, Dr. Mike Lang (PhD). In it, he provides ideas of how to pull moments from routine clinical practice, research, and/or personal experience, and craft them into stories that deepen our understanding of the human health experience.
Meet your Nursing Story Slam co-leads and coaches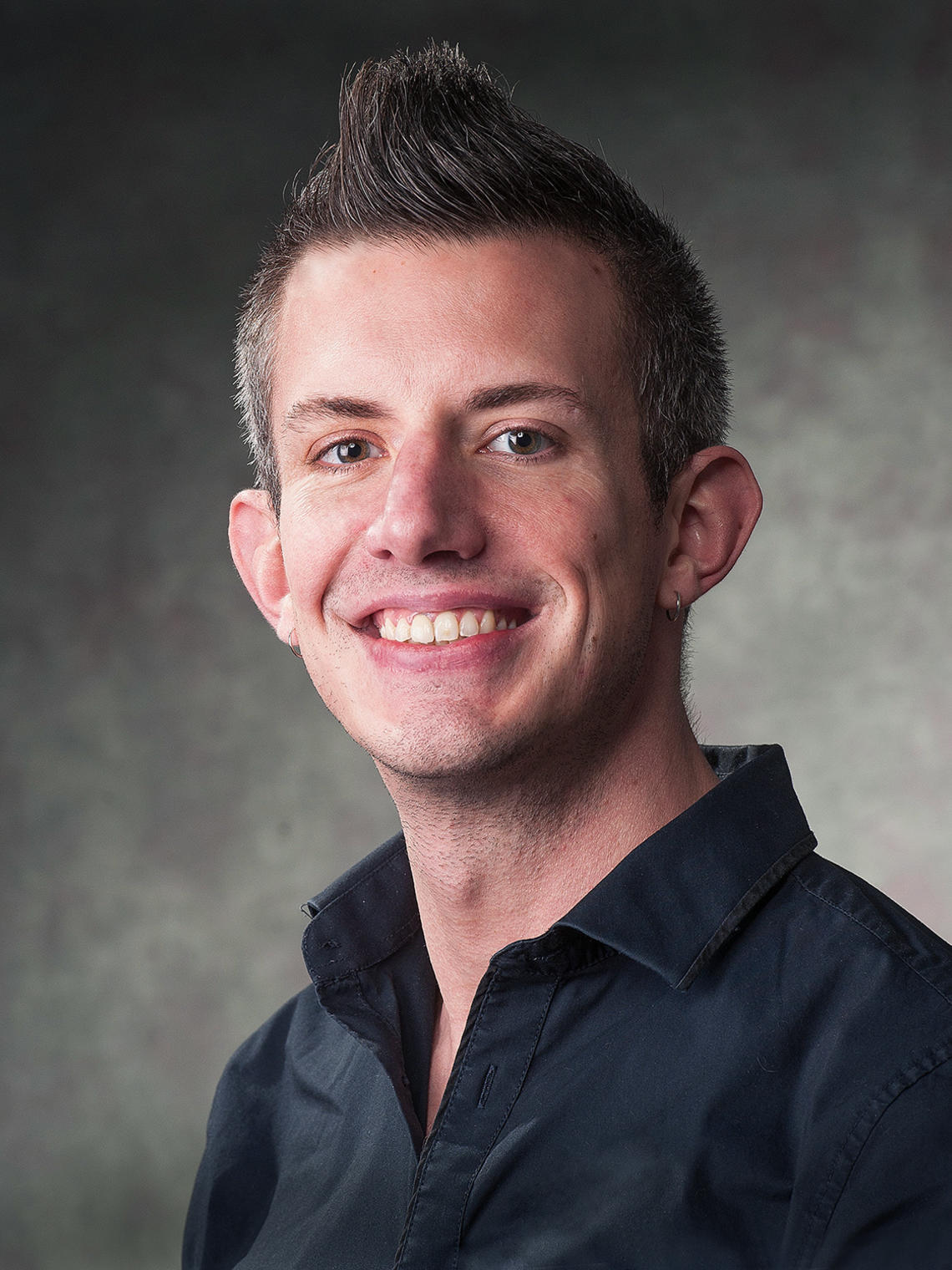 Co-lead and organizer, Nursing Story Slam

Research Specialist, Nursing Research Office
Marc Hall is one of our co-leads organizing this Nursing Story Slam event. He is a Research Specialist in the Nursing Research Office and has been with the Faculty of Nursing for 10 years. Although he has never been a practicing nurse, he has experience in telling stories from his involvement in the creation of a documentary, made-for-tv-movie, and musical about events from his high-school years. Since he has worked closely with nurses while being in the faculty, he has gained a deep appreciation for what they do and is really excited to be involved in this event to showcase their stories.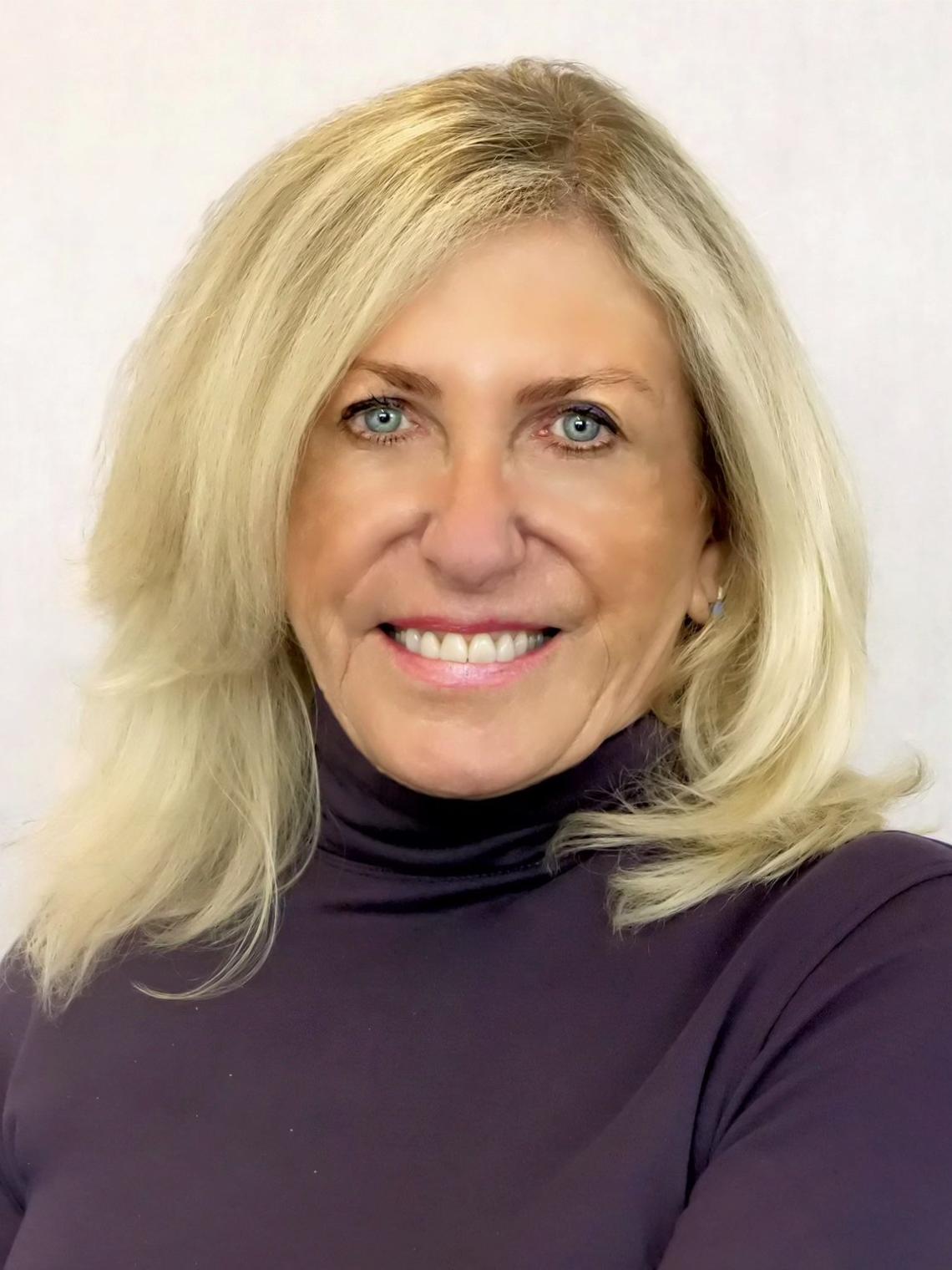 Co-lead, organizer and coach, Nursing Story Slam
Associate Dean, Research and Professor, UCalgary Nursing
Dr. Nancy Moules, RN, PhD is a Professor in the Faculty of Nursing and Associate Dean, Research. She is Editor of the Journal of Applied Hermeneutics and the co-founder and Chair of the Canadian Hermeneutic Institute. Her clinical background in family and individual therapy and her research using hermeneutics has always had a focus on people's stories. "Remember this one thing, said Badger. The stories people tell have a way of taking care of them. If stories come to you, care for them. And learn to give them away where they are needed. Sometimes a person needs a story more than food to stay alive." – Barry Lopez, Crow and Weasel.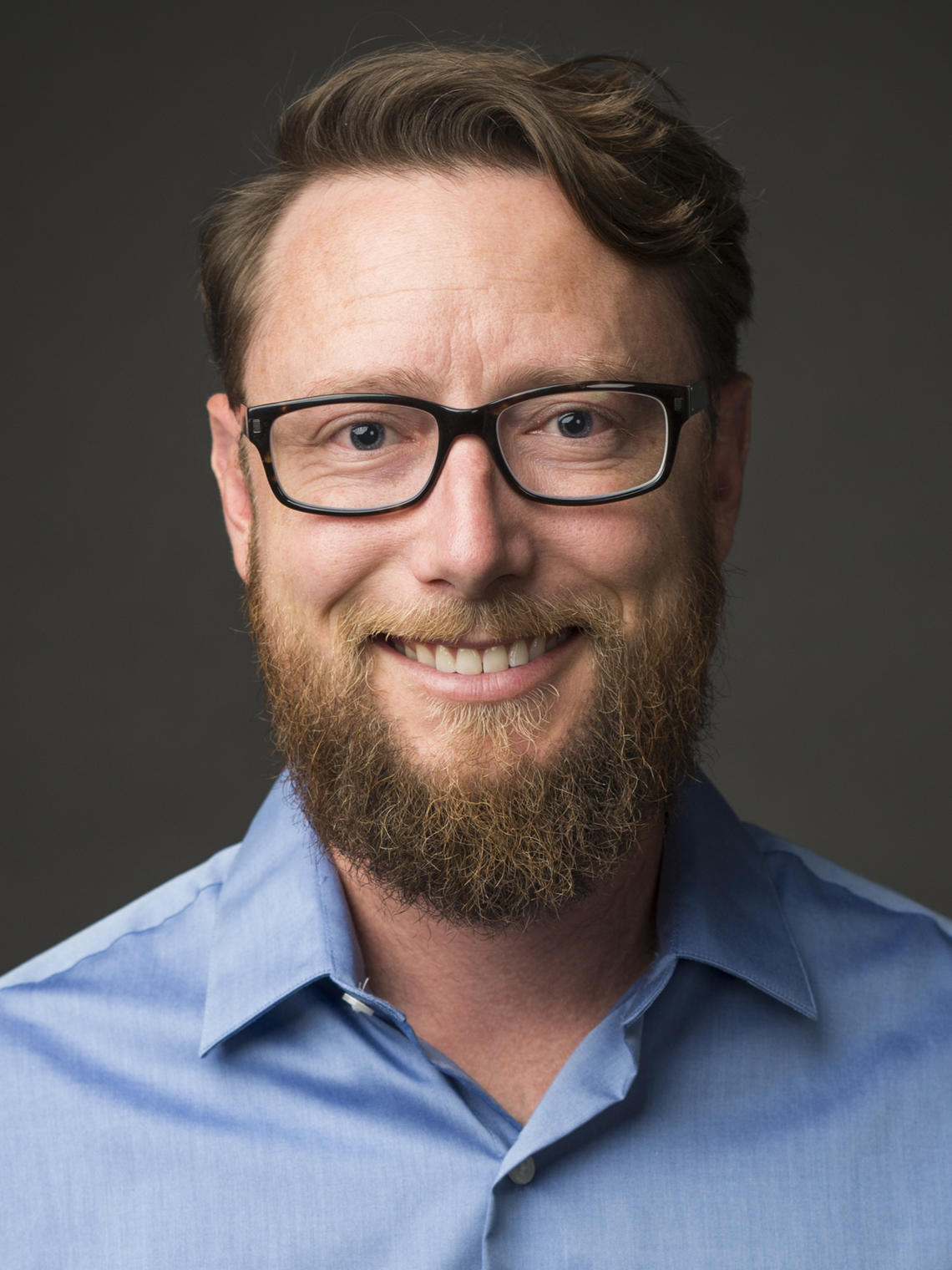 Coach, Nursing Story Slam
Digital Storytelling Facilitator, Filmmaker/Producer, Mike Lang Stories
Dr. Mike Lang is a health researcher, filmmaker, and Level 3 Common Language Digital Storytelling facilitator. He has directed and produced five feature-length documentaries and three web series about the human health experience in addition to publishing academic research articles and facilitating the creation of over 850 short films with patients, family caregivers, and healthcare professionals. Connect with him on all socials @mikelangstories or @commonlanguagedst.
"Each of us is an artist of our days; the greater our integrity and awareness, the more original and creative our time will become." - John O'Donahue, To Bless the Space Between Us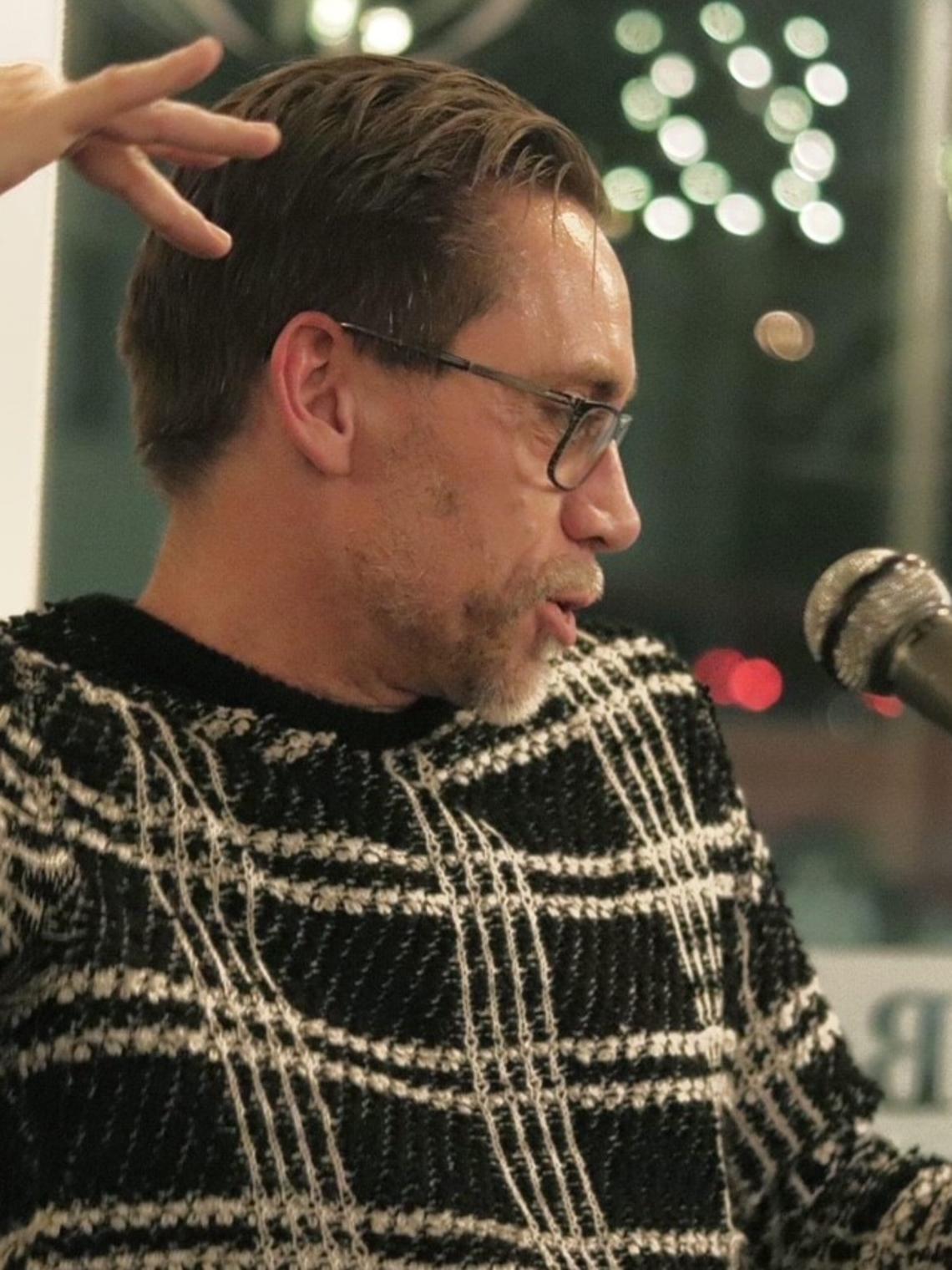 Dr. John Williamson (PhD)
Coach, Nursing Story Slam
Adjunct Assistant Professor, Werklund School of Education
Dr. John Williamson, PhD, is a K – 12 Coordinating Teacher of Diverse Learning Services, adjunct assistant professor in the Werklund School of Education, and spoken word and "page" poet. His award-winning PhD Dissertation, The Case of the Appearing / Disappearing Slow Learner was republished in the Journal of Applied Hermeneutics, and, in 2019, he published his first chap book of poetry, Broken and Strong: Family Fragments through Calgary's Loft 112. He continues to publish academically and creatively. John is a three-time winner of Calgary's individual monthly poetry slam and a member of the Calgary 2018 poetry slam team that competed for the national title. He is also an executive member of Can You Hear Me Now? Provincial youth slam. Known for using humor and pathos to make the usual unusual and vice versa, John tries to live creatively by Emily Dickinson's advice to "tell the truth but tell it slant".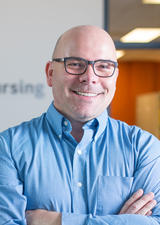 Dr. Andrew Estefan
Associate Dean, Curriculum Development & Program Evaluation and Associate Professor, UCalgary Nursing
Dr. Andrew Estefan is an internationally recognized and awarded narrative scholar. His scholarship is focused in narrative inquiry philosophy and methodology. He has particular interest the intersections of story and identity as well as the ontological commitments embedded within narrative inquiry methodology .
Dr. Aoife Mac Namara
Dean and Professor, Faculty of Arts
Dr. Mac Namara is a Professor and Dean of the Faculty of Arts, UCalgary. Originally trained as an artist herself, she holds a doctorate in art, design, and the built environment from the University of Ulster in Belfast. She pursued a doctorate in art education at Concordia University, holds a master's degree in the social history of art from the University of Leeds, and a master's in fine art from the Birmingham Institute of Art and Design. There is an art in the performance of good stories and Dr. Mac Namara offers her discerning artist eye to our Nursing Story Slam.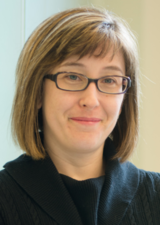 Dr. Cydnee Seneviratne
Associate Professor (Teaching), UCalgary Nursing
Cydnee has been at the University of Calgary since 2001 and is currently a tenured Associate Professor (Teaching). After completing a Master of Nursing in 1995, she continued her academic education and completed PhD in 2008 and a Post-Doctoral Fellowship in January 2010. Cydnee' s 20-year education career has focused on nursing fundamentals, interprofessional practice and collaboration, and advocating for optimal student learning environments in both classroom and simulation environments. She uses stories from her personal life and clinical experience as a neuroscience nurse in her classroom to create safe spaces for student learning. Cydnee has seen and lived stories of nursing and has learned the value of hearing her student stories as well as sharing her own.