Multiple program sites, currently in East-Central and Northeastern Alberta
Program delivered using a blended model of online and in-person learning
* Applicants must meet residency requirements for the program site they are applying to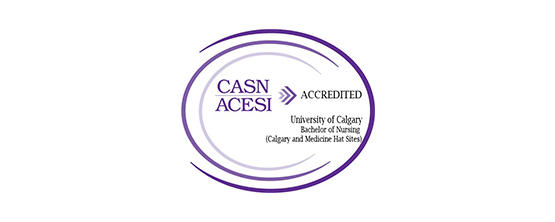 4 year Bachelor of Nursing program
September admission only
Labs in-person at Wainwright Health Centre
Clinical placements within the Wainwright area
Applicants must reside with 120 km of Wainwright and be Alberta residents
Pilot program launching January 2023
28-month program for those with prior post-secondary education
January admission only
Labs in-person at a Portage College campus (campus location to be determined and may vary by admission intake)
Clinical placements within the Portage College region
Along with admission requirements, students must present the following foundational course work: 6 units of approved Anatomy & Physiology, 6 units of Arts/Humanities/Social Sciences, 3 units of Statistics, and a minimum of 15 units of additional coursework. Students who are missing required foundational coursework must complete this within the first year of the program, if admitted. 
Applicants must reside with the Portage College Service Region (see map) and be Alberta residents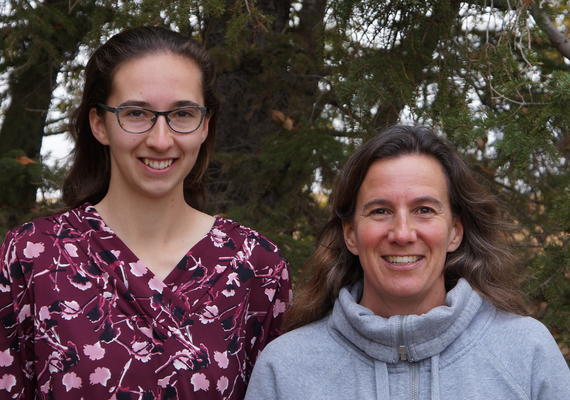 New rural nursing program in Wainwright allows mother of 12 to pursue career while living in home community
Gaeleen Ratté among first cohort in pilot program of UCalgary Nursing's Rural Community Route in Wainwright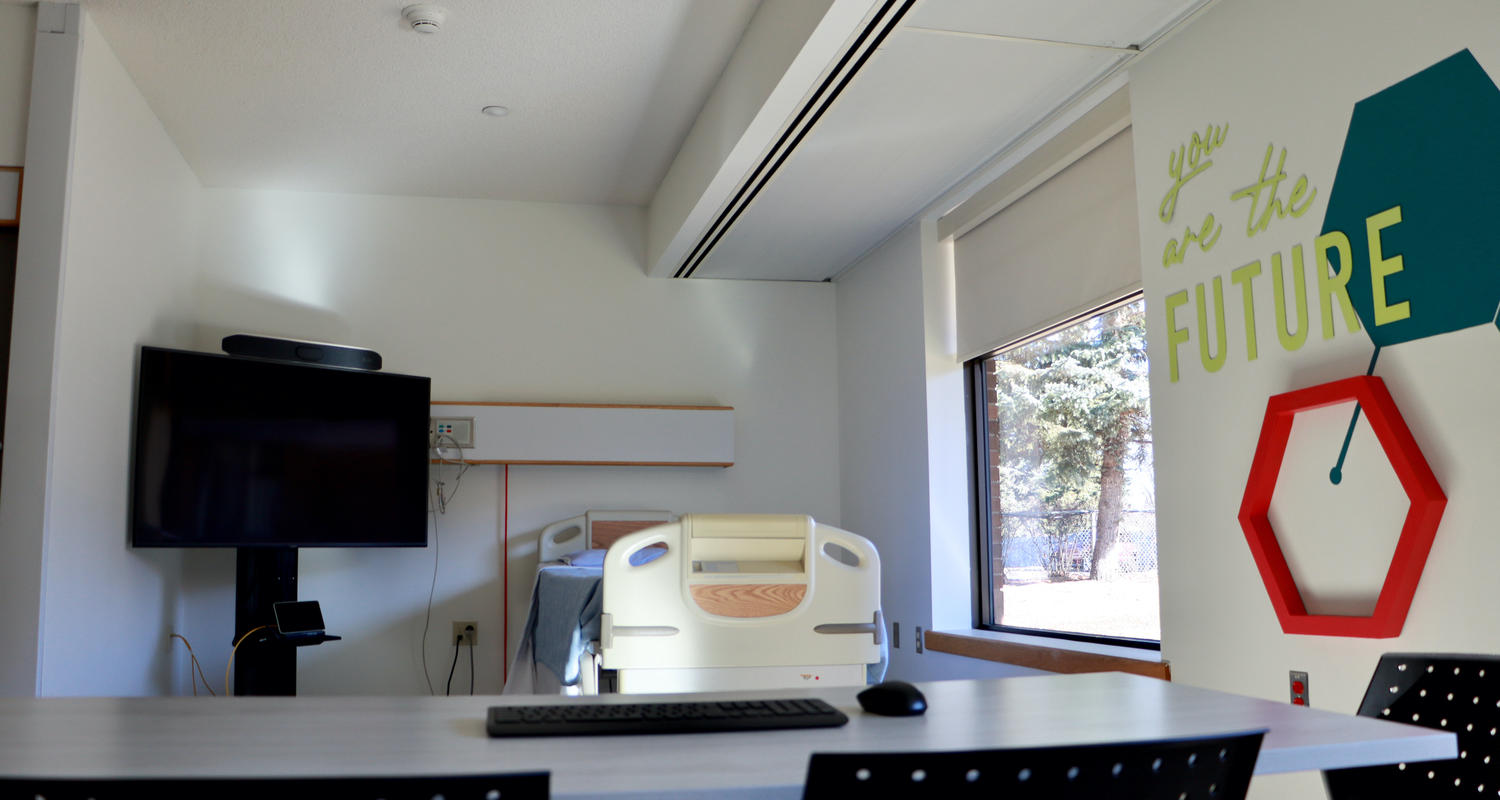 Wainwright offers degree for locals interested in becoming RNs
The recruitment and retention of nurses has been a challenge in rural Alberta for years. In response to that challenge, a "grow your own" strategy has been developed to help meet the registered nurse (RN) workforce needs in the Wainwright area.
Part of this strategy is the development of a Bachelor of Nursing Program–Rural Community. Developed by the University of Calgary (UCalgary) Faculty of Nursing, this program is centred on providing education directly in rural communities to better prepare students for the realities of rural nursing.
The town of Wainwright, located 210 km southeast of Edmonton, is the first home of this rural undergraduate nursing program.
The first group of eight students in this program are Alberta residents who live no farther than 120 km from Wainwright and range in age from their late teens to their 40s. The group began studying in September and is expected to graduate in 2025.
Registered Nursing degree launches at Wainwright Health Centre
University of Calgary, Alberta Health Services offer new rural health-care program