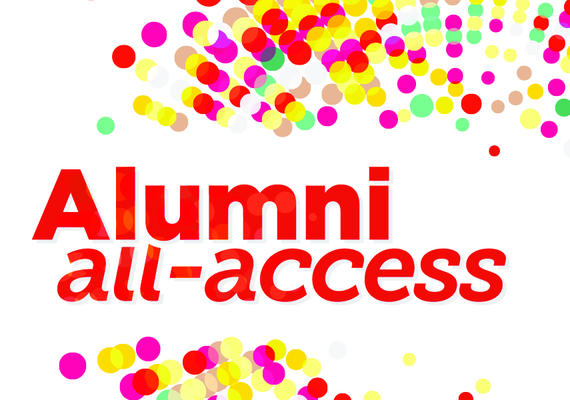 Alumni All-Access returns Sept. 29 – Oct. 13
Discover new ideas, build connections, and have fun!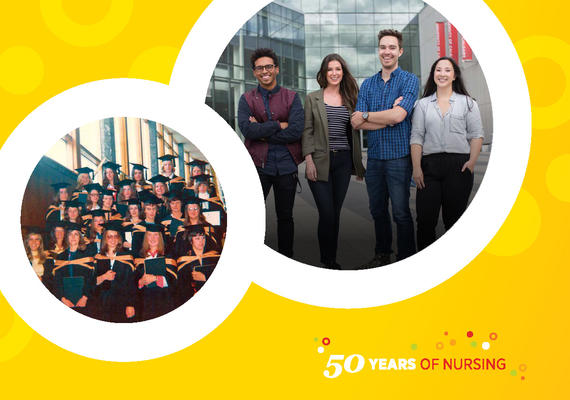 Celebrating Nursing Alumni 1974-2019
To mark our 50th year as a nursing school in 2019, we released a colourful booklet that looks at the inspiring leadership, history and achievements of the Faculty of Nursing Alumni over the years.
This book would not have come together without the committed work of Janice Arbour (BN'88), Arlene Johnston (BN'79, MEd'81) and Lorraine Watson (BN'79, MEd'81, PhD'91) who searched archives, scoured their own notes (and memories) and canvassed former Alumni Committee members for their recollections. 

Enjoy this slice of history and take pride in your place within it.
Nursing students secure SU quality money grants this fall
UCalgary Nursing sees successful applications for The Faculty of Nursing COVID-19 Leadership Scholarship and the Elders in Residence Program...