Technology Integrated Learning Team (TILT)
Our team supports technology-integrated learning in the Faculty of Nursing, from D2L and educational technologies to blended/online course design and teaching strategies. 
Please don't hesitate to contact our office for teaching and learning technology support.
We are located on the second floor of the Professional Faculties building on the University of Calgary main campus.
PF 2235
403-210-8426
If you email us with a request, please let us know:
what you're looking for

what stage you're at in the process

what your timeline is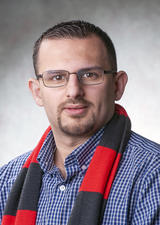 Nedal Marei
E-Learning Technologist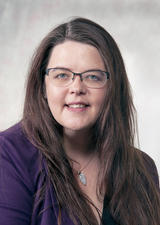 Amber Porter
Learning & Instructional Design Specialist
Monday-Friday
8:30 - 16:30
Need some help? Drop-in times:
Tuesdays and Thursdays
9:00 - 16:00