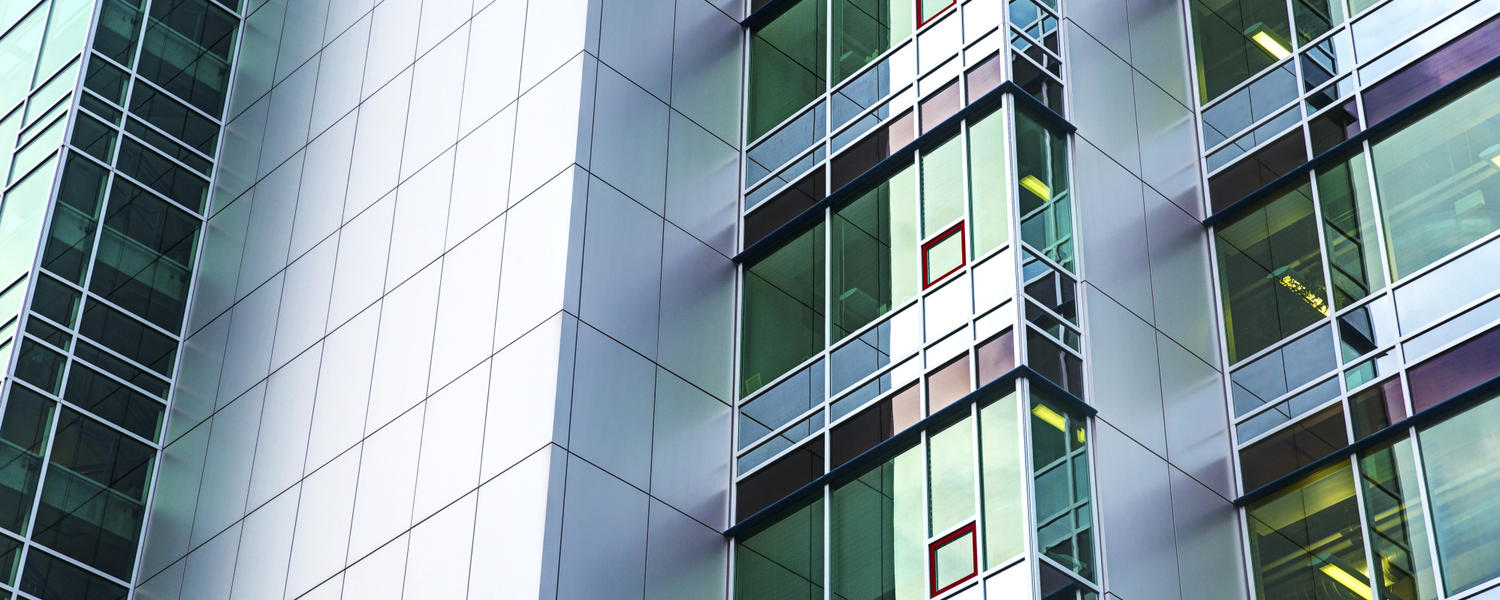 Professional Development Opportunities
Personalizing your professional development
The resources shared on this site are intended to offer you varied and accessible opportunities to enhance your professional development.
You have freedom to create your personal learning pathway and engage with the resources in a way that enables you to maintain accountability for your growth and realize meaningful work.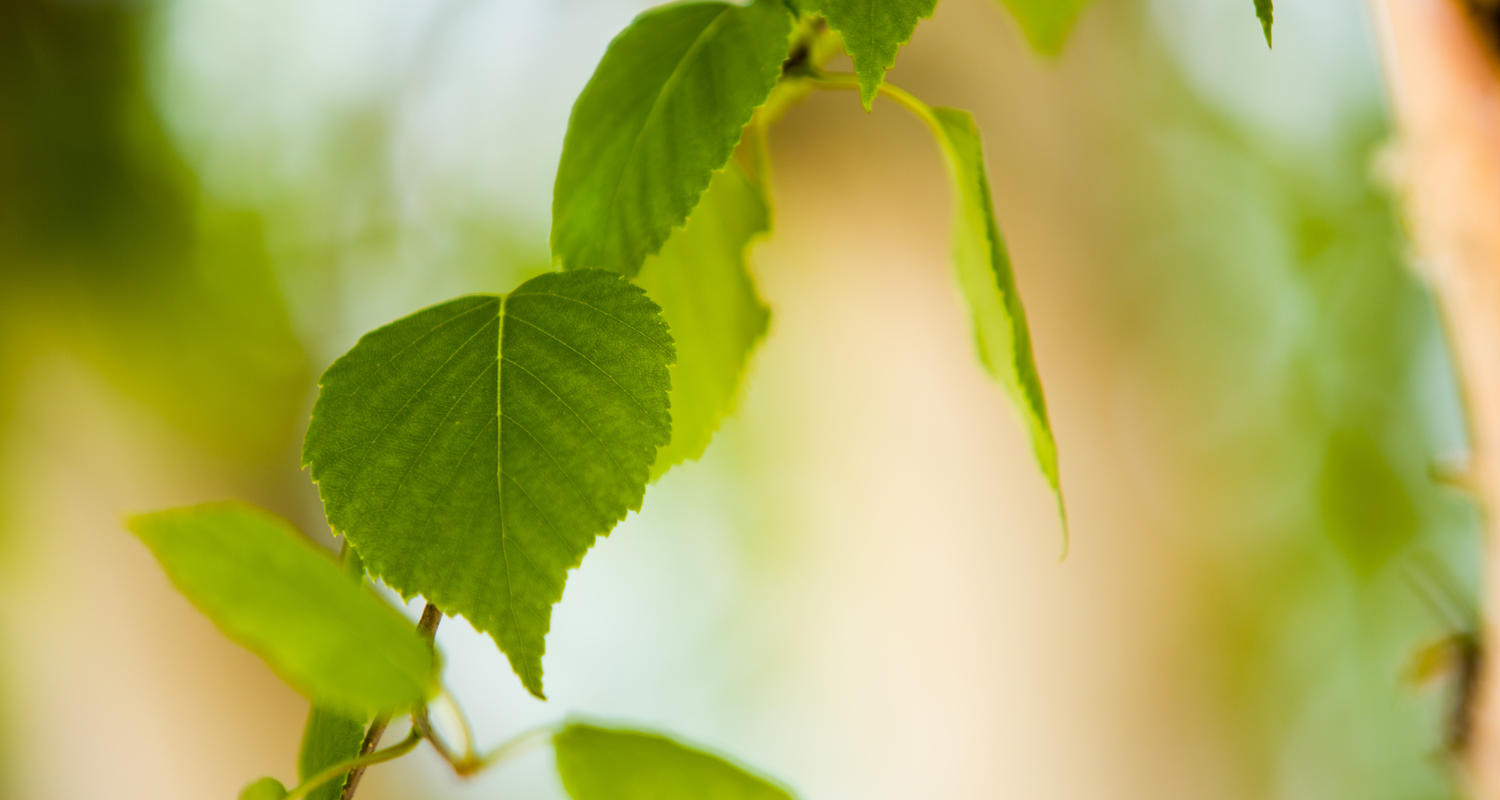 Professional Education Program (PEP)
This micro-credential program is a digital form of certification indicating demonstrated competency/mastery in a specific skill or set of skills.
PEP is a natural extension of educators' professional learning journey's allowing graduate students, post-doctoral scholars, academic staff, and faculty to document their professional development.
To earn PEP micro-credentials, identify competencies you want to master and complete the requirements in the form of a series of digital badges. 
Taylor Institute for Teaching and Learning Resources
Canadian Association of Schools of Nursing (CASN)
EDX – Teaching and Learning in Higher Education Courses