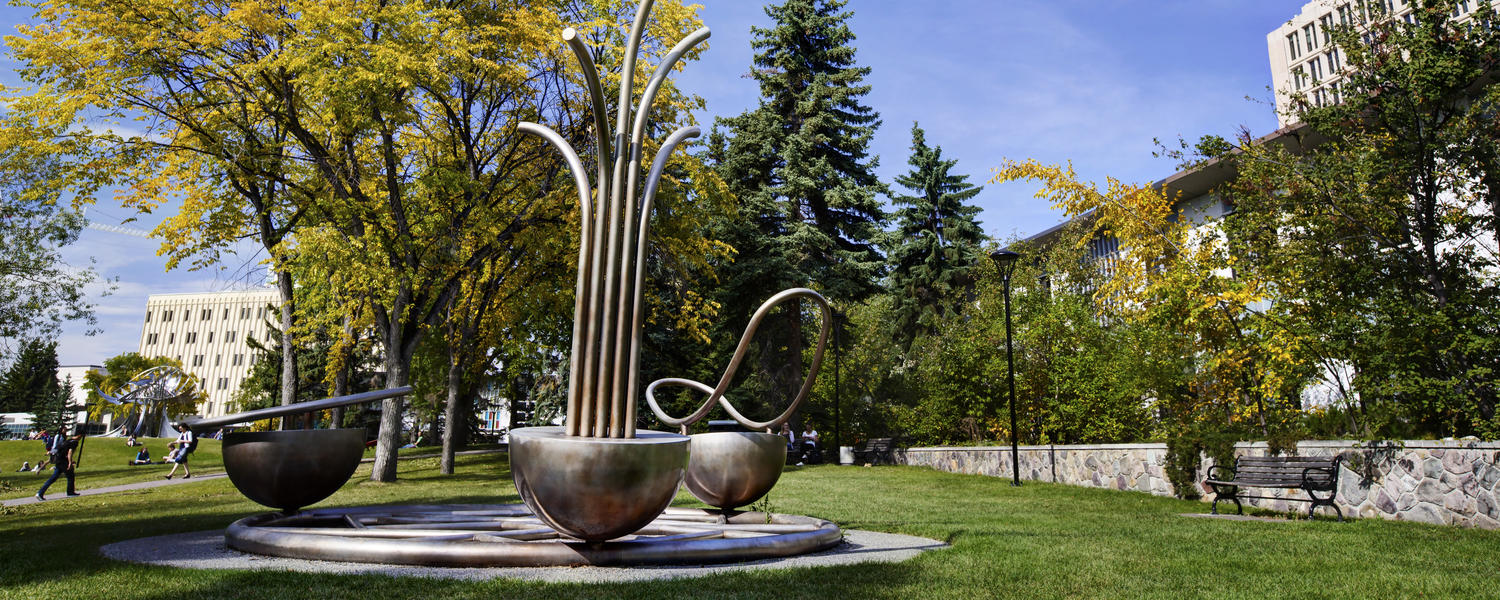 The graduate degree programs (MNTB, PhD, & MNCB prior to Fall 2021 admission) in the Faculty of Nursing require a final oral examination.
The student's supervisor is responsible for making the arrangements for the examination.
If the oral examination (MN, PhD final & DN) will be preceded by a separate public presentation, this information must be provided to the Graduate Office with the submission of exam timeframe form. This arrangement must be  communicated to the  exam committee members. A list of all proposed attendees must be submitted to the Graduate Programs Office a minimum of one week prior to the examination.
Contact nursgrad@ucalgary.ca for any inquiries.