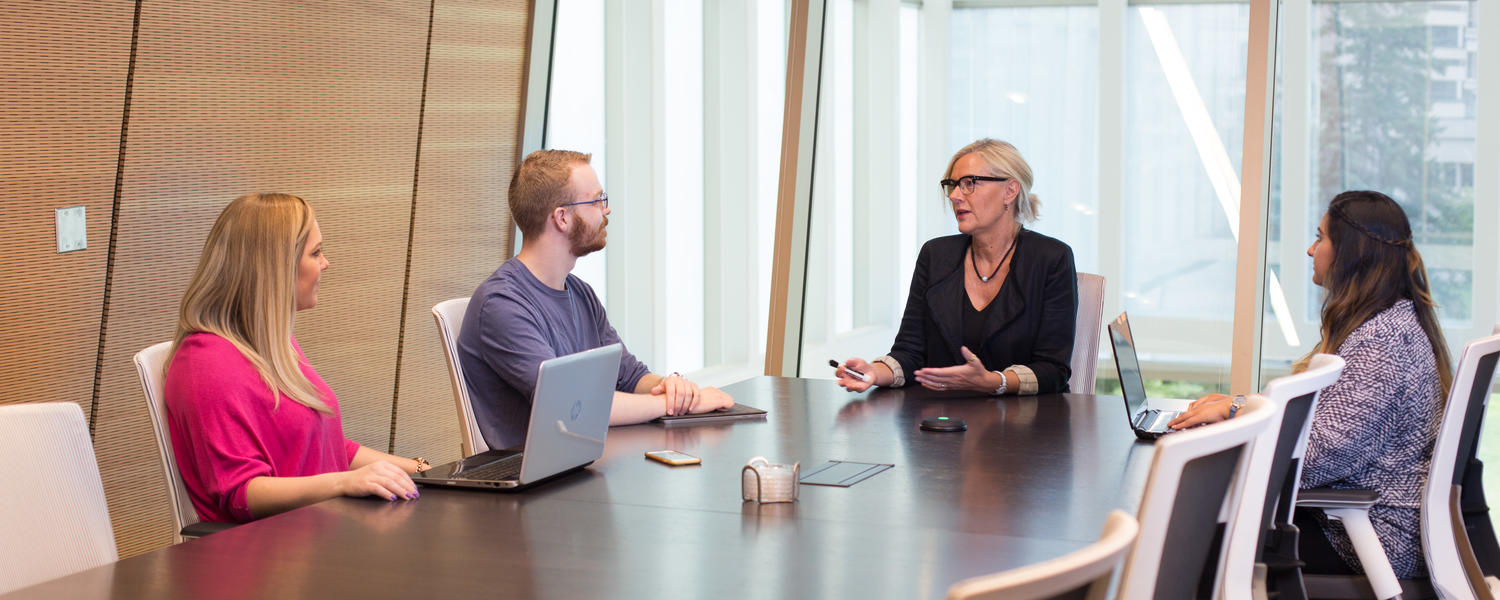 Take your career further as an advanced practice nurse
Become a leader of change and innovation in the health-care system through any of our graduate programs at UCalgary Nursing
Join us in a vibrant community of collegiality, learning and scholarship. We applaud inquiry, encourage innovation and promote leadership.
We inspire research and aim to take our students a step above into all areas of advanced nursing practice. Our mission is to shape practice through investigation and participation in emerging health care systems.
As a graduate student at the Faculty of Nursing's Graduate Programs, you can expect to question, explore and stretch all the areas in which you nurse. Our success rests on a strong program combining research, education, scholarship and leadership.
See below to find the graduate program that's right for you.
I chose the Faculty of Nursing for my graduate training because of the institutional commitments to advance the frontiers of nursing knowledge. The Faculty of Nursing works hard to build and maintain links with the larger Calgary community, which fosters opportunities for graduate students to have sustainable and real-world impact.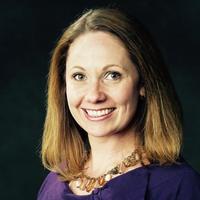 Elizabeth Keys, RN, BN, BSc, CCHN(C)
Alumnus PhD'19, UCalgary Nursing