Education Verifcation
Do you require documents verifying your nursing education?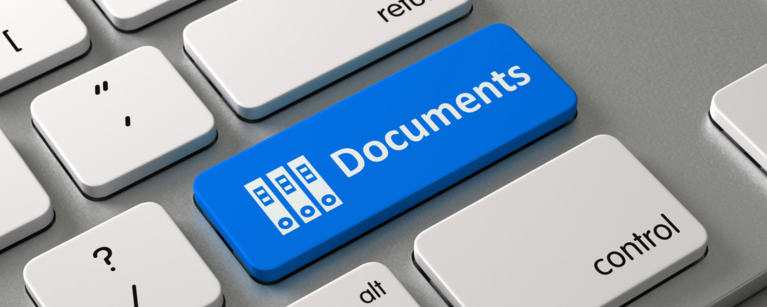 Current nursing students and alumni may require documents verifying their nursing education, including concepts covered and theory, clinical and lab hours. The Undergraduate & Graduate Programs Office can assist you with having these documents prepared. Please see below for details and email us if you have any questions.
Alumni
Recent graduates employed by Alberta Health Services (AHS) or other agencies who require a letter verifying the completion date of their degree should contact the Undergraduate & Graduate Programs Office at nursing@ucalgary.ca. Please include your UCID number in your inquiry.
If you are a graduate of the University of Calgary's nursing programs and require education verification documents (sometimes referred to as a "visa screen") to obtain licensure in another province or country, please contact the Undergraduate and Graduate Programs Office at nursing@ucalgary.ca.
Please include a PDF copy of the form(s) that need to be completed, as well as your UCID number and name as it appears on your University of Calgary records. As requirements can be specific to agencies, jurisdictions, and the specific program that you completed, our team will support you with next steps.
Current Students
If you are registering with a Health Care Aide body (such as Alberta's Health Care Aide Directory or BC's Care Aide & Community Health Worker Registry), we can provide you with the required documents once you have started the registration process. We cannot provide guidance on starting the registration process or seeking employment in this field.
If you are seeking employment as an Undergraduate Nurse Employee (UNE) in Alberta, you will be asked to provide a document verifying your clinical hours. That form can be found on the AHS website. You will need to complete only the applicant details section before submitting this to our office. We will fill in the remainder of the form, including your clinical hours.
If you are seeking other health care employment (such as an Employed Student Nurse position in BC), email the Undergraduate and Graduate programs office with any forms or information that you have been asked to provide, and we will assist you in having these prepared.