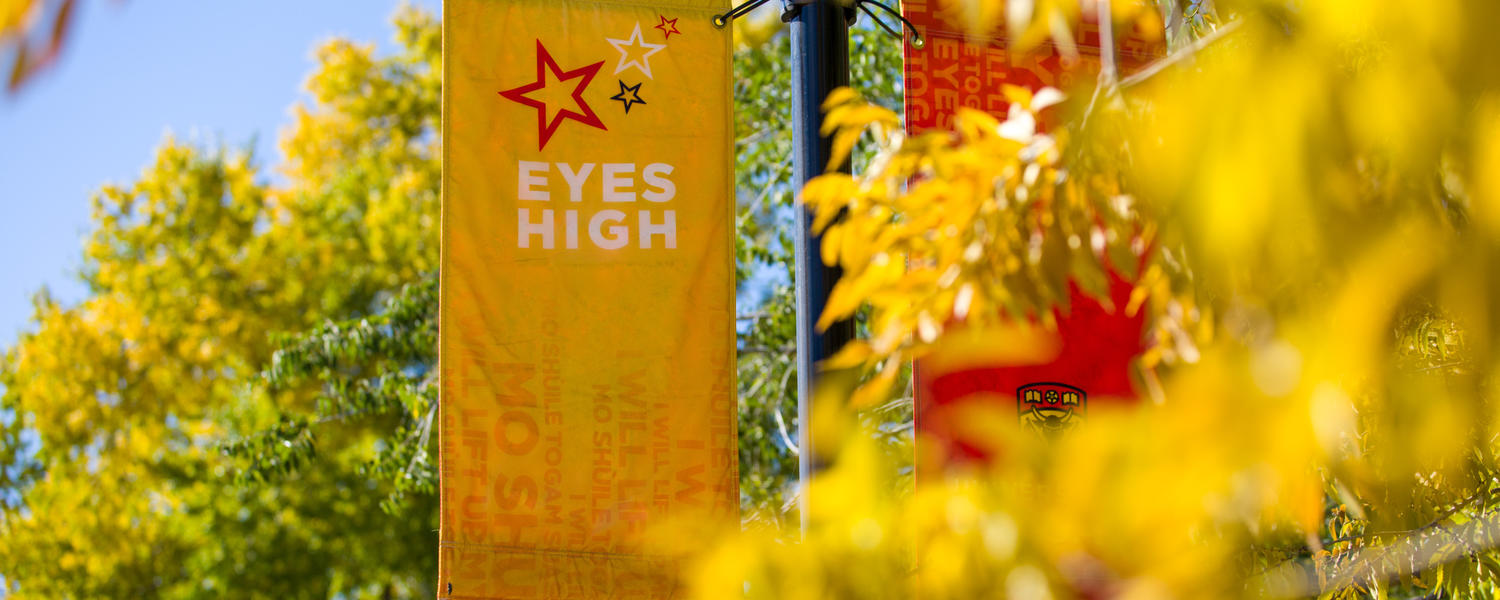 UCalgary Nursing Postdocs
Postdoctoral scholars at the University of Calgary are valued members of our community. Considered "trainees" under the supervision and mentorship of an academic faculty member, postdocs make indispensable contributions to our research. The diversity of our campus is enriched not only by their research, but through their mentorship of others and valued support of our shared goals of promoting discovery, creativity, and innovation.
The Faculty of Nursing is honoured to welcome several to our community.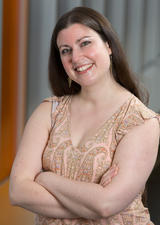 Catriona Hippman
Research Interests
Perinatal mental health
Health service delivery
Patient-oriented research
Feminist, constructivist research
Pharmacogenetics
Decision-making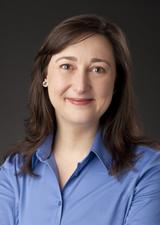 Fay Strohschein
Research Interests
Psychosocial oncology
Aging
Treatment decision making
Geriatric oncology
Health services research
Grounded theory
Qualitative methods
Constructivist research
Symbolic Interactionism