The healthcare sector is on the brink of a technology and data revolution. The application of artificial intelligence, quantum computing, and big data to health care represent a tremendous opportunity for the growth of the economy. Moreover, health-care innovations can improve human health and reduce healthcare costs.
The Healthcare Innovation and Design Specialization certificate aims to equip professionals from a range of backgrounds such as engineering, design, nursing and other health professions with the technological knowledge/skills and inter-professional competencies to lead healthcare transformation. It addresses the fundamentals of data science, industrial design, built environment and emerging technologies with application to health care. 
Students will develop foundational skills, upon which they can build, in the processes and practices of health innovation. This specialization also aims to provide experiential inter-professional learning as students with diverse backgrounds learn about healthcare innovation and design with and from each other.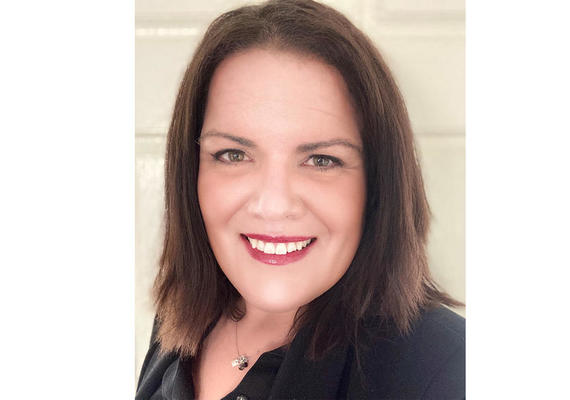 Modular education offers advantages in a competitive job market
UCalgary Nursing's Graduate Certificates and micro-credentials make for meaningful learning, flexibility and specialization
Graduate Certificate Connect Dates
UCalgary Nursing offers all Graduate Certificate courses online.
All courses in this program require students to attend instructor-led Connect Days, which are delivered online at scheduled dates and times (as listed in course outline). Students who do not attend Connect Days will normally be withdrawn from the associated course, as per the Graduate Calendar.
Student Connect days will continue as scheduled in a virtual format.
Jan. 27, 2024
WINTER 2024
NURS 654
2 days Jan 27 & Mar 2
March 2, 2024
WINTER 2024
NURS 654
2 days Jan 27 & Mar 2
May 25, 2024
SPRING 2024
NURS 656
2 days May 25-26
May 26, 2024
SPRING 2024
NURS 656
2 days May 25-26
July 13, 2024
SUMMER 2024
NURS 658
2 days July 13-14
July 14, 2024
SUMMER 2024
NURS 658
2 days July 13-14
Nursing 652 - Fall 2023
Healthcare Information and Big Data
Introduces many of the key concepts and methods used in the management and use of large health-care data assets. Issues relating to access, confidentiality, privacy and data stewardship will be examined. Focus on application and implications of big data use within the health-care context; not intended as a methods course.
Nursing 654 - Winter 2024
Design in Healthcare
Examines design in health care from a variety of facets. Principles and practices of industrial and architectural design will be explored. The process of design and development will be illustrated and opportunities for end-user participation within the design processes will be highlighted.
*Prerequisite(s): NURS 652
Nursing 656 – Spring 2024
Emerging Technologies in Healthcare
A focused exploration of emerging trends and issues in health-care technology. Case studies and exemplars will be used to expand understanding of the intended and unintended consequences of the integration of technology in health care.
*Prerequisite(s): NURS 654
Nursing 658 - Summer 2024
Specialized Health Design Project
Formulation of a health-care design project developed through team collaboration that addresses a real-life health-care challenge posed by industry partners and health-care leaders. Focus on improving quality of health care and application and synthesis of learning from previous courses.
*Prerequisite(s): NURS 656