Are you a UCalgary Undergraduate Nursing student with a desire to learn?
Are you full of questions and curiosity about nursing? Could you use some guidance and a few answers to those big questions? Consider becoming a mentee and working with a mentor, a practising nurse and graduate of UCalgary Nursing.
NurseMentor was created to connect you with people who can help.
"I could ask her questions about everything: the resume, the job search … but it was also, how do I approach this issue? How do I deal with this, or what is the reality when I'm in the work environment?"
Jacqueline Kresnyak
BN'18, former mentee
What it's like to be a mentee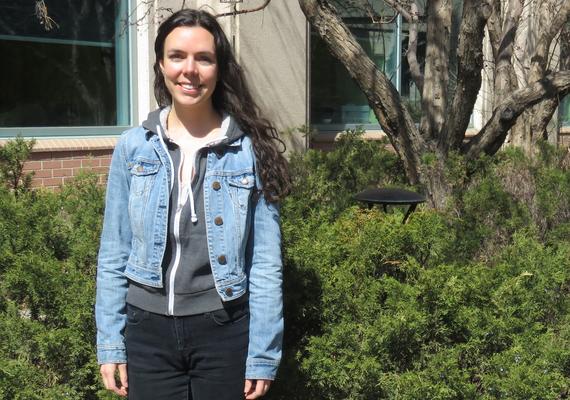 Student finds a caring mentor
Megan was nervous about entering the workforce and being a new nurse. Teaming up with a mentor, a practising nurse who helped her out and cheered her on, has really made a difference.

She encourages other nursing students to do the same: put yourself out there and ask for support!