Year One Nursing (YO)
Welcome to your first year of nursing at the University of Calgary! 
Here, you'll find out all about Year One Nursing Council, news and updates and helpful information on what to expect as a YO nursing student.
As a Direct Entry student – one who enters the Bachelor of Nursing program at the University of Calgary directly from high school – your first year is a foundational one of 10 courses which you must successfully complete before moving on to your second year of nursing courses. 
Year One (Terms 1 and 2) is comprised of courses outside of the faculty, but you're still a Faculty of Nursing student and we encourage you to participate in activities within the faculty including our Year One Nursing Council (YONC).
Leadership Opportunities
We invite you to explore early leadership within the Faculty of Nursing by joining YONC.  Positions include Chair/Co-Chair, VP Academic, VP Events, Secretary and Undergraduate Nursing Society representative.
Faculty Advisor
Sylvia Loewen, RN, MN 
Senior Instructor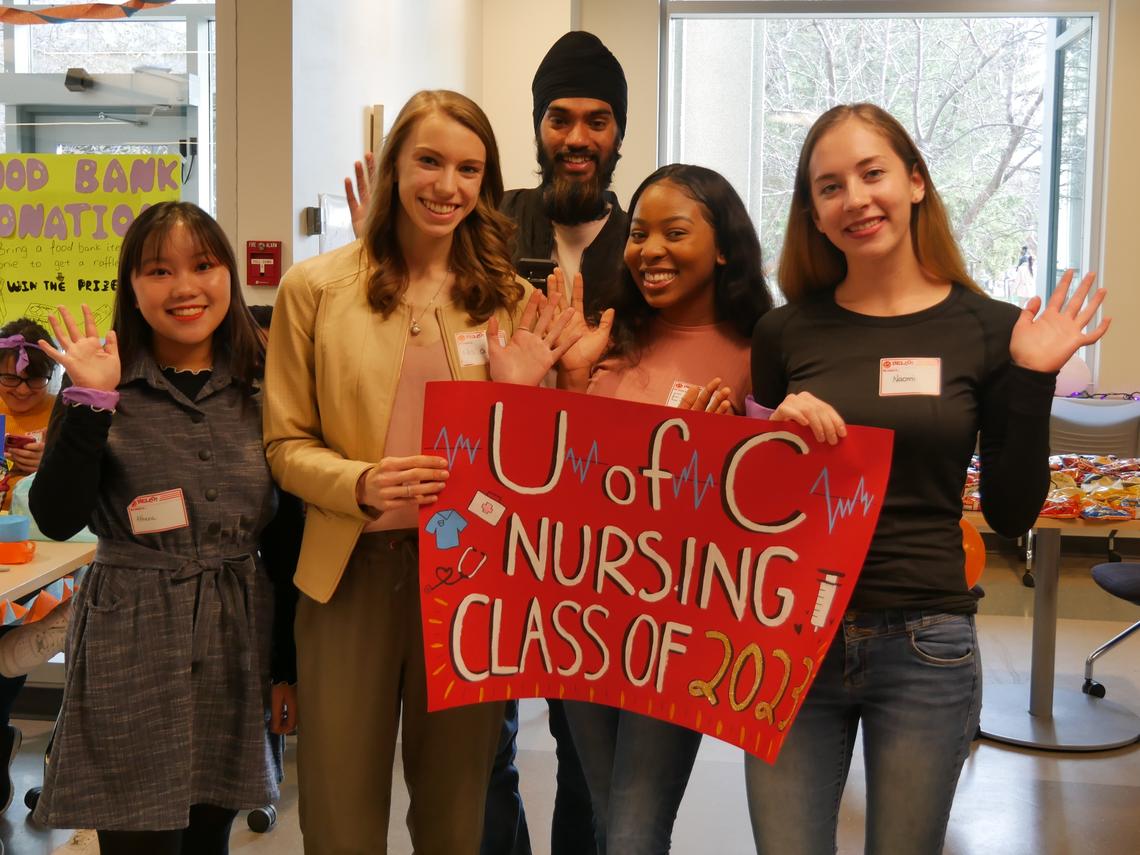 Photo by Sylvia Loewen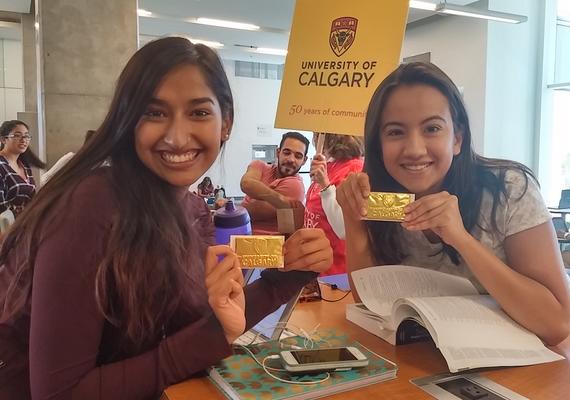 Get transcript credit for volunteering!
Nursing has many opportunities for you to develop your Co-Curricular Record (CCR).
With your academic transcript, it is a great way to impress your future employers! 
YONC: Year One Nursing Council
Year One Nursing Council (YONC) is a group of student volunteers who are enthusiastic about becoming part of the nursing community on campus in their first year.
YONC meets regularly to come up with ideas for events and activities that can have either a social or an academic focus – it is an opportunity to connect with other students and to get to know more about the faculty and profession of nursing.
At the start of each academic year, interested first year students can put their names forward for positions on YONC, and the committee membership is decided by the Faculty Advisor with input from members of the previous year's committee. As well as committee positions, students can get involved by volunteering to help plan and stage events, as well as by attending them!
Look out for details of how to apply for YONC positions during Orientation Week. You can also contact the Faculty Advisor Sylvia Loewen, with questions about YONC. 
Year One Nursing Council (YONC) Standing Committee Members 2020-2021: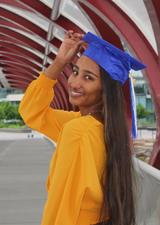 Co-chair
Naomi Hewa Wellappulige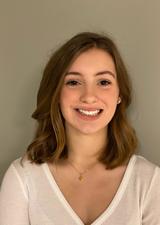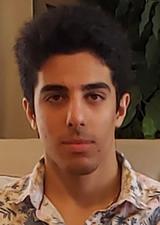 VP Academic
Amirarshia Eskandari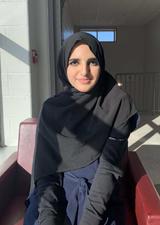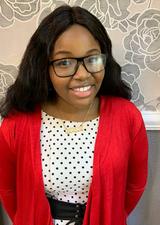 VP Academic
Lolami Ajimoko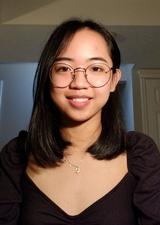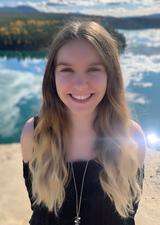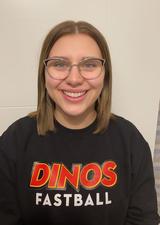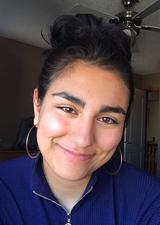 Secretary
Faith Moghaddami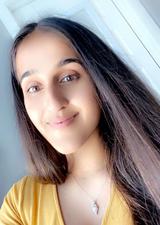 Undergraduate Nursing Society (UNS) Representative
Harleen Gill
Nursing Guys Club Representative
Mykhailo Lipatov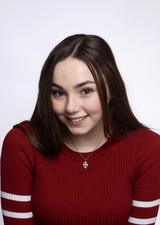 VP Communications
Jenna Wells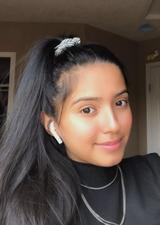 VP Volunteer
Sargam Sargam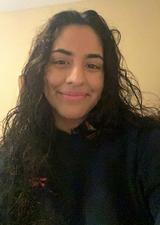 VP Volunteer
Amisha Minhas
Faculty Advisor: Sylvia Loewen, RN, MN, Senior Instructor