Welcome to the Faculty of Nursing
My name is Dave Patterson, and I will be your Faculty Liaison as you enter Year One Nursing (YO).
Welcome to the start of your journey as part of the world's most trusted profession! You are entering this journey at a time when the need for new nurses is becoming apparent to all of us.
For many of you, this will be your first foray into post-secondary learning and year one is the starting point on your journey to becoming a Registered Nurse. Over the next few years, you will be spending a lot of your time within the faculty proper, but for now, you will be dispersed throughout the campus, completing your first-year classes.  The YO team and the Year One Nursing Council (YONC) are a great way to stay engaged with the faculty and each other while completing your first year at UCalgary.
I can be reached at jdpatter@ucalgary.ca if you have any questions about YO/YONC and the Undergraduate team can be reached at nursing@ucalgary.ca for any other inquiries.
See you soon!
Dave
Faculty Liaison
Dave Patterson MN, RN, CCSNE
Assistant Professor (Teaching)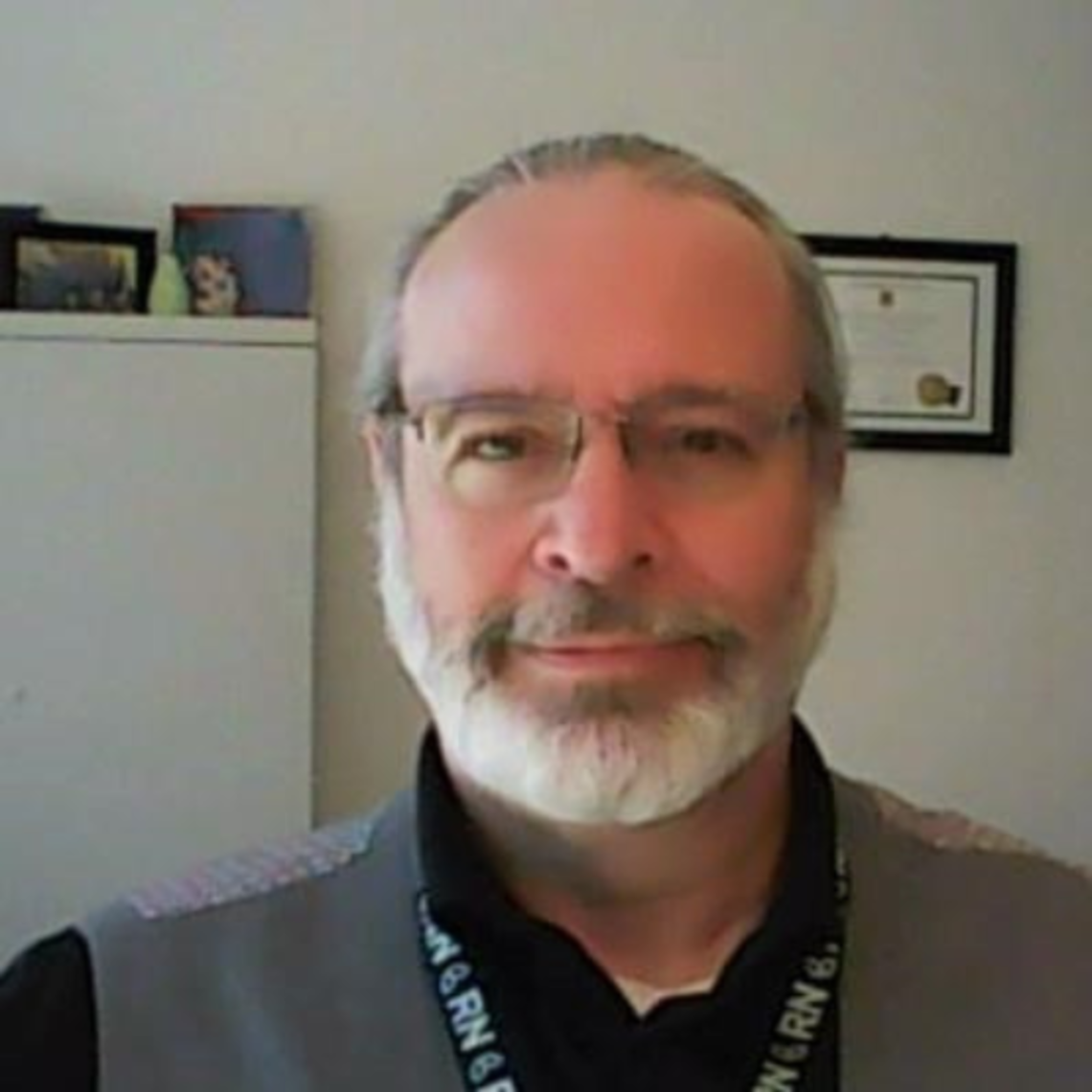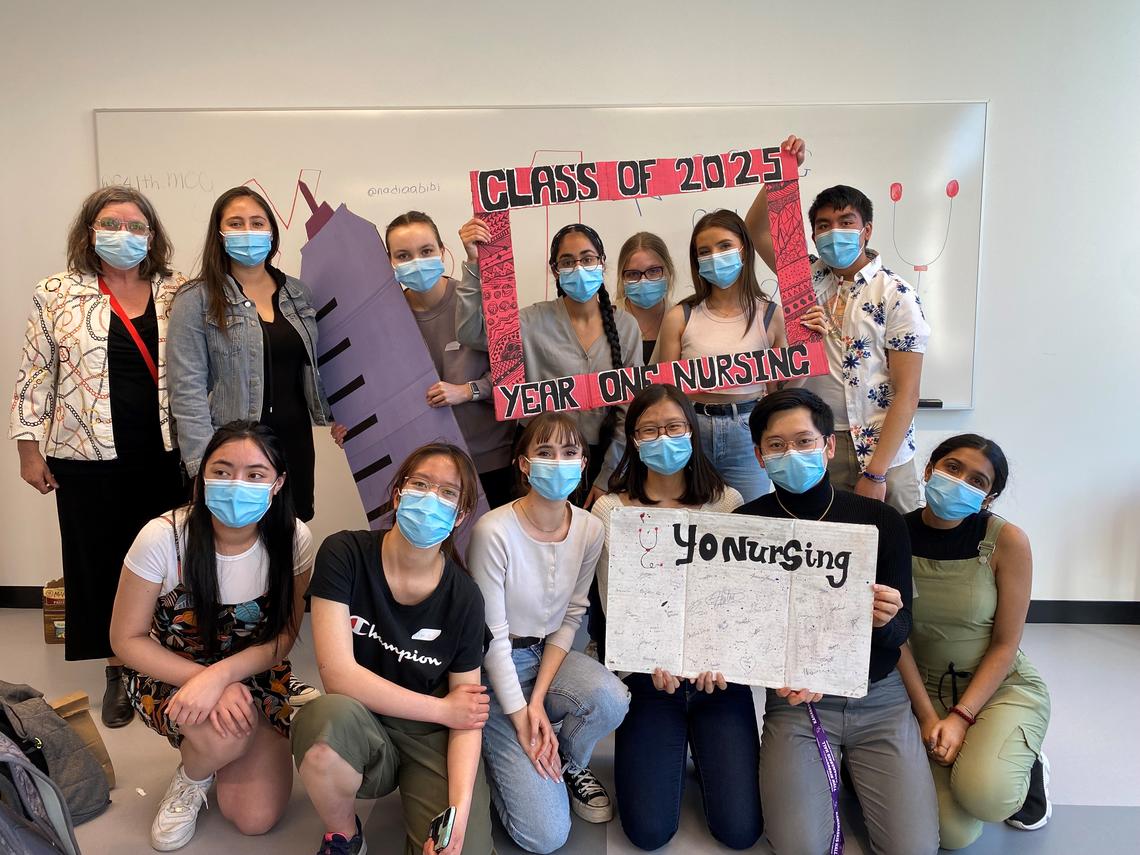 Photos courtesy of Thien Tran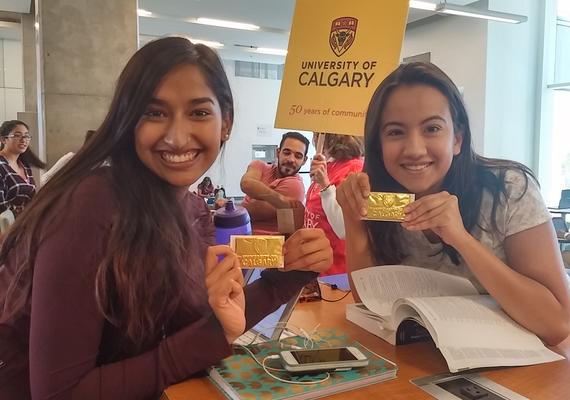 Get transcript credit for volunteering!
Nursing has many opportunities for you to develop your Co-Curricular Record (CCR).
With your academic transcript, it is a great way to impress your future employers! 
YONC: Year One Nursing Council
Year One Nursing Council (YONC) is a group of student volunteers who are enthusiastic about becoming part of the nursing community on campus in their first year.
YONC meets regularly to come up with ideas for events and activities that can have either a social or an academic focus – it is an opportunity to connect with other students and to get to know more about the faculty and profession of nursing.
At the start of each academic year, interested first year students can put their names forward for positions on YONC, and the committee membership is decided by the Faculty Liaison with input from members of the previous year's committee. As well as committee positions, students can get involved by volunteering to help plan and stage events, as well as by attending them!
Look out for details of how to apply for YONC positions during Orientation Week. You can also contact the Faculty Liaison Dave Patterson, with questions about YONC.