ASIST (Applied Suicide Intervention Skills Training)
A two-day interactive workshop in suicide first aid offered free of charge to all faculty, staff and students in the Faculty of Nursing.
ASIST workshops will be offered in 2023. They will be available to Faculty of Nursing students (undergraduate and graduate), as well as interested staff and faculty members.
These workshops are offered by the Faculty of Nursing, in partnership with the Centre for Suicide Prevention, the Campus Mental Health Strategy, the City of Calgary: Change Can't Wait grant, and the Student's Union Quality Money grant.
Our next workshop is scheduled for September 23 & 24, 2023. Please click the below link to register. 
In ASIST training, you'll learn to:
Recognize that everyone is affected by personal and societal attitudes about suicide
Directly discuss suicide with someone at risk
Identify risk alerts and develop a safety plan for them
Demonstrate the skills required to intervene with someone at risk of suicide
List the supports available to a person at risk of suicide
Improve community support and networks
Suicide prevention is broader than suicide intervention, and includes life promotion, and self-care for those at risk and for caregivers.
ASIST is designed to be immersive and to mimic realistic scenarios that may contain sensitive material. The workshop also involves a ten-minute roleplay in front of a small group. Please be advised that this workshop contains content that may be triggering, especially to those who have recently encountered suicide.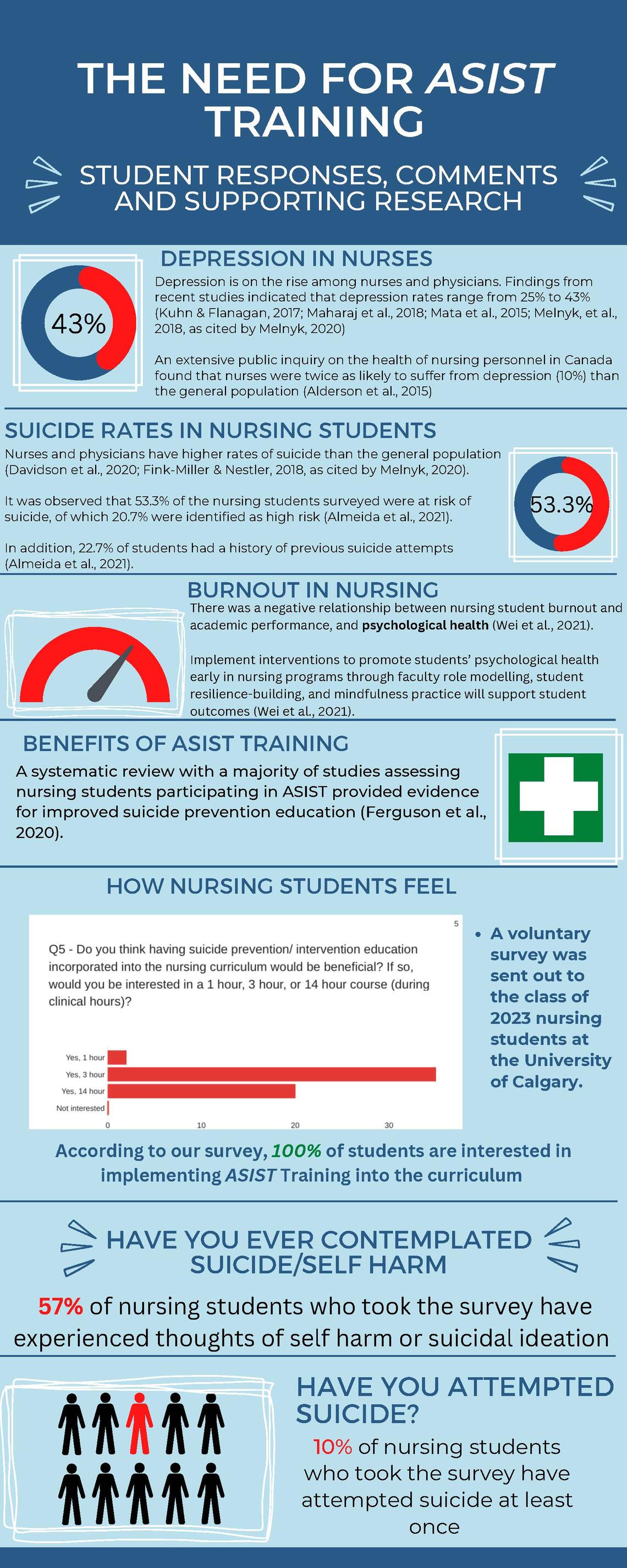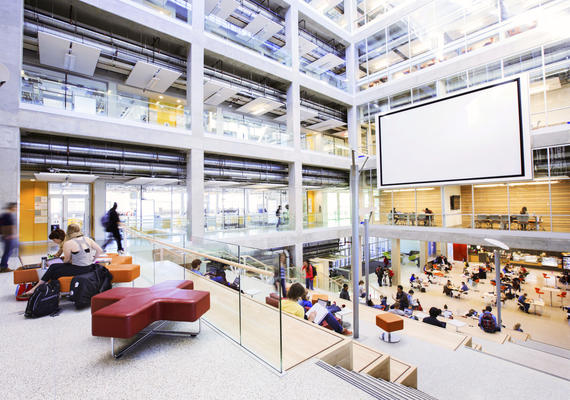 Compassionate 'zero-suicide' prevention on campuses needed
Even with a concerted response to improve mental health at universities, mental health crises still occur. The issue of suicide has been in the news lately, and students are looking to universities to respond.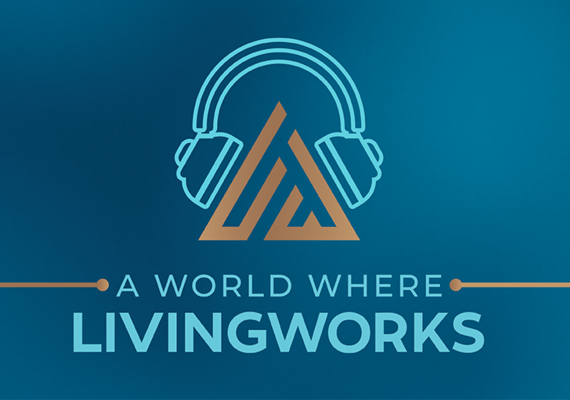 Putting Care in Healthcare
Listen to this LivingWorks podcast with Dr. Jacqueline Smith and president of the Singapore Association of Social Workers Chey May Long.  
The episode is all about healthcare, hospitals, and essential workers and finding the balance between education, understanding, and peer support when it comes to suicide prevention in healthcare.