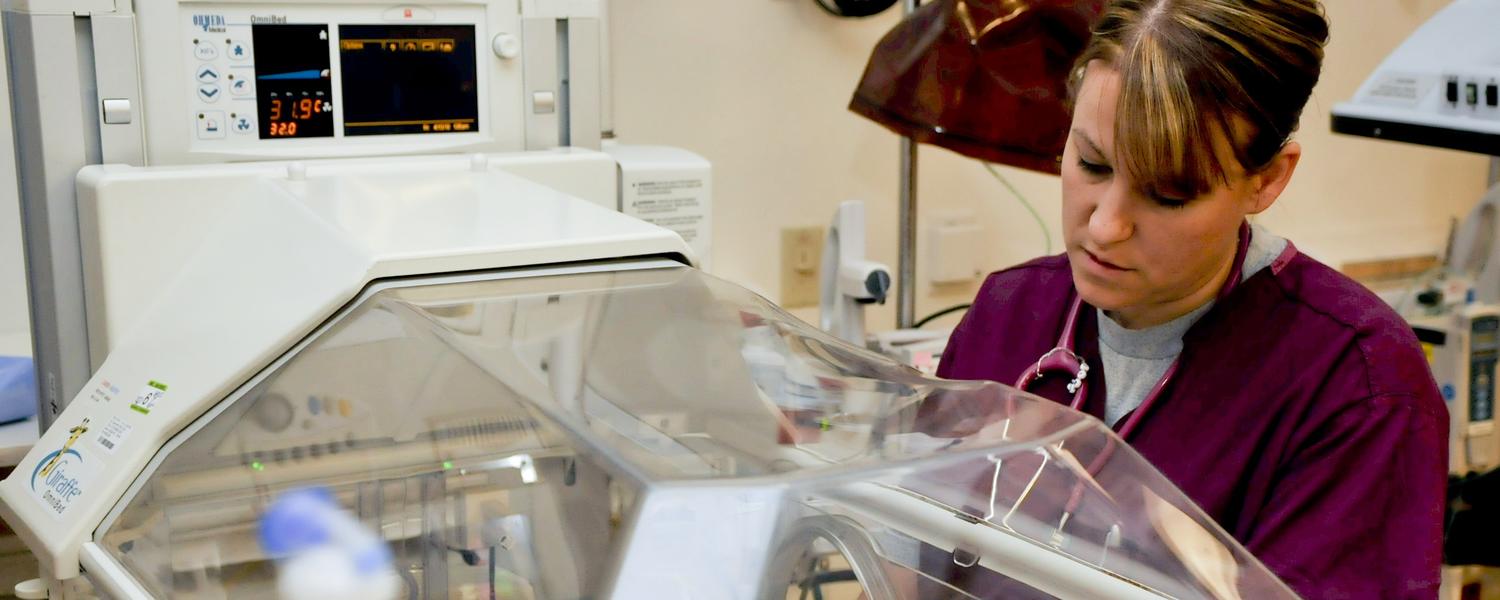 2020: Year of the Nurse and the Midwife
In January of 2019, the Executive Board of the World Health Organization (WHO) designated 2020 as the first ever "Year of the Nurse and the Midwife," in honour of the 200th birth anniversary of Florence Nightingale, one of the founders of modern nursing.  
Dr Tedros Adhanom Ghebreyesus, director general of the WHO, acknowledged that both professions are invaluable to the health of the world's population.
"While WHO recognizes their crucial role on a daily basis, 2020 will be dedicated to highlighting the enormous sacrifices and contributions of nurses and midwives, and to ensuring that we address the shortage of these vital professions," he said.
UCalgary Nursing will be celebrating the year with a variety of activities. Stay tuned!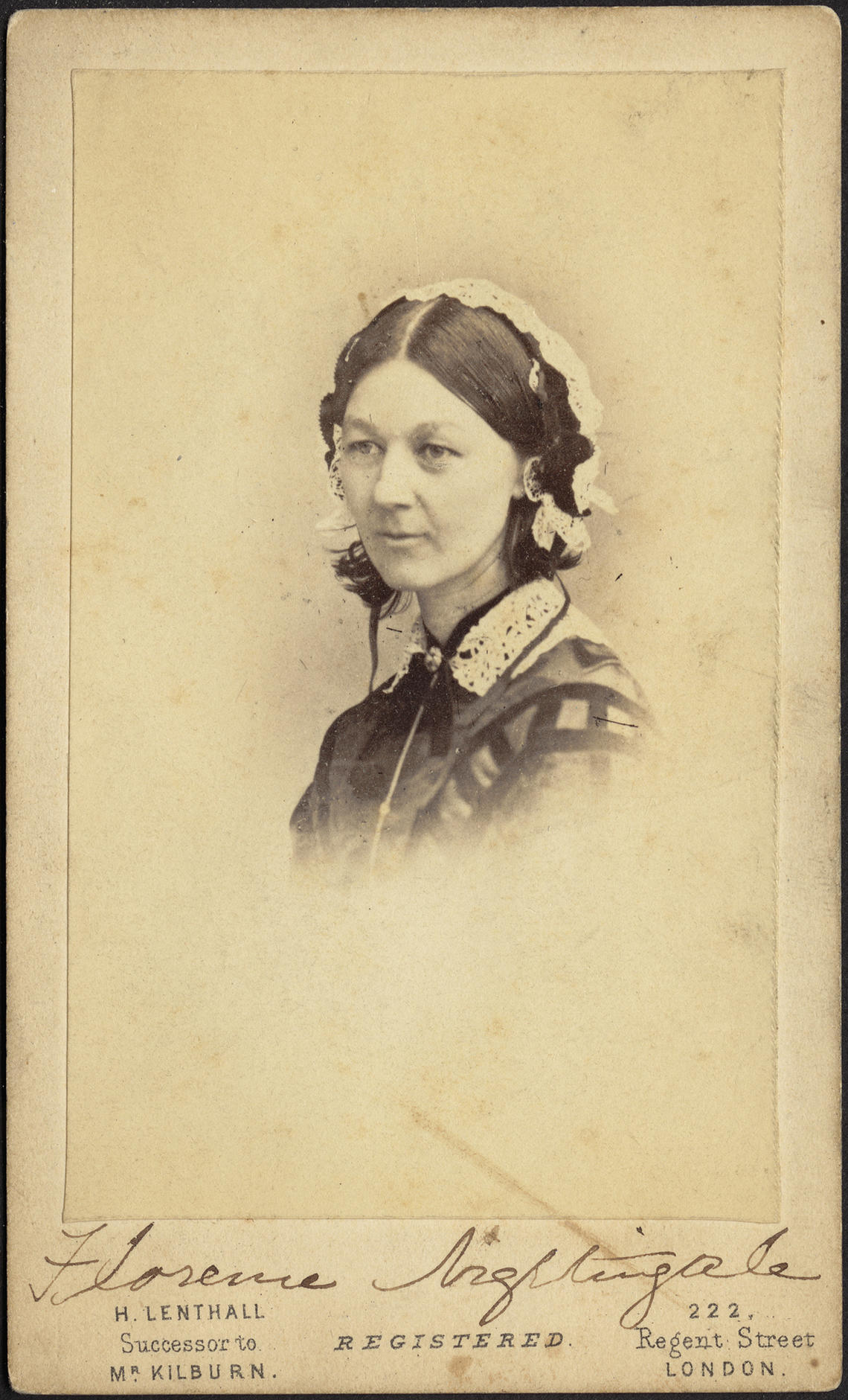 UCalgary Nursing has accepted The Nightingale Challenge, an initiative of Nursing Now, a growing global movement that aims to improve health by raising the profile and status of nursing and midwifery. Learn more about Nursing Now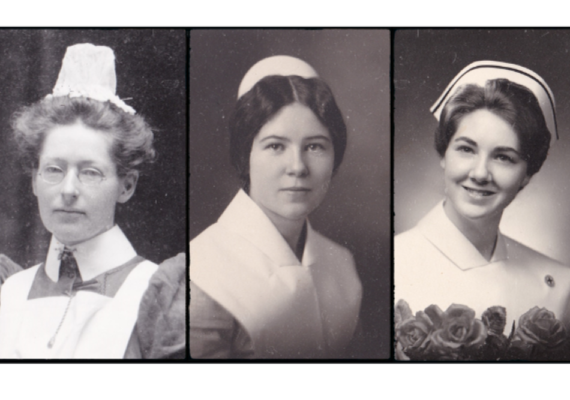 Three generations of nurses at Calgary General Hospital (CGH)
Catherine Smith, CGH graduate of 1962, shares the story of her grandaunt, Marion Moodie (CGH, 1898) and mother, Margaret Munn (CGH, 1930) and how Alberta's first nurse leads a three-generation connection to the Calgary General Hospital School of Nursing